Registration renewal reminders got a makeover!
If you have US Mail set as your preferred reminder method, you may receive the new postcard reminder.
Not sure if US Mail is your chosen preference?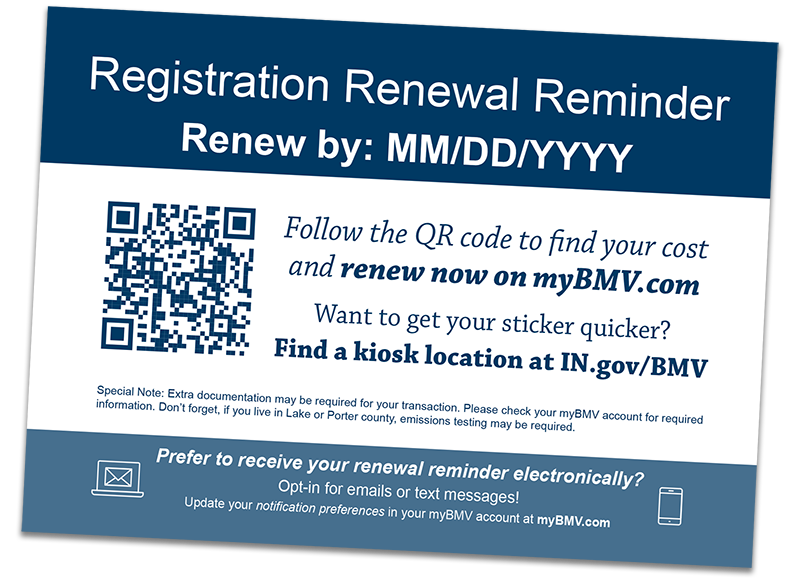 Vehicle Registrations Transaction Types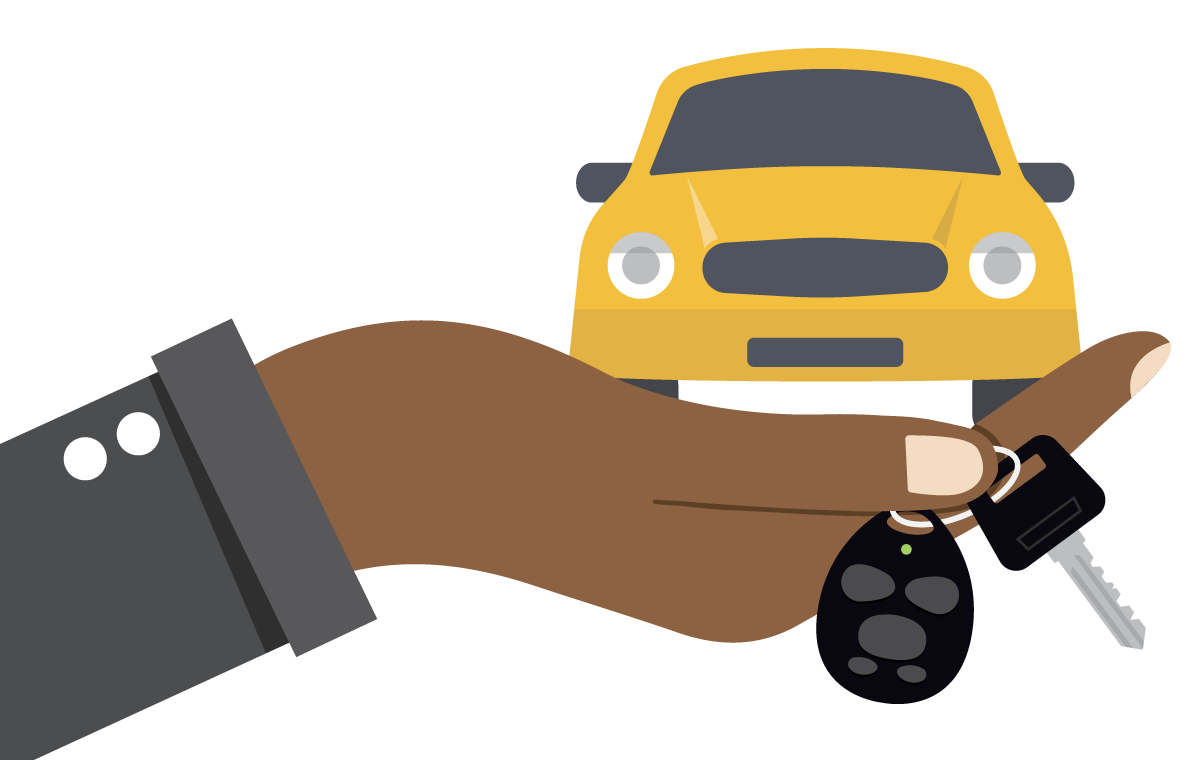 Not sure how to title and register your vehicle?
Check out our step-by-step interactive guide to walk you through what to expect on basic vehicle transactions!