Commercial Driver's License Overview
Commercial Driver's License (CDL) requirements are stricter than any other Indiana driver's license and are based upon stringent Federal Motor Carrier Safety Administration (FMCSA) regulations. Individuals who hold an Indiana CDL are permitted to operate the following vehicles:
Commercial motor vehicles or combinations of vehicles with gross vehicle weight ratings in excess of 26,000 pounds
Vehicles designed to transport 16 or more people, including the driver; and vehicles used to transport hazardous materials.
Are you a commercially-operated company?
Easily monitor the status of your employees' driving records.
Truckers Against Trafficking (TAT)
Beginning July 1, 2023, all first time CDL applicants must watch an instructional video on how to recognize, prevent, and report human trafficking. Applicants will be required to attest to having watched the instructional video when applying for a CDL.
Truckers Against Trafficking (TAT) is an organization that exists to educate, equip, empower, and mobilize members of the trucking, bus and energy industries to combat human trafficking. The Truckers Against Trafficking Training Video is available to view on their website at no cost.
Visit truckersagainsttrafficking.org for information on how you can get involved, including the following resources:
Informational videos
Brochures
Webinars
Training for drivers and industry partners
Certifications
Individual partnerships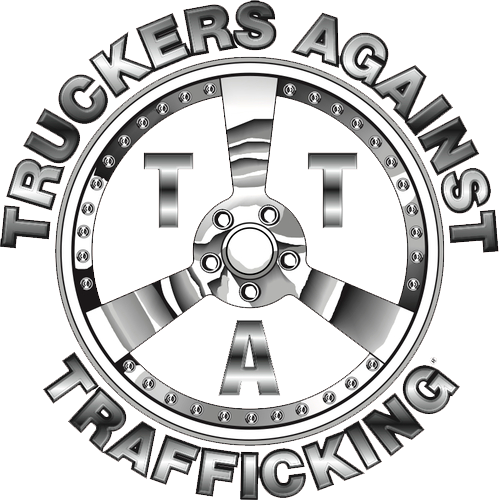 If human trafficking is ever suspected, please make an anonymous call to the National Human Trafficking Hotline at 1-888-3737-888. If you are witnessing a crime in progress, please call 911.
The Bureau of Motor Vehicles is providing this external link to the Truckers Against Trafficking as a convenience and for training purposes. Training on this topic is required as part of House Enrolled Act 1196-2023. The Bureau of Motor Vehicles bears no responsibility for the accuracy, legality, or content of the external site or for that of subsequent links. Contact the external site for answers to questions regarding its content.
Entry-Level Driver Training (ELDT)
Federal Motor Carrier Safety Administration's (FMCSA) Entry Level Driver Training (ELDT) regulations set the baseline for training requirements for entry-level drivers. The ELDT regulations are effective February 7, 2022.
The regulations affect those who are applying to:
Obtain a Class A or Class B commercial driver's license (CDL) for the first time;
Upgrade an existing Class B CDL to a Class A CDL; or
Obtain a school bus (S), passenger (P), or hazardous materials (H) endorsement for the first time.
The ELDT regulations are not retroactive. If an applicant obtained a Commercial Learner's Permit (CLP) or CDL prior to February 7, 2022 in the above situations the applicant is not subject to the ELDT requirements.
When applicants visit a branch to complete a hazardous materials knowledge exam, BMV branch staff will verify training prior to administration of the exam.
For applicants for the Class A/B, School Bus or Passenger endorsement the training will be verified by the 3rd Party CDL Skills Test site prior to scheduling the CDL skills test.
Frequently Asked Questions About CDLs