The Solicitor General is the chief litigation policy advisor to the attorney general, providing comprehensive oversight of state and federal litigation for Indiana. The solicitor general also:
Handles specific cases involving constitutional challenges
Pursues cases with issues of vital interest to the state government
Makes recommendations to the attorney general on the state's participation in filing amicus curiae briefs (friend of the court briefs)
Consults with the Appellate Division to determine which civil cases the state should appeal and the appropriate legal position to pursue
Solicitor General Thomas M. Fisher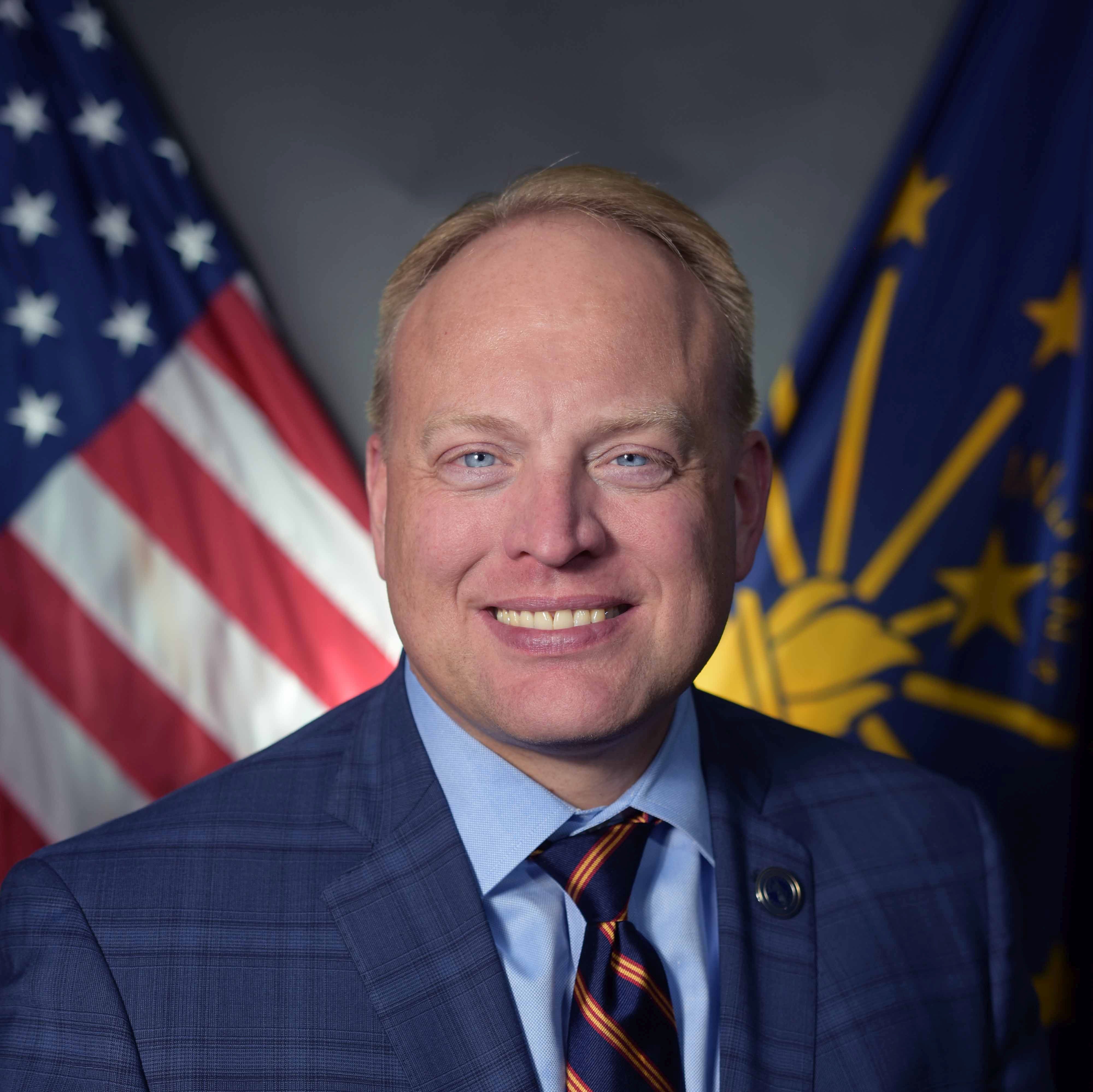 Thomas M. Fisher has served as an Indiana Deputy Attorney General since February 2001 and was named Indiana's first Solicitor General in July 2005. In that role, he handles high-profile litigation for the State, defends state statutes against constitutional attack, advises the Attorney General on a range of legal policy issues, and manages the State's U.S. Supreme Court docket.
A two-time recipient of the National Association of Attorneys General Best Brief Award for excellence in U.S. Supreme Court brief writing, Fisher has argued four times before the High Court. His U.S. Supreme Court practice has also included authorship of dozens of cert-stage and merits-stage amicus curiae briefs on a wide range of issues, including jury impeachment, federal preemption, legislative prayer, public Ten Commandments displays, the definition of marriage, abortion regulation, right to trial by jury, habeas corpus, and federal taxpayer standing, among many others.
In addition, Fisher has argued dozens of important and high-profile cases before both the Indiana Supreme Court and the Seventh Circuit U.S. Court of Appeals, including successful defenses of Indiana's choice scholarship program, its popular telephone privacy laws, and its alcohol distribution regulations. Other argued cases have included constitutional defense of abortion regulations, parental rights laws, judicial speech canons, Medicaid statutes, the definition of marriage, state toll road leasing, and public school funding, among many other subjects. In 2018, Fisher was named a Fellow of the American Academy of Appellate Lawyers.
Deputy Attorney General Julia C. Payne
Julia has served as a Deputy Attorney General with the Solicitor General since October 2017.
Payne received her Juris Doctor from the Indiana University Maurer School of Law in 2017 and her B.A. in History and B.A. in Spanish from Western Kentucky University in 2014.
Prior to becoming a Deputy Attorney General, Payne worked as a clerk for the Solicitor General and was named a 2015 Blackstone Fellow.