The Solicitor General is the chief litigation policy advisor to the attorney general, providing comprehensive oversight of state and federal litigation for Indiana. The solicitor general also:
Handles specific cases involving constitutional challenges
Pursues cases with issues of vital interest to the state government
Makes recommendations to the attorney general on the state's participation in filing amicus curiae briefs (friend of the court briefs)
Consults with the Appellate Division to determine which civil cases the state should appeal and the appropriate legal position to pursue
---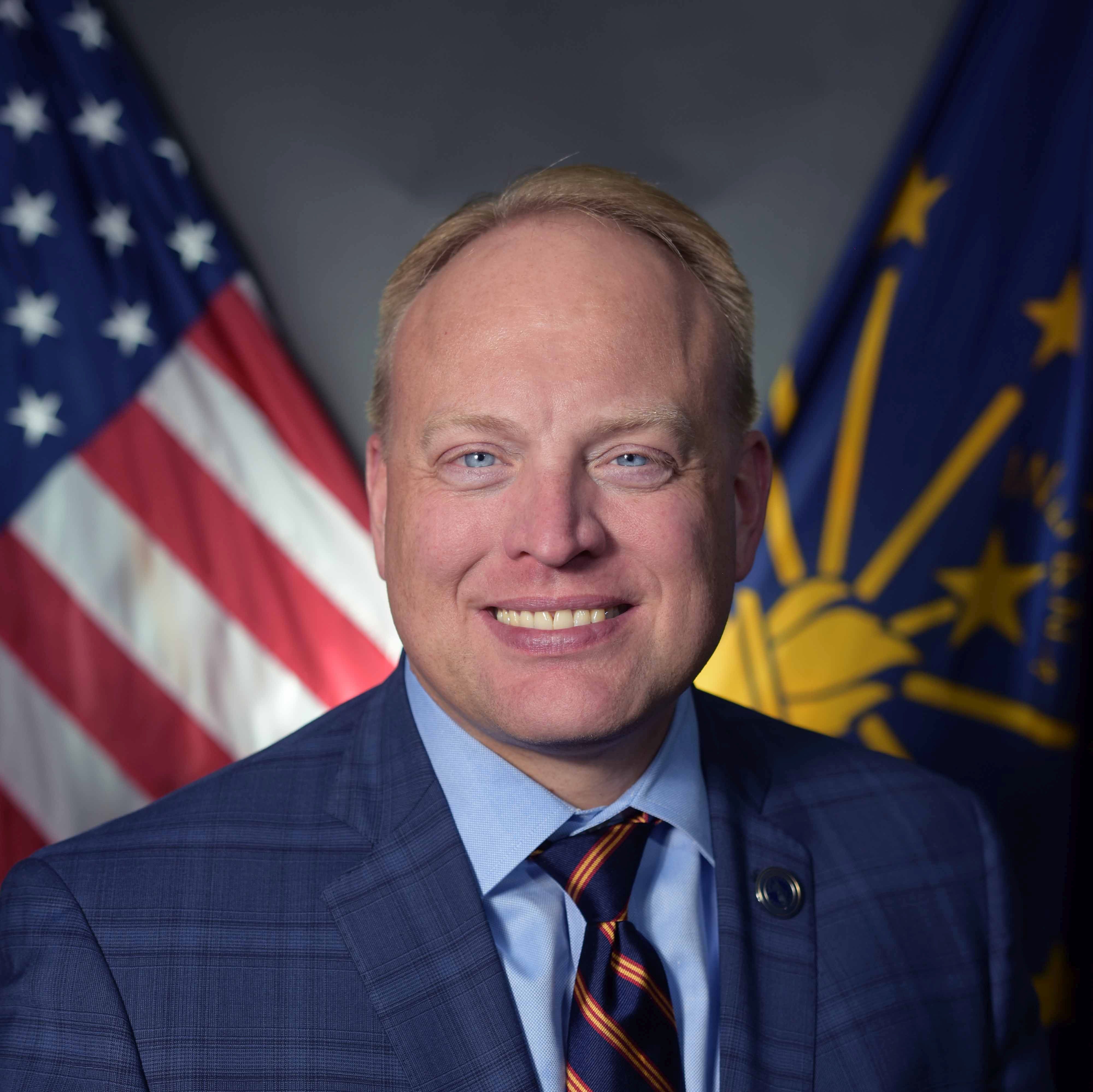 Solicitor General Thomas M. Fisher
Thomas M. Fisher has served as an Indiana Deputy Attorney General since February 2001 and was named Indiana's first Solicitor General in July 2005. In that role, he handles high-profile litigation for the State, defends state statutes against constitutional attack, advises the Attorney General on a range of legal policy issues, and manages the State's U.S. Supreme Court docket.
A two-time recipient of the National Association of Attorneys General Best Brief Award for excellence in U.S. Supreme Court brief writing, Fisher has argued five times before the High Court. His U.S. Supreme Court practice has also included authorship of dozens of cert-stage and merits-stage amicus curiae briefs on a wide range of issues, including jury impeachment, federal preemption, legislative prayer, public Ten Commandments displays, the definition of marriage, abortion regulation, right to trial by jury, habeas corpus, and federal taxpayer standing, among many others.
In addition, Fisher has argued dozens of important and high-profile cases before both the Indiana Supreme Court and the Seventh Circuit U.S. Court of Appeals, including successful defenses of Indiana's choice scholarship program, its popular telephone privacy laws, and its alcohol distribution regulations. Other argued cases have included constitutional defense of abortion regulations, parental rights laws, judicial speech canons, Medicaid statutes, the definition of marriage, state toll road leasing, and public school funding, among many other subjects. In 2018, Fisher was named a Fellow of the American Academy of Appellate Lawyers.
---
Deputy Attorney General James Barta
James Barta serves as Deputy Solicitor General. Previously, he was a partner at MoloLamken LLP, where his practice focused on appeals and critical motions in a wide range of areas, and an adjunct professor at Georgetown University Law Center. He also clerked for Judge Raymond M. Kethledge of the U.S. Court of Appeals for the Sixth Circuit and Judge Stephen J. Murphy, III, of the U.S. District Court for the Eastern District of Michigan.
---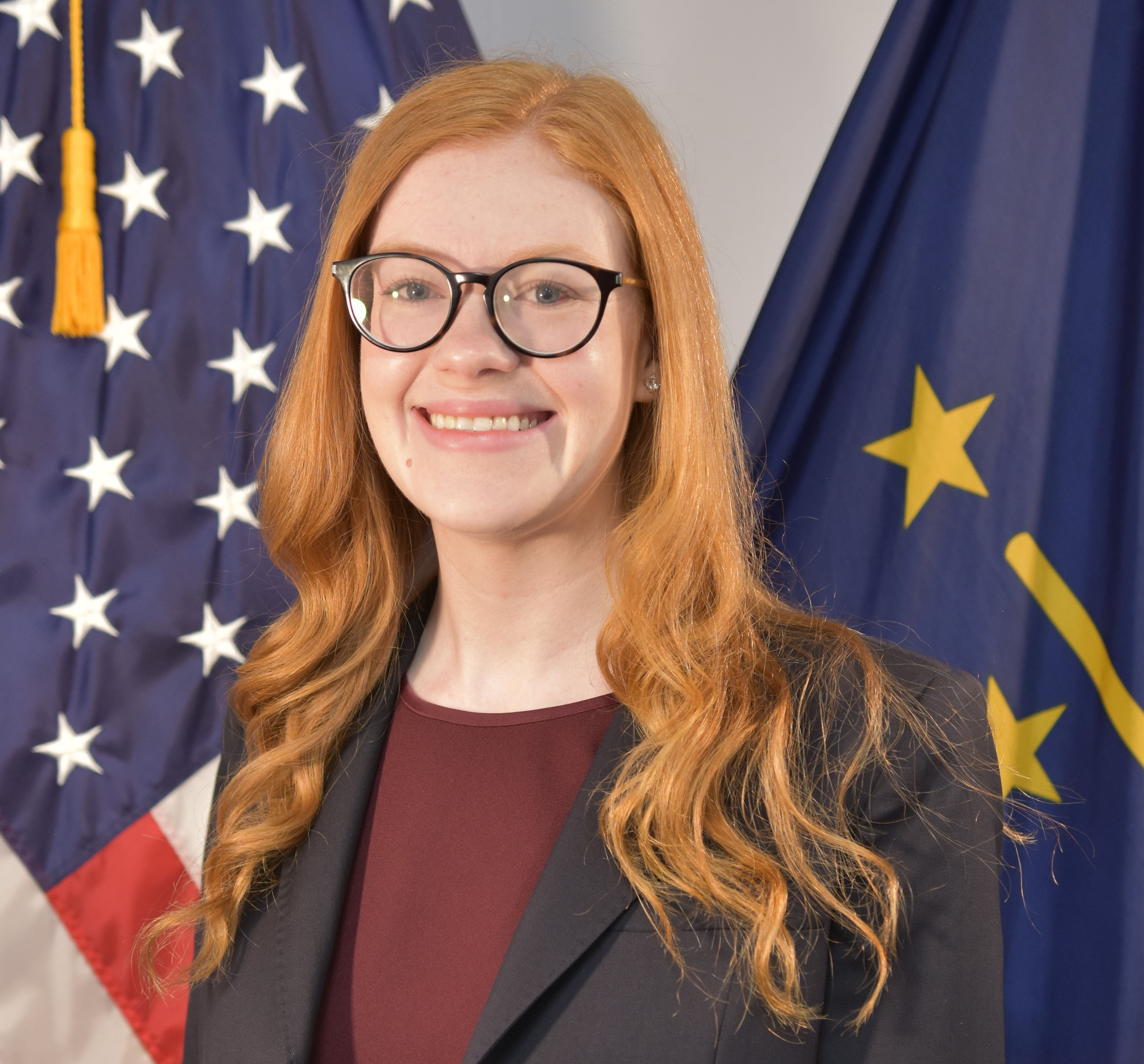 Deputy Attorney General Melinda Holmes
Melinda Holmes has been a Deputy Attorney General in the Solicitor General Division since August 2021. Before joining OAG, she served as a law clerk for the Honorable Michael S. Kanne on the United States Court of Appeals for the Seventh Circuit. She graduated magna cum laude from Notre Dame Law School where she was a managing senior editor on the Notre Dame Law Review and a research assistant for the Honorable Kenneth F. Ripple.
---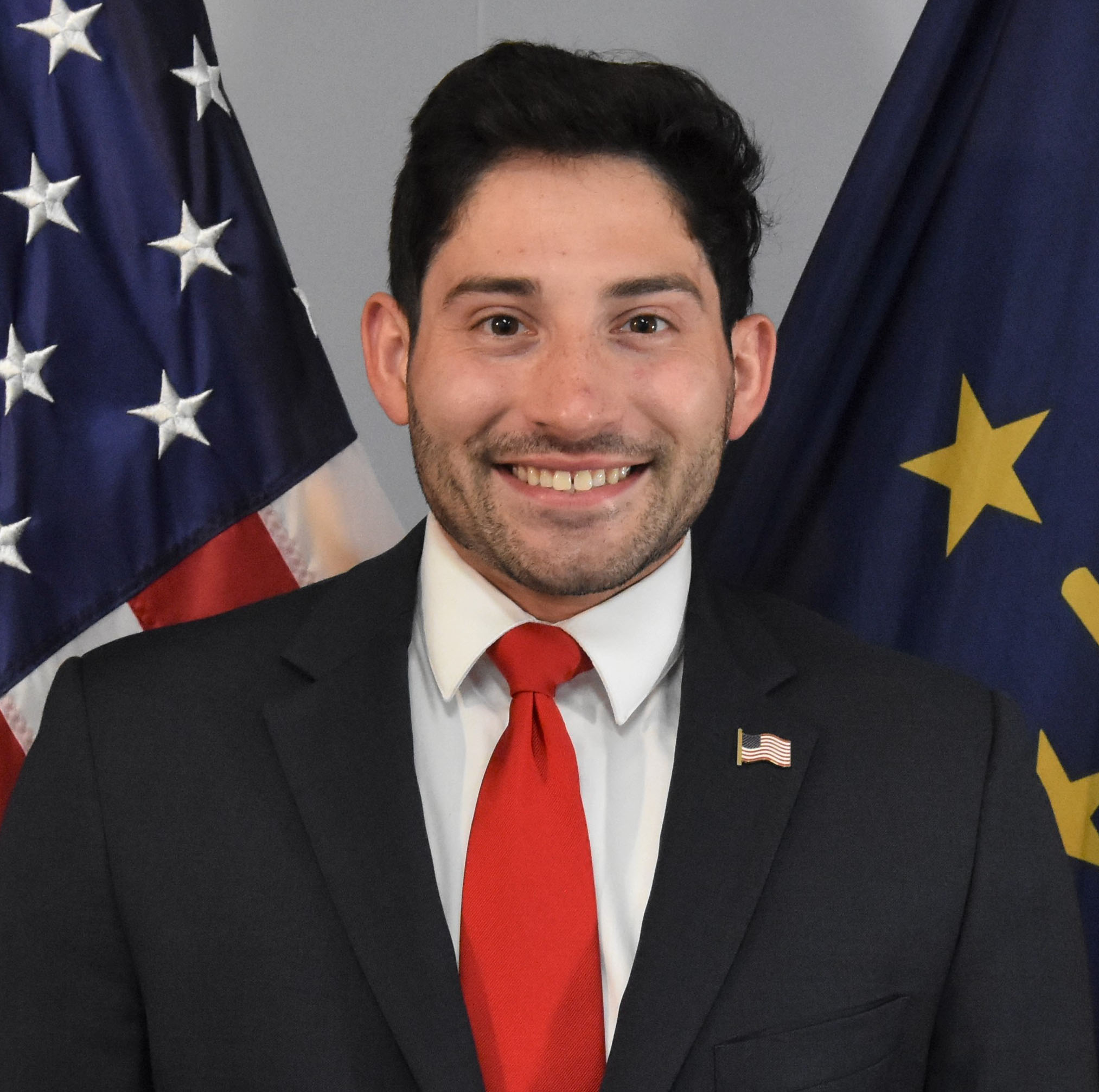 Deputy Attorney General Razi Lane
Razi Lane has served as a Deputy Attorney General since September 2022. Originally from North Carolina, he graduated cum laude from Notre Dame Law School in 2021 where he served as a managing senior editor for the Notre Dame Journal of International and Comparative Law and competed with the law school's appellate Moot Court Board. He clerked last term for Judge Mark S. Norris of the U.S. District Court for the Western District of Tennessee.