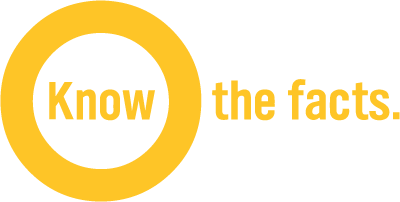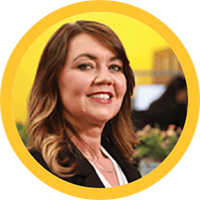 Stacey's story
"Everybody has a different path that they're going to take to be successful in recovery. Only they are able to choose that path."
Growing up in a blue-collar household in Terre Haute, Indiana, Stacey's childhood was bright. She was a straight-A student, a cheerleader and athlete who loved to read with dreams of becoming a lawyer or public relations professional. As she got older, her parents divorced, and general feelings of teenage insecurity began to creep into her life. Stacey began dabbling in drug use recreationally in high school as a way to numb some of the emotions she was feeling. She successfully navigated her way through high school and college, fighting feelings of insecurity and self-doubt by self-medicating with drugs and alcohol.
After college, she began a government career in which she excelled. One night she was drinking at a bar and by the end of the night was offered meth, "I never wanted to use meth because I was already aware of the effects it could have on me." Despite knowing the effects, Stacey tried it and began using meth every day until the day of her arrest, "You can't casually use meth."
While in jail, she read as much as she could about addiction, treatment and recovery. Stacey began treatment at a facility upon her release, found a job and now works to help others who are fighting addiction. She chose to share her story to help break down stigmas and help people get into recovery, "Meth is an addiction that can take over anyone – and I was that person."
Stacey has been living in recovery for nine years.
Meet the Artist: Taylor Turnbull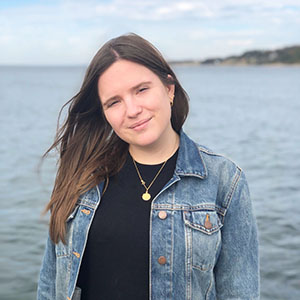 Taylor Turnbull fell in love with drawing while studying graphic design at the University of Cincinnatti and has been honing her craft for the last five years. Currently based out of Chicago, Taylor has lived in cities that border Indiana for the last decade and has visited the state often. She's extremely proud of her youngest brother who is studying at Indiana University. Taylor brought incredible thought and heart to her collaboration with Know the Facts: "I really enjoyed bringing Stacey's story to life. Her journey to recovery is incredible, and figuring out the right way to visualize it that felt true to Stacey was an exciting challenge."