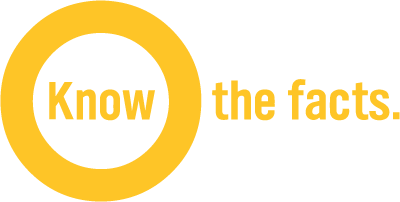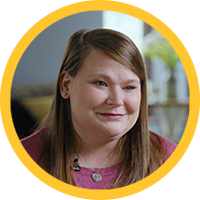 Lindsay's story
"I like to let other people know recovery is possible and it's a beautiful journey."
Lindsay grew up with a supportive family and loving parents. Lindsay's older brother, Nick, first began using drugs at 13 and passed away from an overdose at 23. Growing up, she couldn't understand why her brother was willing to sacrifice everything for drugs. She wanted to experience it for herself, so at 15 she began using alcohol and marijuana, and shortly progressed to drugs like mushrooms and ecstasy, and from there to cocaine and heroin.
When her boyfriend at the time, Mike, was moving to Evansville for college, Lindsay and her family hoped the change would offer a fresh start. She and Mike bought and renovated a trailer, and for about a year things were good, but Lindsay struggled with loneliness outside of the relationship. After a co-worker introduced her to meth, Lindsay became a regular user. She kicked Mike out of their home and invited someone who was cooking meth to move in. A drug-induced seizure left Lindsay in a coma and her family had to prepare themselves to say goodbye. However, Lindsay survived and moved back to central Indiana with her mother. Despite the severity of her experiences with drugs, she suffered from severe depression and continued to use for two more years.
Lindsay finally got to a point where she realized, "using drugs isn't working… I need to try and start living my life in a different way." She began meeting with a psychiatrist, taking medication as prescribed, and working with a peer recovery coach who encouraged her to become one herself.
After more than four years in recovery, Lindsay reconnected with Mike and they married soon after; "I like to be a pillar of hope. I like to let other people know recovery is possible and it's a beautiful journey."
Meet the Artist: Candice Hartsough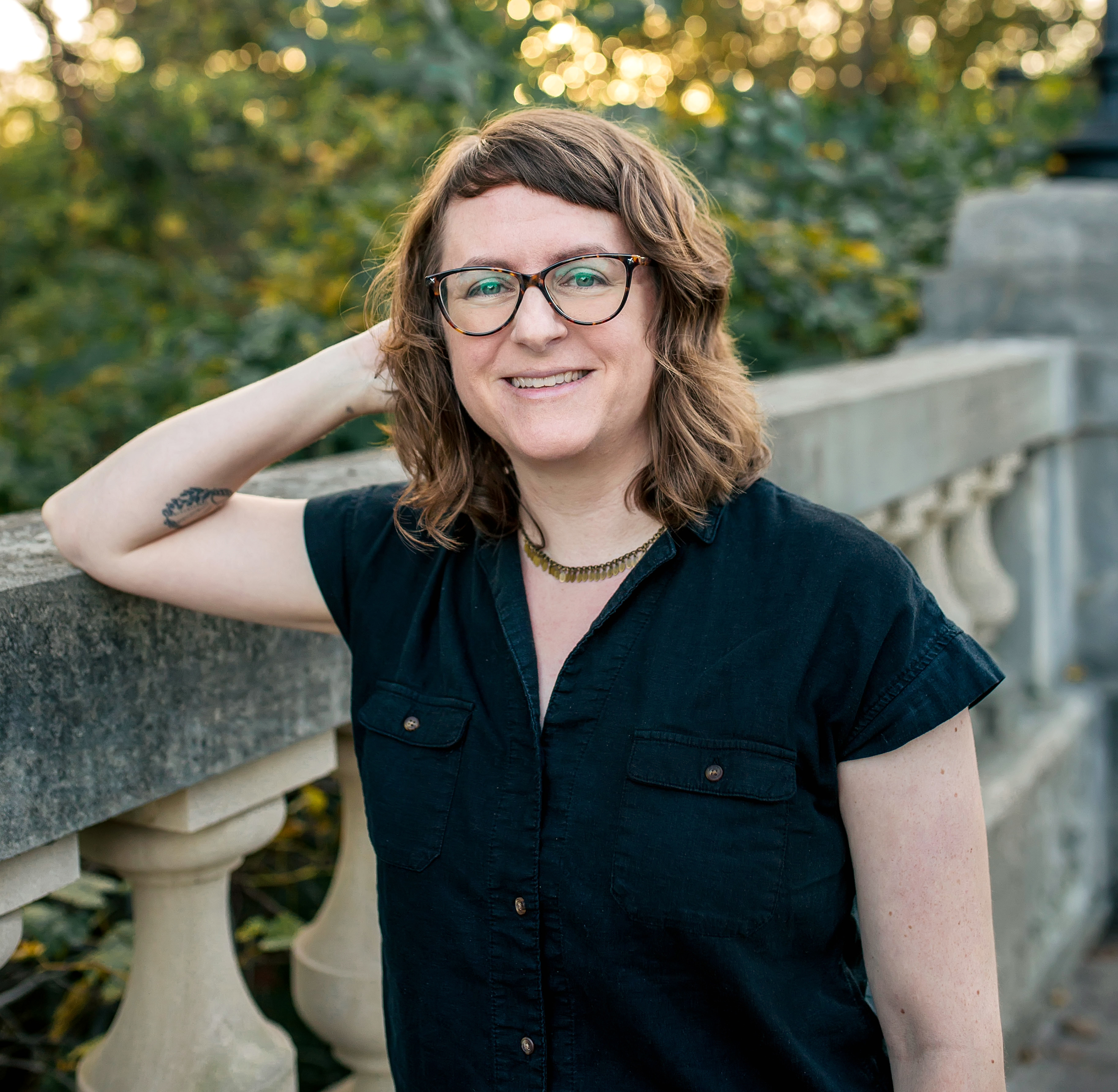 Candice Hartsough is an illustrator based in Indianapolis, Indiana. Despite being a real actual grownup she finds her greatest joy creating children's illustrations. You will often find her making little weird sketches, curled up with a book, or surrounded by her husband, three children, and crazy dog. Candice found working on Lindsay's story for Know the Facts to be an incredible experience. "Having been part of a family experiencing addiction that didn't have such a happy ending, it was wonderful to see a family really working together to heal and move forward in a positive way."