Stories of Recovery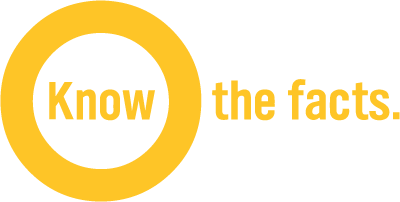 Watch and learn from your fellow Hoosiers. These individuals graciously shared their stories to help build empathy, reduce stigma and show that recovery is possible.
Lindsay
Love, family and recovery
Lindsay grew up in a loving family but after a major loss, she developed a substance use disorder. With love and support from her family, she is now living in recovery.
Lori
Hope and healing in recovery
Lori lived a dual life while in active addiction to drugs and alcohol. It was like being an actress: playing a part to cover up what she didn't want others, or herself, to see. Recovery has given her hope and healing.
Sayward
Providing Love & Community
As an addiction and recovery treatment provider, Sayward helps people on their journey of recovery. From her perspective, empathy, compassion and acceptance are essential to recovery.
Tony
Recovery is possible
Tony has always been himself. After he started using crack cocaine, things changed. His recovery began when he chose to live how he was raised.
Stacey
Compassion and recovery
Stacey had a good career and solid plans for her life when meth ruined everything. With support and compassion from others, she was able to seek treatment and live in recovery.

Cody
Recovery through connection
Growing up, drugs were easy for Cody to come across. It wasn't until after a major surgery that he became addicted to prescribed painkillers. Once he began his recovery, he gained back the connections he'd lost.
Alvina
Recovery rooted in love
Raised in an environment where alcoholism and drug use were rampant, Alvina began abusing substances at an early age. After years of fighting substance use disorder, her recovery began when she learned to love herself.