There is Hope
Hope—the belief that challenges can be overcome—is the foundation of recovery. Substance use disorder is treatable. Knowing this fact and believing that you or a loved one can recover is the first step on the road to recovery.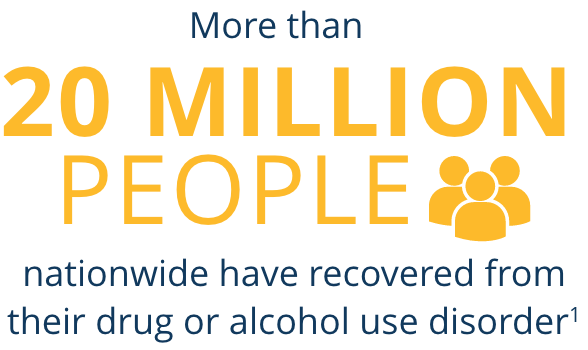 Living with a Chronic Disease
Substance use disorder is a chronic disease, which means that it must be managed throughout someone's life in the same way chronic illnesses, like heart disease or diabetes, are managed. Following treatment, those in recovery can continue taking care of themselves using a variety of methods to maintain their recovery and prevent setbacks.
Maintaining Recovery
After treatment, it's helpful for many to continue meeting with a counselor and to engage with their local recovery community. Some people attend support groups or mentor others who are just beginning their recovery journeys. Hoosiers in recovery can get involved with one of the state's 13 peer-led, recovery cafés or our 21 recovery hubs2. Here, you can become a peer mentor, find support services, and connect with others in recovery.
SUBSTANCE USE DISORDER BY THE NUMBERS
21
Indiana Recovery Network hubs across five Indiana regions2
160
recovery residences with over 2,100 beds certified by the Indiana Division of Mental Health and Addiction2
34,560
free Lyft rides to substance use treatment provided by Indiana 2-1-12
40,000+
services provided by recovery hubs since April 20202
Treatment Works
Inspirational stories of recovery from Hoosiers around the state
SUPPORT THOSE LIVING IN RECOVERY
Take time to learn about substance use disorder
Donate to an organization helping people with substance use disorders
Volunteer at a recovery community organization
Start conversations in your community about substance use disorder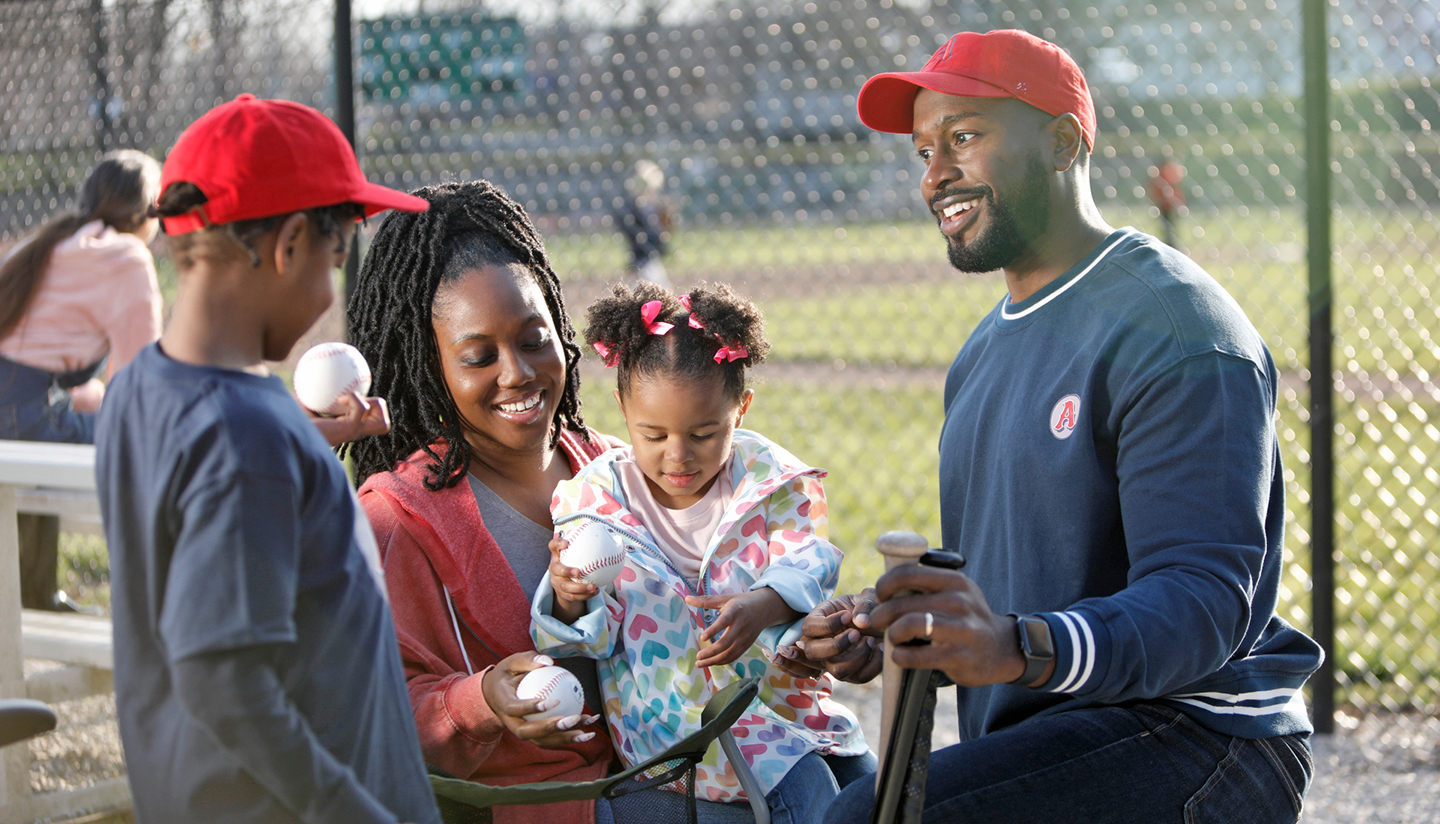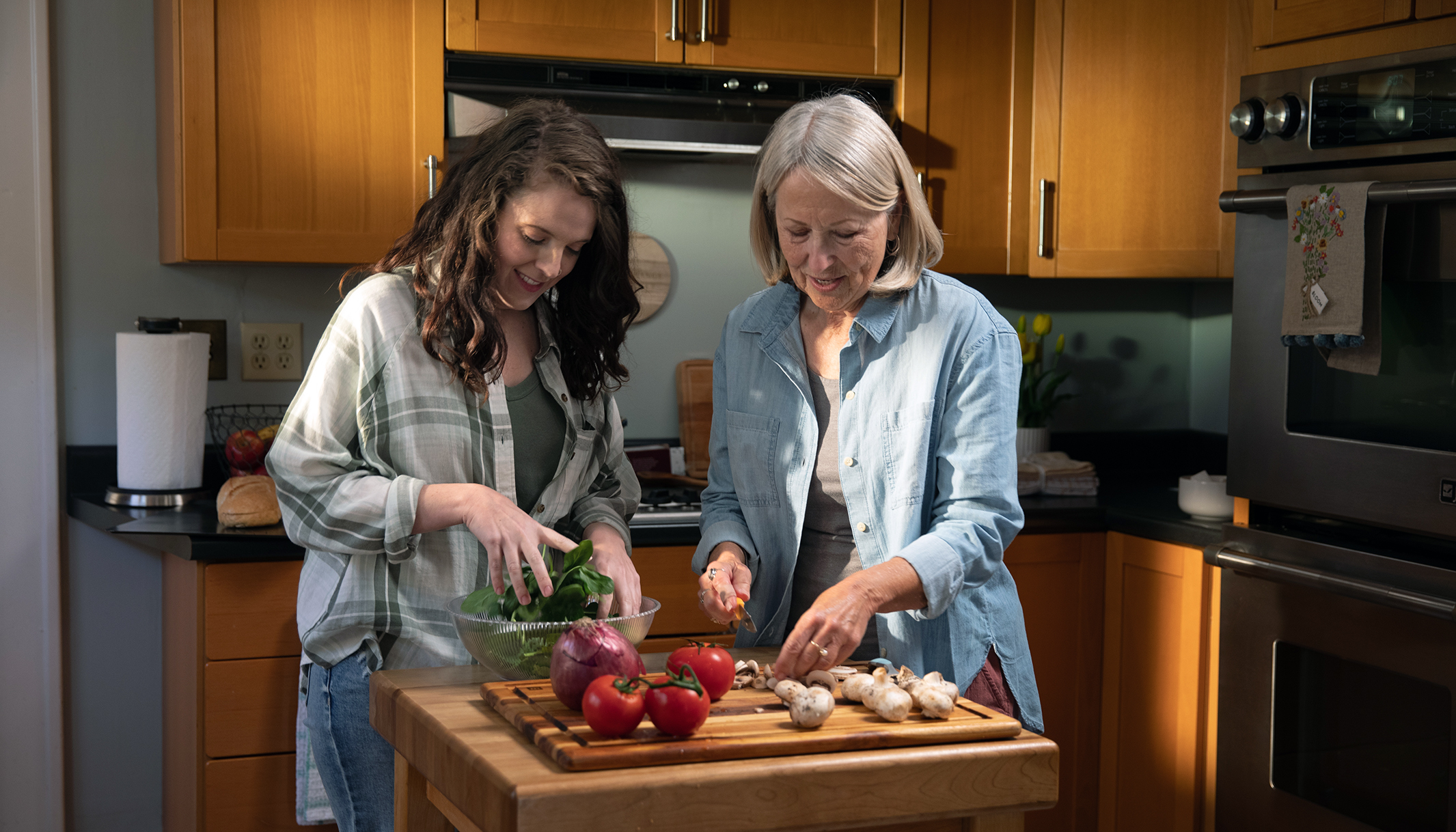 STOP THE STIGMA
Listen while withholding judgment when someone confides in you about addiction
Treat people with substance use disorders with dignity and respect
Practice empathy, compassion, and acceptance when they share their stories with you
Speak up when someone says something unkind or misinformed about substance use disorder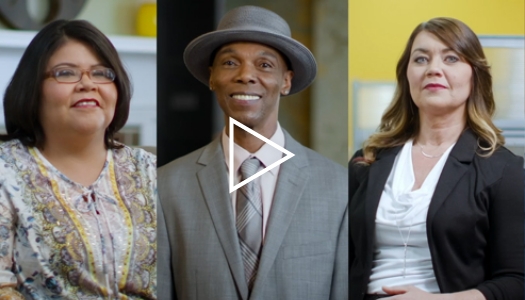 "It takes one person to believe in you for you to believe in yourself."
Many of the photos included on this webpage are stock or original photography featuring paid actors. These photos do not represent individuals suffering from substance use disorder or living in recovery. The exception to this are photos of people who are named and share their personal story about substance use disorder. We are grateful for these brave survivors' willingness to come forward to help reduce the stigma of substance use disorder and provide encouragement for those suffering from this chronic disease.
1. Recovery Research Institute. "We do recover": More evidence that tens of millions of adults in the United States have recovered from a substance use problem. Publishing date not specified.
2. Indiana Department of Health. 2022 Next Level Recovery Progress Report. Published November 2022.