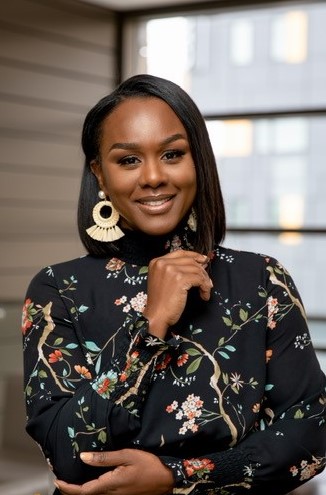 Jillean serves as the Chief Deputy Treasurer, General Counsel, and the office's first Chief Privacy Officer. In these roles, Battle is responsible for tackling all legal-related matters, developing, and maintaining a privacy compliance program, and helping the team keep the trains running on time. Earning a reputation for her public service, Jillean has also served as the Deputy Treasurer of Missouri and the Chief Privacy Officer of South Carolina and has worked in all three branches of government in Indiana.
In her executive roles, Battle has led risk management efforts, executed financial strategies, and served to protect both Indiana and Missouri's investment portfolios, which included assets valued at approximately $8 billion and $3 billion, respectively. Jillean's work in treasury management provided numerous opportunities to share her expertise with well-respected economists and chief investment officers across North America. Between 2015-2017, she wrote editorials for the State Financial Officers Foundation, interviewed Dr. Ben Bernanke, the former Chairman of the Federal Reserve Bank, and was awarded Best of Missouri by State Treasurer Eric Schmitt.
Battle is most proud of her work in financial literacy and worked closely with the Federal Reserve Bank of St. Louis and universities and colleges throughout Missouri to develop the Missouri State Treasurer's Financial Literacy Portal. She is dedicated to her community and served as the first president of The Exchange at the Indianapolis Urban League, a young professional auxiliary at the IUL committed to civic engagement and leadership.
A Compton, California native, Jillean is a licensed attorney and a member of the International Association of Privacy Professionals and the Marion County Bar Association. She holds degrees from the University of California at Berkeley and Indiana McKinney School of Law. She is also a Certified Information Privacy Professional for both the US and Europe.
Jillean enjoys practicing yoga, traveling worldwide, and visiting museums in her free time. Her favorite place in the world is Santorini, Greece.