Main Content
Featured Content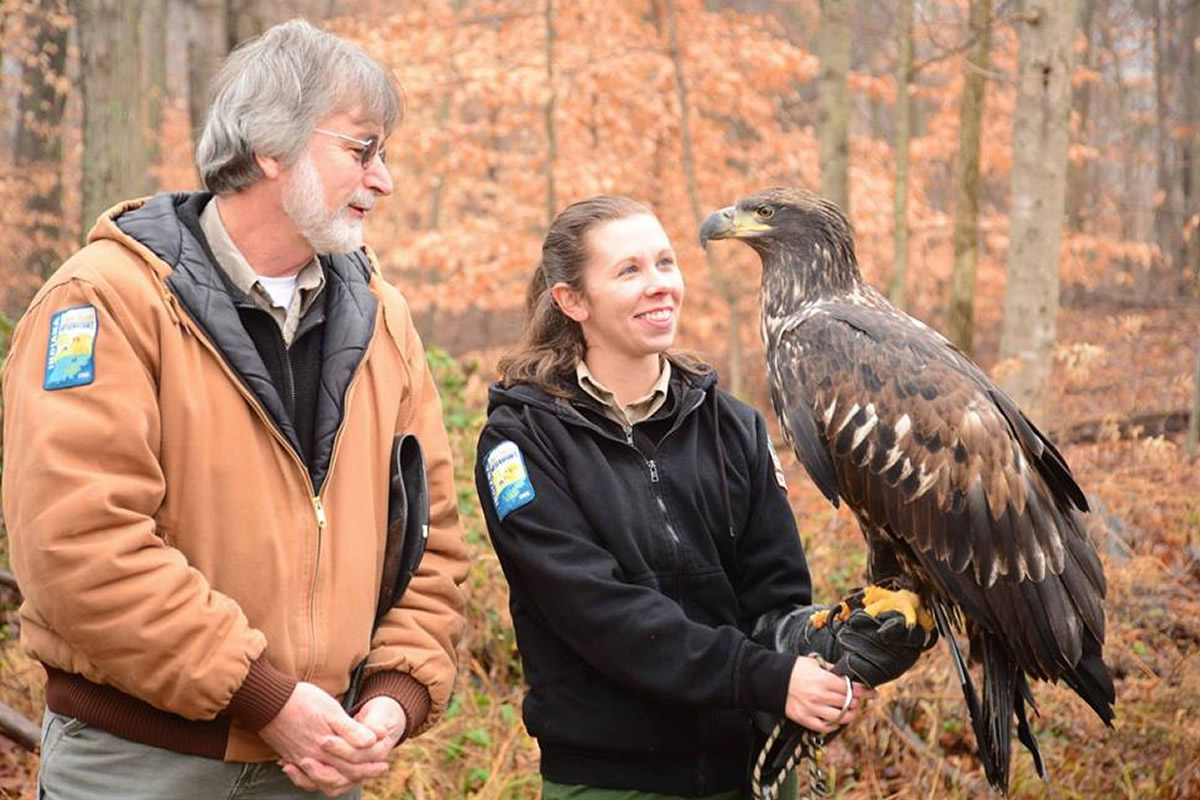 Welcome to Employee Central
Showcasing the great work of State employees
WGU Indiana offers $50,000 in scholarships to State of Indiana Employees
Logansport State Hospital staff show heart with 'Helping Hands'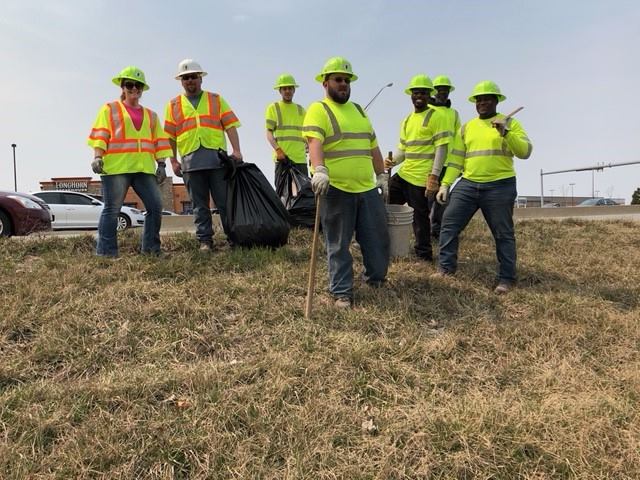 INDOT "Trash Bash!" removes thousands of bags of litter from Hoosier highways
Quick Links
Employees run, walk for health, fun at Indiana Dunes State Park
A late spring chill did little to keep a smiling group of state employees, their families and pets from enjoying the kickoff of this year's Run the State 5K/Hike Series.
In all, 230 participants were joined by more than a few four-legged friends for a 3.3 mile jog (or leisurely stroll) at Indiana Dunes State Park Saturday, April 28.
READ Run the State Series kick off sets new attendance record on the Invest In Your Health Blog.
REGISTRATION IS NOW LIVE for all events. The next event is the June 30 hike at Harmonie State Park! Learn more and see the full schedule on the Invest In Your Health Indiana website at www.investinyourhealthindiana.com/5k.
Got a story for us?
Here at the Indiana State Personnel Department, we're happy to bring you The Torch newsletter each month. We are always looking to tell great stories about the wonderful state employees we have throughout Indiana. We'd like you to send us some ideas too! To submit an idea for a story featured on Employee Central or in The Torch, email the INSPD Communications Staff.
READ THE TORCH
The Torch is published monthly and is delivered via as an e-newsletter that includes a downloadable PDF. You can view the latest issues at www.in.gov/spd/2540.htm.
Check your subscription to make sure you're receiving The Torch via email.
Quick Links
Hoosier S.T.A.R.T. 2018 Educational Dinners