By MoneyWise Staff
Thursday, April 2, 2020
You may be aware of the Secretary of State's financial literacy program, Indiana MoneyWise. Our program partners with the Girl Scouts of Central Indiana on many programs throughout the year such as Circle the City, Girl Scout Day at the Statehouse and multiple badge earning programs. With the coronavirus pandemic making it impossible for troops to get together and earn badges with in-person activities, we're excited to offer online learning and activities to keep girls earning those badges.
Brownie Celebrating Community Badge
This eLearning module is full of exciting fun about why communities are special and how celebrations are a big part of showing love for ones community.
Time to complete: 20 minutes
Supplies needed: paper, markers or crayons, and your imagination!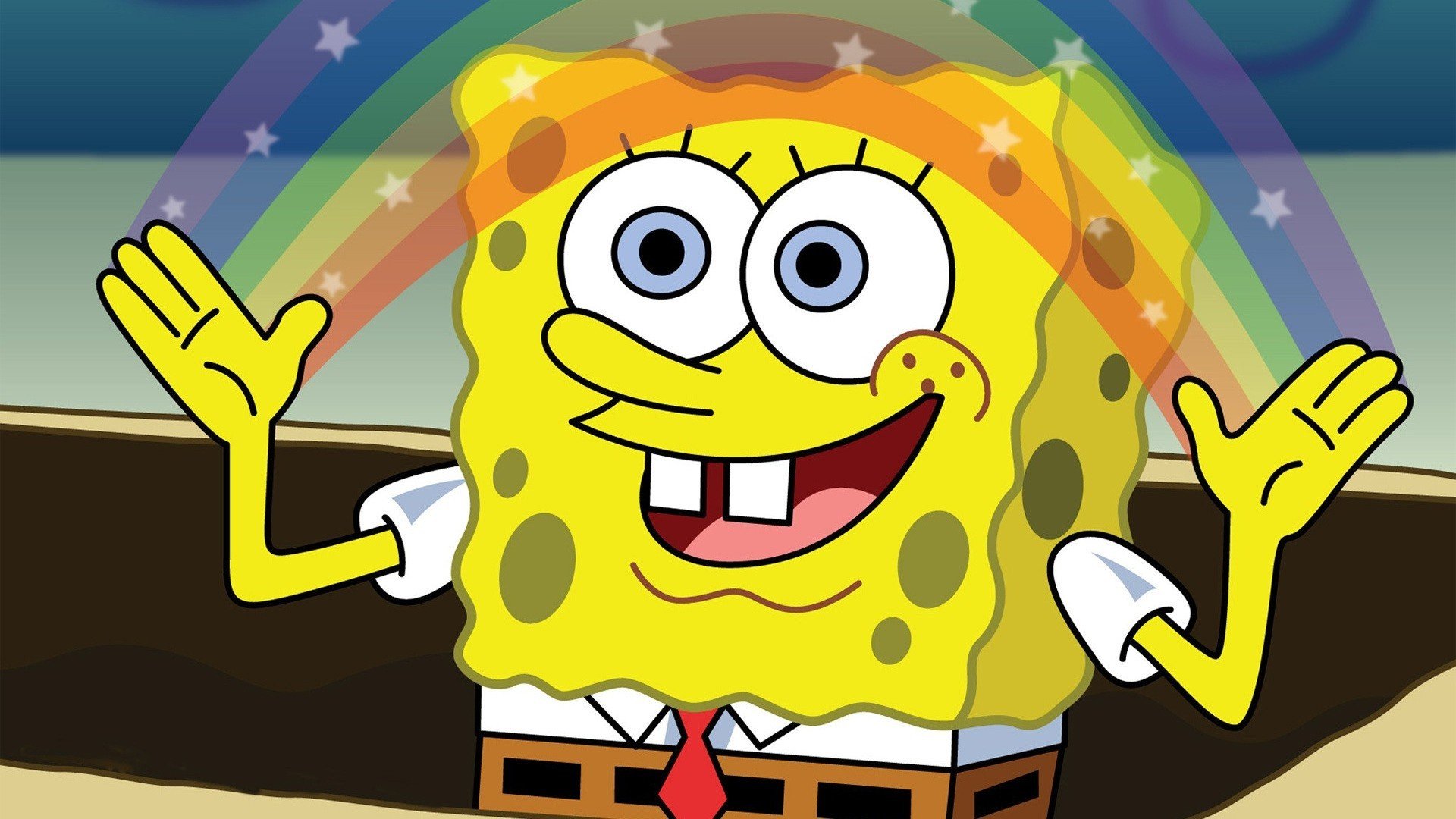 Brownie Money Manager Badge
This eLearning module is about wants and needs. After earning this badge girls will be savvy at managing all their cookie money income.
Time to complete: 20 minutes
Supplies needed: paper, a pen or pencil and a calculator
For more badges and Girl Scout Resources visit girlscoutsIndiana.org
---
Blog topics: Archive
The MoneyWise Matters blog has a wealth of information about managing money and avoiding fraud. You can look through the complete archive here.