By Former MoneyWise Staffer, Kelly Griese
Wednesday, November 27, 2019
Before your Thanksgiving feast even has a chance to fully digest, many of you will start shopping. And while plenty of folks choose to burn a few calories by bargain shopping at traditional brick and mortar stores, others prefer to lean back in the La-Z-Boy to shop online while watching football. No matter your style, these tips will lead to a safer, smarter shopping experience.
---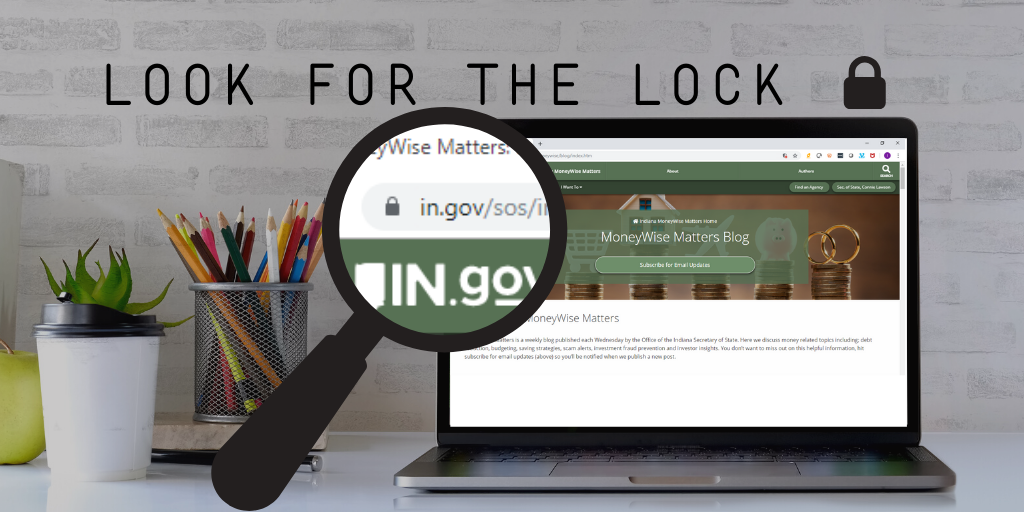 Security
When shopping online, make sure the site is secure before sharing your personal information. Look for a tiny padlock icon, which you can usually find near the browser's URL bar. Also check the website's address. Non-secure sites and pages begin with http://. Secure sites and pages begin with https://. You'll also want to research the online retailer to make sure they're legit. Creating a website is easy, so you'll want to verify the online seller's physical address and phone number.
---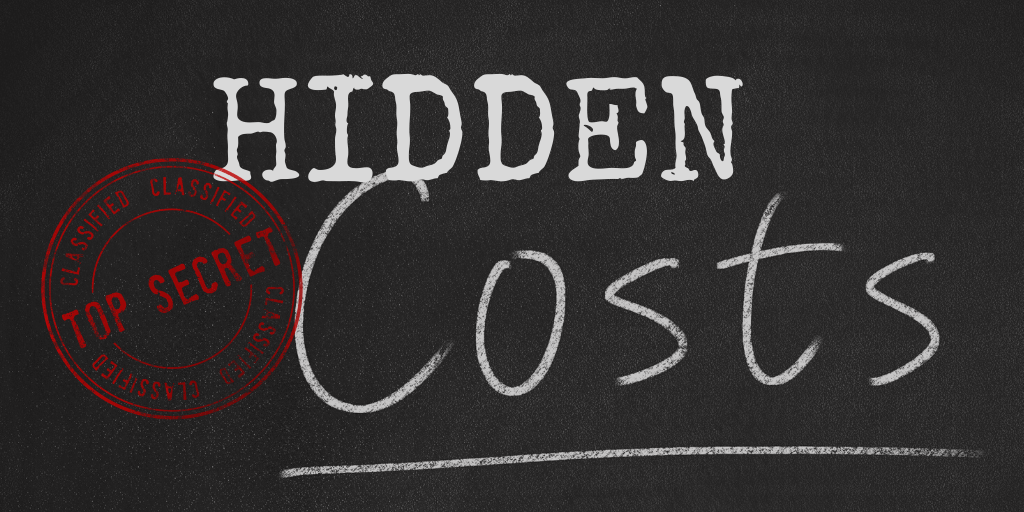 Hidden Costs and Fees
Check the total price of an item before purchasing. Look for shipping and handling costs, then compare that price to what you would pay if you visited the store in person. You should also beware of restocking fees. If you return an item you bought online, you may have to pay for that item to be repackaged and replaced. Some retailers charge 25% or more, so it's important to check the retailer's return policy before making an online purchase. CBS News recently published its list of the best and worst return policies. If you're someone who suffers from chronic buyer's remorse, you may want to read the article before making your next purchase.
---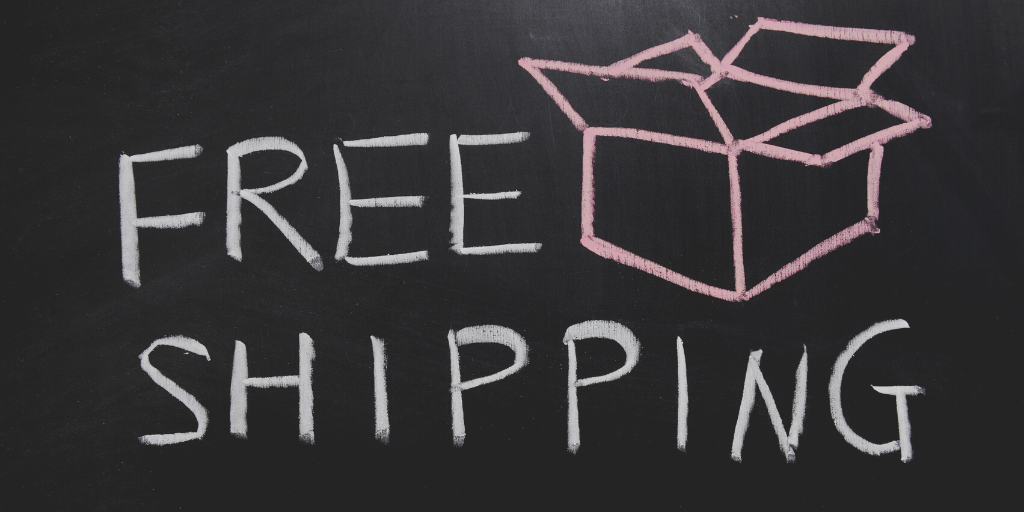 Shipping
Save on shipping. Ship packages directly to the recipients rather than spending the extra money to ship to yourself first. Slower shipping methods are always cheaper, so don't wait until the last minute to make online purchases. While an increasing number of online retailers offer free shipping (check The Penny Hoarder's list of 35 stores that offer free shipping), others throw in the free shipping based on how much you purchase. In those cases, it's best to order from as few stores as possible. One more tip: some of the most popular retailers, including Walmart, now offer free in-store pick-up for your online purchases.
---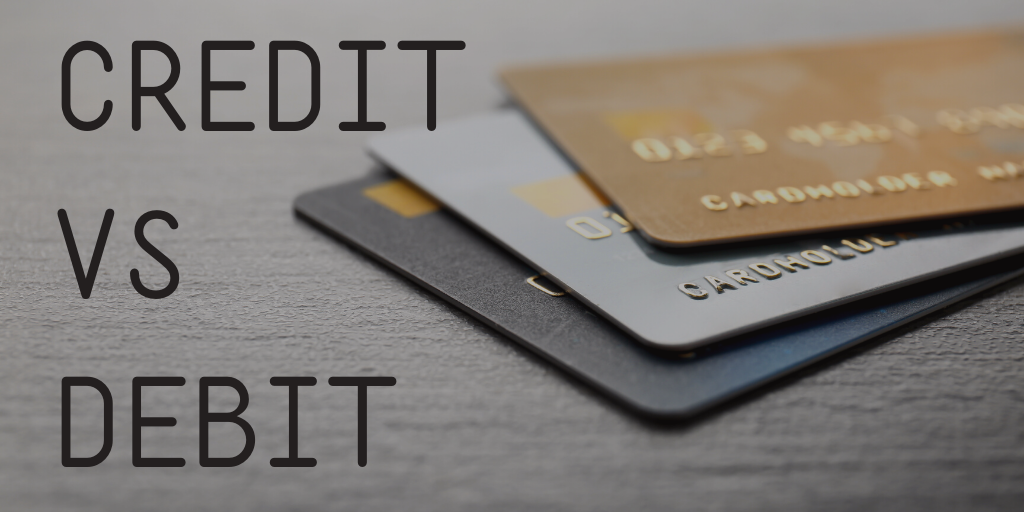 Credit vs Debit
When shopping online, credit cards are safer than debit cards. Credit cards come with more protections against identity theft and fraud. It's also helpful if you only use one credit card for all your online shopping. If a thief does access your information, only one card is compromised, making it easier for you to put a stop to the theft. Prepaid cards are growing in popularity for online purchases. Before picking a prepaid card, check out this editorial article from CreditCards.com about some of the pros and cons of these cards. It includes tips for selecting the right card for your needs.
---
Layaway
Layaway is back in a big way! Unlike a credit card, which bills you after you have your purchase in hand, layaway allows you to make payments in advance. You won't receive your purchase until after you have fully paid for it. It's a helpful tool for staying out of debt around the holidays. To use layaway properly, follow these tips:
Determine what the layaway policies and fees are prior to using it. Ask about the payment period, when payments are due, and what happens if you miss a payment or the item goes on sale while still on layaway.
Make all scheduled payments. Policies vary by store. In some cases, the item could be pulled from layaway and you could be asked to pay a fine if you miss a payment.
Get everything in writing. When you put something on layaway, you are entering into a contract with the store and agreeing to pay for the item they're holding for you. Make sure your responsibilities as well as the store's responsibilities are clearly outlined and don't lose your copy!
Know who is in charge of the layaway program. Some retailers use third-party vendors for their online layaway services. Also, you should know whether your merchandise might be held off-site.
Understand the store's refund policy. Some stores may include a cancellation fee if you try to cancel the purchase. Stores may also refund all, little, or none of the money you have paid for the purchase, or they may give you in-store credit.
For more online shopping tips, check the Federal Trade Commission's blog. They recently published a great article on the topic, and it includes information about how to report online shopping fraud.
---
Blog topics: Fraud Prevention, Credit, Budgeting, Archive
The MoneyWise Matters blog has a wealth of information about managing money and avoiding fraud. You can look through the complete archive here.