By Former MoneyWise Staffer, Kelly Griese
Wednesday, January 29, 2020
Did you make a new year's resolution? University of Scranton psychology professor John C. Norcorss tells CNN that about 40% of Americans set new year's resolutions, and about 40-44% of those people actually succeed. So what does it take to turn a resolution into a realized goal? CNN provides some good advice in the link above, and I wrote about S.M.A.R.T. goal setting a couple weeks ago in this blog.
When we set resolutions, we do so for a reason. We want to succeed. But are you putting the correct pieces in place to ensure you reach the finish line before the next ball drop? Try switching out the word resolution and replace it with the word goal. Make that goal specific (that's the S in S.M.A.R.T.). Make the goal something that's actually possible to achieve (that's the A in S.M.A.R.T.). Know that failure is also possible, but that it doesn't have to mark the end of you trying to reach your goal. Try again and be kind to yourself in the face of failure.
Change is hard, especially when you consider that the most popular 2020 new year's resolutions are exercising more and saving money… two things a lot of people struggle to do! According to survey results shared by YouGov, 50% of Americans making resolutions say exercise is their top priority, while 49% are focused on saving money. We can help you with both of those resolutions. The fitness edition of our Indiana MoneyWise e-magazine includes information on yoga for every budget, meal planning, and more. And the Indiana MoneyWise website as a whole is filled with information to help you get on a better financial path.
Speaking of finances, not all resolutions are equal when it comes to the cost of success. Let's use the "exercising more" resolution as an example. There are a lot of different ways to exercise, but new gym memberships peak this time of year. So how much will a membership cost you? According to The Motley Fool, the average cost of gym membership is $58.00 per month, or $696 per year. But the monthly fee isn't your only area of consideration. Many gyms charge an initial fee just for joining, and there may be other hidden costs. Keep in mind that there is a LOT of room for negotiation when joining a gym, and you should check to see if you qualify for any discounts based on your age, your employer, or even your health insurance provider. There are also numerous specials this time of year, so be sure to check online before walking into a high pressured sales pitch at the gym itself. And before joining, make sure you read the contract's fine print… especially when it comes to the gym's cancelation policy.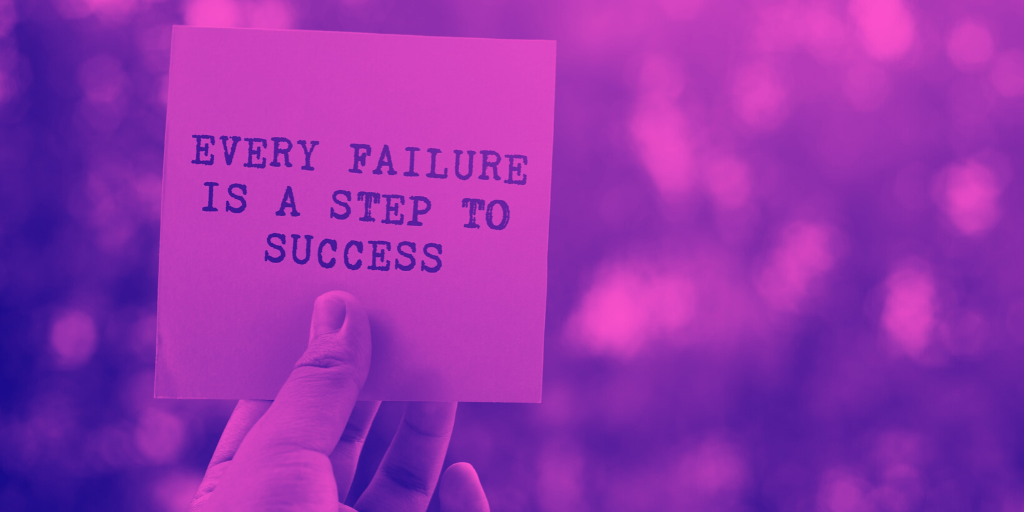 There's one more thing we need to talk about when it comes to resolutions, and that's when to cut ties with anything that's draining your budget in order to help you achieve them. Don't hold on to subscriptions and memberships out of guilt or a belief that if you keep paying for these services, you will magically resuscitate your new year's resolution. If it's dead, it's dead. Bury it in a shallow grave rather than digging a deeper debt hole. Cancel the subscriptions and memberships. If you still want to work toward food choice and exercise resolutions, do so in ways that don't stretch your budget. There's a wealth of free information online. You can exercise in your living room or local park without expensive equipment. You can shop for your own groceries and cook your own meals without consulting pricy apps first. And if you need accountability to keep you motivated, ask a trusted friend for such help.
---
Blog topics: Budgeting, Archive
The MoneyWise Matters blog has a wealth of information about managing money and avoiding fraud. You can look through the complete archive here.