By MoneyWise Staff
Wednesday, June 10, 2020
Every year there are over 2 million weddings in the United States, and this 78 billion dollar industry has been brought to a halt by COVID-19. As wedding plans are drastically changed, couples and vendors look for a plan B. For some, a change of plans means reducing the guest list while others are rescheduling for next year. Venues and vendors are adapting to offer packages for smaller parties. These include mini ceremonies and micro luxury weddings with over the top service for a smaller guest count. However, with the economic decline and stressful financial situations that many are dealing with, some couples are sticking to a reduced budget and cutting back altogether.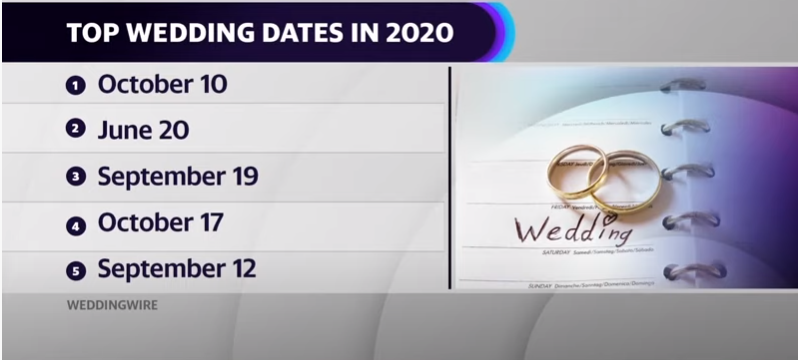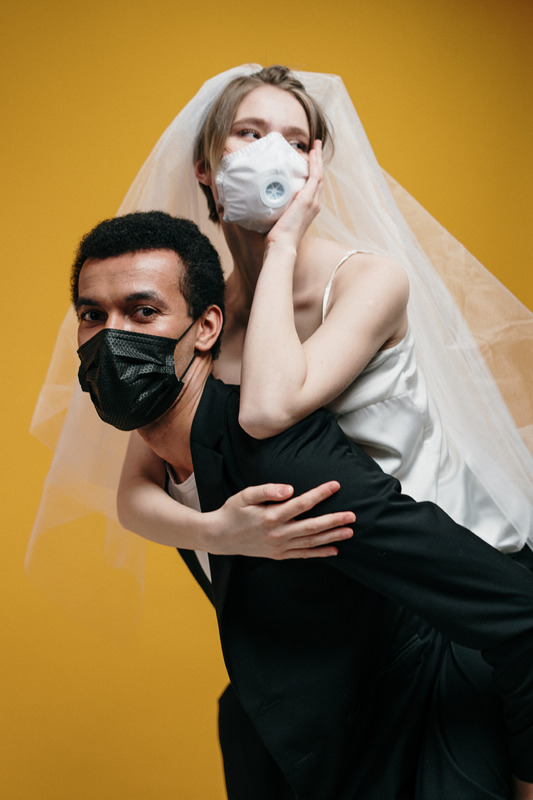 It is likely that smaller ceremonies will be trending through this fall and wedding insurance will be a higher consideration for newly engaged couples. Unfortunately it is too late for couples to purchase insurance coverage for the impact of COVID-19, but couples can purchase insurance for future unexpected events. In the wedding and event industry there are two main types of insurance available. Liability insurance may be required by the venue and typically covers any damage done by the bride, groom or their guests and can protect the married couple if guests leaves the event intoxicated. The other type is Cancellation insurance which covers lost deposits in the case of severe weather, accident, illness, injury or business bankruptcy.
When engaged or soon to be married, it's easy for couples to put their focus on the big day. While a wedding and reception may be exciting, this is not the most important aspect of being joined by marriage. Before agreeing to tie the knot, couples should have a frank conversation about money and investing.
Disagreement over money is a common source of tension for couples and an oft cited reason for divorce. But these discussions are impossible to avoid as you build a life together and plan and save for retirement.
When it comes to investing, couples might have different ideas about financial goals, the types of products to invest in and the level of risk they are willing to take with the family's portfolio. Fortunately, there are things couples can do to bridge the investment style gap and keep the peace. Here are four tips from FINRA, to help you keep the harmony in your relationship.
Communicate. Like many other issues in relationships, the key to maintaining harmony is to begin with a
conversation. It's important for each partner to understand the other person's tolerance for risk. It's equally important for couples to talk about their financial goals and how soon they hope to achieve them.
It's a good idea to touch base regularly about household finances and working together to create solutions—like a budget or investing plan.
Get educated. Knowledge can give couples the power to resolve financial differences. If you work to learn the basics of investing together, you can feel comfortable knowing you are speaking the same language and both understand the risks involved with different investments and different strategies.
Get started with the FINRA Foundation's free Course to Smart Investing, which is designed to fit into your busy lifestyle. And, bonus, the theme of the course sequence is love and relationships!
Divide and conquer. For some couples, it might be better to divvy up accounts and responsibilities. You might have the more conservative partner handle the savings for short-term goals, such as saving for a down payment on a house, where a conservative approach is often justified.
The more aggressive partner, in turn, could possibly oversee savings for long-term goals like retirement, where investments can be more aggressive when retirement is still many years down the road.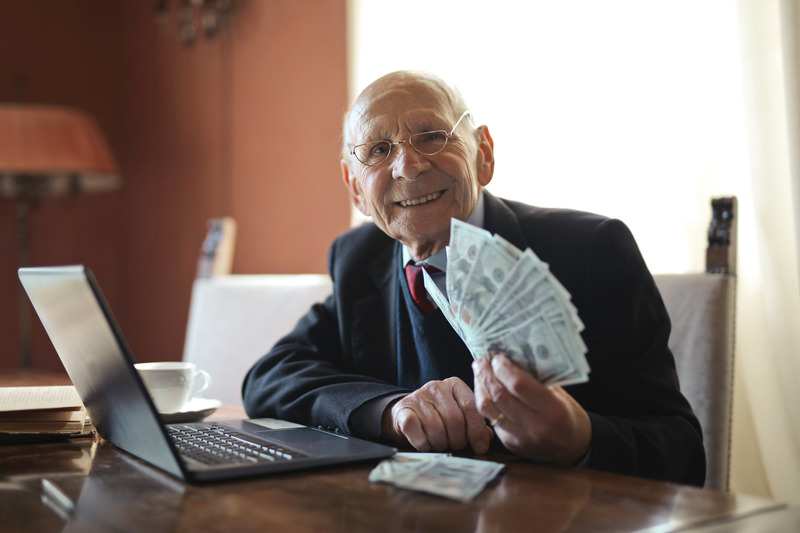 Hire a referee. Sometimes couples simply can't figure things out on their own. A financial professional can help couples get beyond two opposing investment styles and make recommendations based on what's mutually beneficial for the couple.
It might just be worth the cost and effort. After all, managing a relationship is hard enough without having to fight about money.
For more information on discussing your finances as a couple, check out our Money Skills for Newlywed Couples guide.
---
Blog topics: Investing, Archive
The MoneyWise Matters blog has a wealth of information about managing money and avoiding fraud. You can look through the complete archive here.