By Staff Writer
Wednesday, August 5, 2020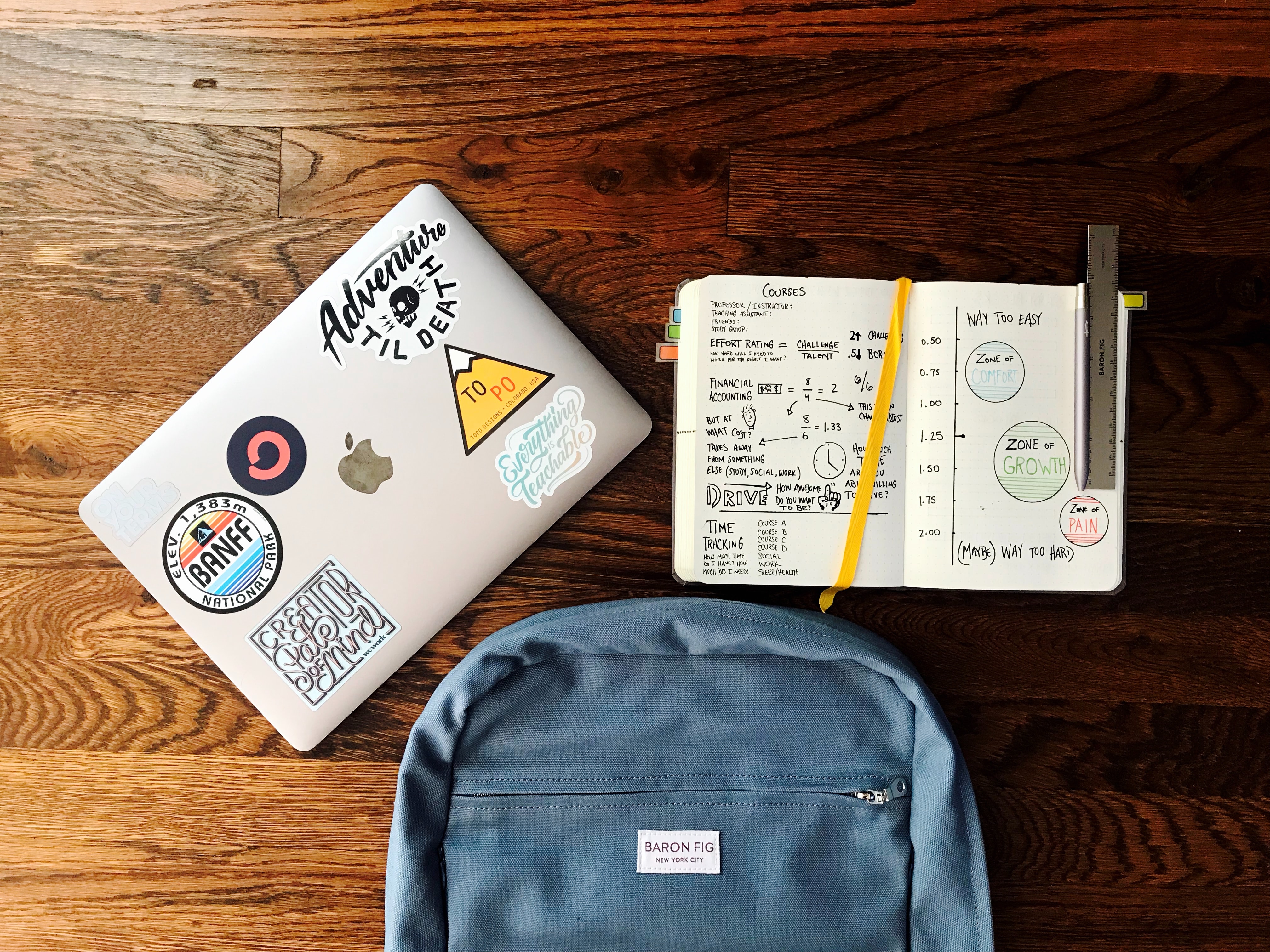 The coronavirus continues to cause chaos as we head into fall. School reopening plans are being released nationwide, and many schools in Indiana are going virtual to start the school year. This unique approach to education is not only burdening parents with concern, but it's affecting retailers' ability to meet consumer demands. While school districts delay the start and others implement e-learning plans, the retailers have been stuck with shelves of lunch boxes and uniforms while trying to stock up on electronics. The typical escalation in sales is falling flat as trends change.
Fewer parents are buying new clothes, folders and backpacks but technology purchases have been on the rise. It's likely that technology spending will offset the reduction of spending on traditional school supplies, but it's a challenge for retailers to decide what to keep in stock as plans change. If students return to in person learning at the beginning of next year, they will eventually need new backpacks, lunchboxe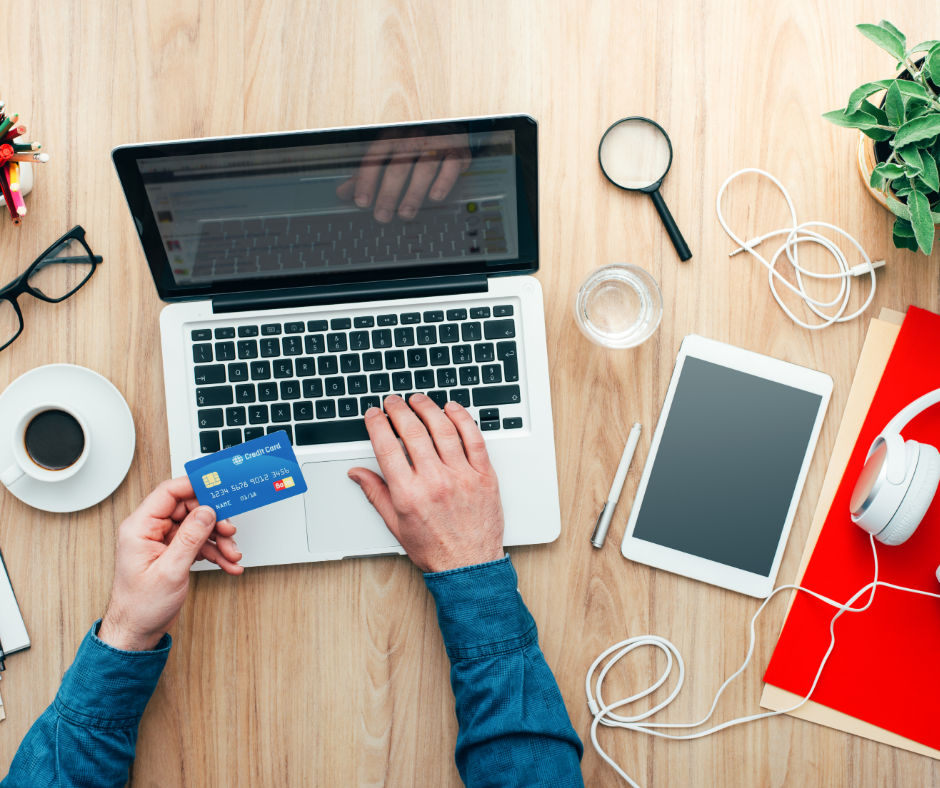 s, and more. Imagine shopping for Christmas decorations right next to highlighters, pencils, and binders.
Last spring, when many adults began working from home, online companies like Wayfair and West Elm saw an increase in sales of home office furnishings including desks and office chairs. A similar trend in online sales is occurring as schools release virtual learning plans. Families are creating long term remote learning environments for their children with tables, desks, and comfy chairs. Back-to-college spending isn't as expected either. Colleges and universities are unsystematic about return to campus plans. Some schools are allowing freshmen and sophomores to be in dorms while offering some in person learning and others are implementing only distance education. Stores like Bed Bath and Beyond won't sell near as many Twin XL bed sheet sets if students aren't staying in dorms. These fluid and constantly changing plans are challenging stores to determine inventory and purchasing discounts. As they try to get the right inventory, it is likely stores will end up with loads of gear they are unable to sell, and they'll struggle to keep other items in stock.
Stores that have developed an online presence and ship to home system will be at an advantage to smooth out the imbalances. It's likely spending will continue to occur online, even with stores reopening for in person sales, consumers' preferences trend towards curbside pickup and delivery. In addition to the unpredictable change of plans, states across the country are seeing a soaring unemployment rate. Families are being stricter about their budget and reducing spending. A cherry on top of all this, Amazon has postponed Amazon Prime Day. A sale event that usually occurs in July which many retailers jump on board with for the bonanza.
This year's back to school season is going to require a lot of improvising from the retail industry and from families as well. In addition, it's equally difficult for teachers to prepare a full remote education in such little lead time. Some schools are still working on their plan to begin the school year and how education will be delivered. Many parents are in a pinch hoping for remote work or other ways to ensure their child is learning while home. New developments occur daily and implementations of how to keep this generation from falling behind are constant. We can't blame teachers for all the shortcomings of the education system. By parents taking matters into their own hands to pick up the pieces or fill the gaps, families will make it through this back to school mess. Supplementing a student's learning with additional resources can go a long way. As we know no single education from one school can cover everything there is to know in life. Together as teachers, parents, grandparents, students and neighbors we have to help each other get through to when students can learn in classrooms again with all their friends.
With so much uncertainty, it's hard to tell what will happ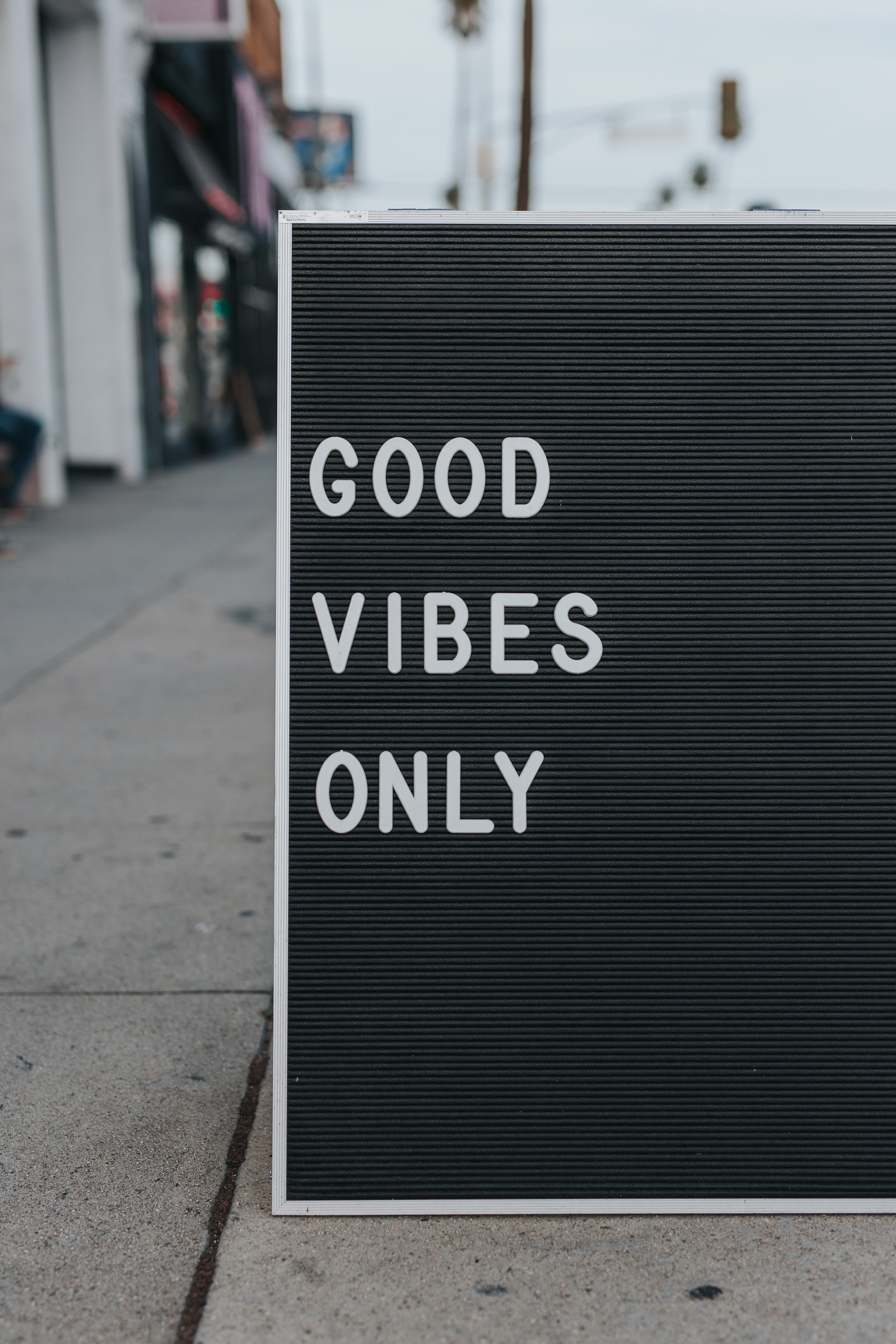 en next. It's best to have a plan. If students are currently expecting to learn in person, have a plan for in case remote learning is implemented. In addition, if students are remote learning, plan for enough face masks and safety supplies for when students finally return to the classroom. Being ready to sanitize and contain germs as much as possible will help ease concerns when students are attending school in person. Family conversations to discuss the changes and feelings towards new experiences during this time will help students and parents monitor the situation and implement change when needed. You can visit the Indiana Department of Education's Remote Learning Resources to find free Wi-Fi access and instructional resources for parents. The most important back to school essential this year is a good mindset. Now more than ever students are learning from their parents and caregivers. As adults, it's most important to keep a sense of positivity and patience as we all adjust and acclimate to the unique learning environments. By adjusting expectations of students, teachers and each other, we will make the start to the school year a success. Just remember that we are all navigating these current situations as best as we can. There is no right answer because this is a new experience for all of us. Someday we will look back at these times and be proud of how communities handled the remote learning and overcame these challenges making communities stronger and better equipped for whatever comes next.
---
Blog topics: Budgeting, Archive
The MoneyWise Matters blog has a wealth of information about managing money and avoiding fraud. You can look through the complete archive here.