Main Content
Featured Content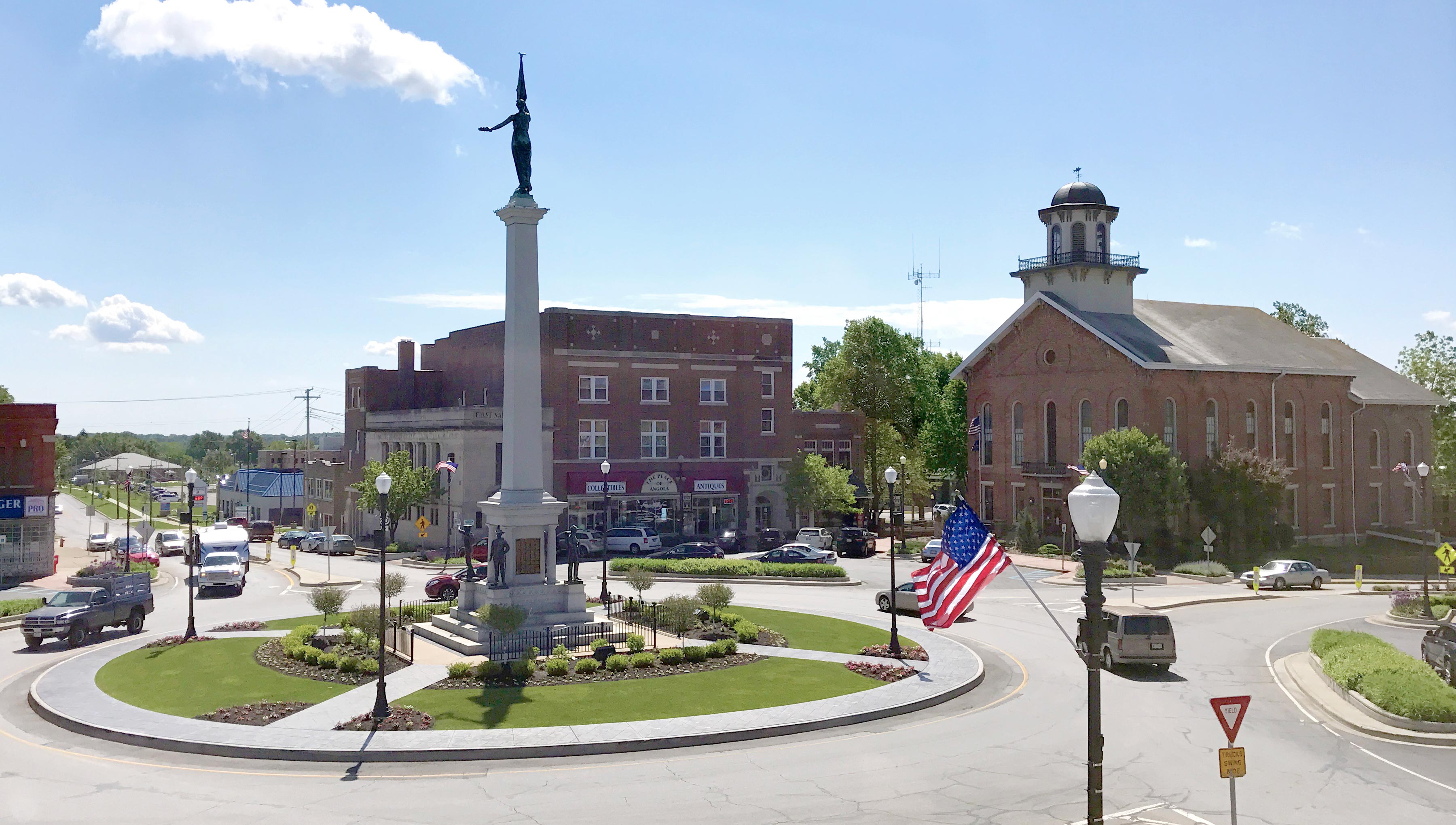 Community Development Block Grants
Community Development Block Grants (CDBG) Overview

Rural communities have many pressing needs that require outside financial assistance. Through the Office of Community and Rural Affairs, Indiana requests federal funds to help rural communities with a variety of projects to include sewer and water systems, community centers, health and safety programs, and many others. These funds help communities improve their quality of life and ensure the health and safety of their citizens.
Through these funded programs, OCRA helps Indiana rural communities to grow, thrive and prosper. Are you looking for a list of current grant administrators? Find it on this page.
Click here to view the 2019 CDBG dates.
CDBG Grant Programs: