Data Proficiency Lessons
Welcome to Data 101 for state employees! This is just the start to improving your data knowledge and skills. MPH looks forward to continuing this journey with you.
Lesson 1 - What are data and data literacy?
Whether it is filling out a customer intake form, using restaurant reviews to decide your dinner destination or reviewing the latest dashboard at coronavirus.IN.gov, each of us uses data on a daily basis to learn and guide our decision-making. Often, we interactive with data without realizing it.
Lesson 2 - Misconceptions in data analysis
Statistics are all around us every day. Most sources present these statistics as fact, but what do they really mean? Do they give you all the information you need to know?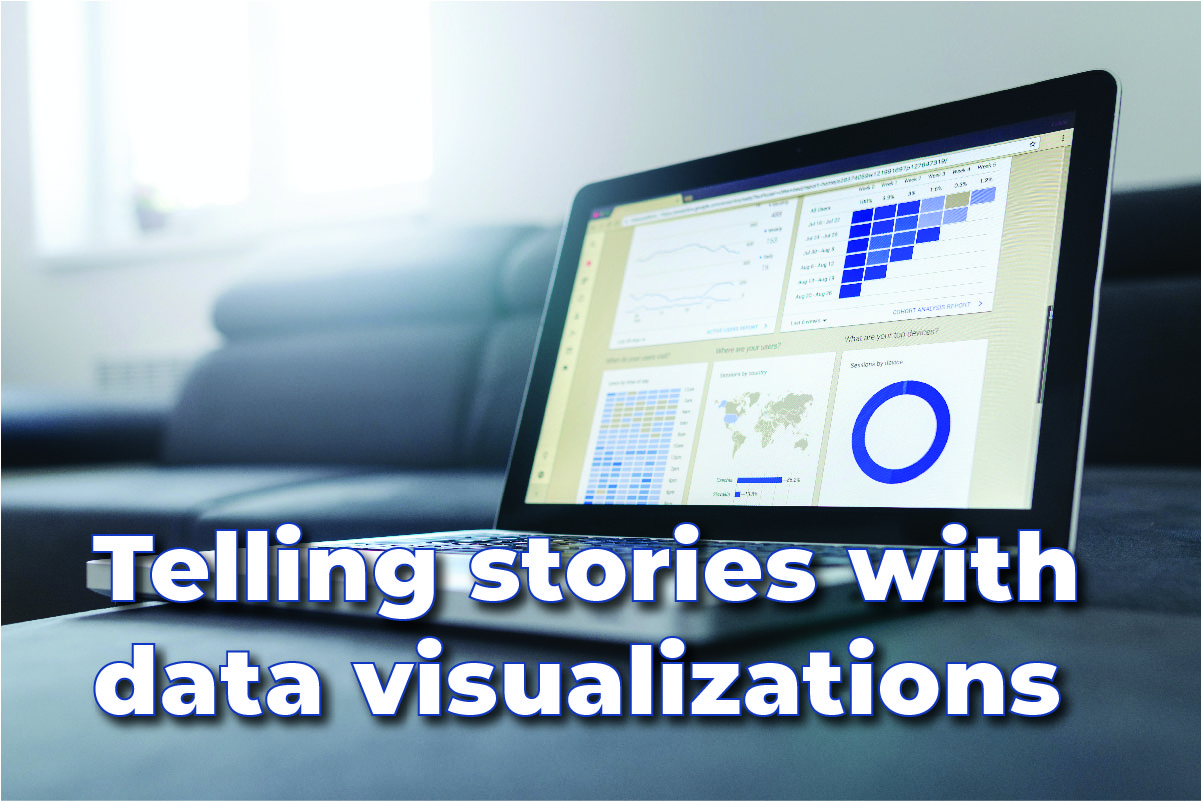 Lesson 3 - Telling stories with data visualizations
From personal budgets to daily time logs, most people are familiar with spreadsheets that track various data points. When the amount of data becomes overwhelming, charts and graphics, also known as data visualizations, can become helpful in determining the story behind the data.
Not receiving Data Proficiency lessons by email? Subscribe to receive an email notification when new lesson is available.