Main Content
Certified Nurse Aide Training at the Indiana Veterans' Home, earn while you learn!
The Indiana Veterans' Home offers CNA courses at various times throughout the year.
---
Our next round of CNA classes will be held in the fall of 2019.
The next round of class dates will be posted in summer 2019. Check back for more information!
---
Are you ready to make a career change? Are you interested in starting a nursing career but still need to earn an income while you learn? If so, then the Indiana Veterans' Home is the place for you!
As a CNA, you will serve as a vital member of the healthcare community, providing direct care and support to your residents and care team. CNA training at IVH completely prepares you with the high-demand knowledge and skills needed to work in long-term care and to succeed as a team member here at the Indiana Veterans' Home.
Our courses are instructed by our team of qualified nurse supervisors and held here on the IVH campus. After the initial two and a half weeks of instructional training, class participants complete their clinical training on the units at IVH. You get to learn on the job in the location where you will be working as a CNA while working with the staff and residents that will become like a family throughout your time at IVH!
The best part? You are a paid state employee throughout your coursework earning a wage and benefits, AND IVH pays for your classes and testing fees*. The current rate for CNA class participants is $12.51 per hour. After successfully passing your certification, the hourly rate increases to $12.76! State benefits include medical, dental, and vision coverage, prescription medication coverage and retirement packages!
What do previous CNA class participants have to say? We're glad you asked.
---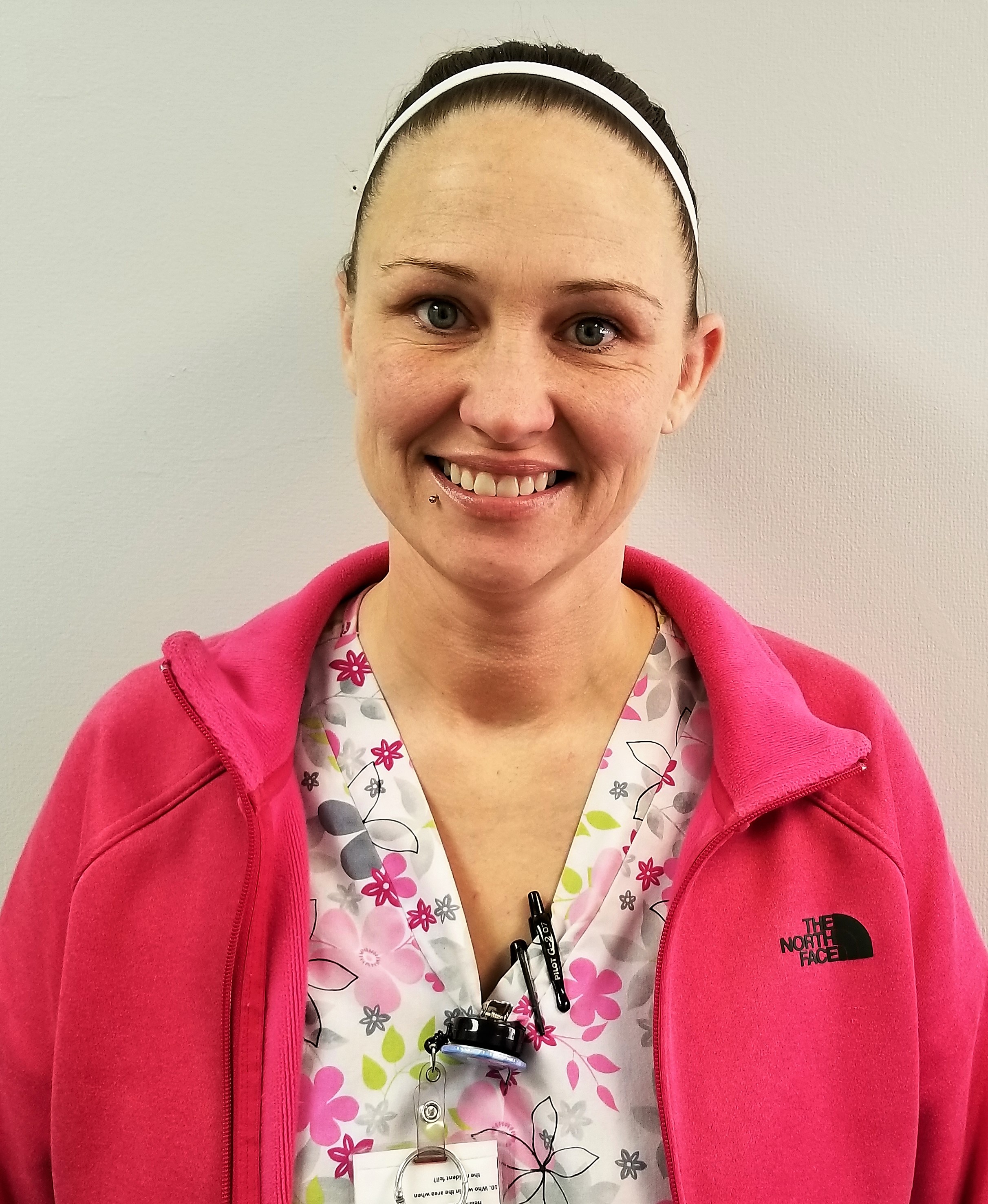 "I love IVH because I am a veteran and I enjoy getting to take care of my brothers and sisters. I picked the IVH CNA class because of the salary, but I didn't know what a CNA did. At first, I thought I made the wrong choice, but a week on the unit with my brothers and sisters and I knew I made the right call. I went on to take the QMA class offered at IVH because I wanted a change of pace but still wanted to work as a CNA. It's the best of both worlds! IVH feels like home."
-Billie, 2015 IVH CNA Student
---
Want to know more?
Contact our HR department at 765-497-8605 or email your resume to IVHEmployment@ivh.in.gov. Visit our Job Opportunities page for more information about employment with the Indiana Veterans' Home.
Find us on social media!
IVH also accepts initial applications and work inquiries through Facebook. Find us, like us, and apply today! Also, check out our Instagram, Twitter, and Google+ pages to get a taste of what IVH is all about!
*Conditions apply. Contact HR for more information. IVH is an equal opportunity employer.