Article
Section
Commissioner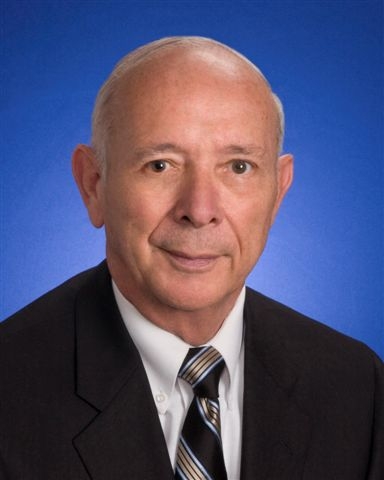 GREGORY D. SERVER
Appointment: Commissioner
Appointed: August 23, 2005, by Governor Daniels
Term: Expires 2009
Party: Republican
Gregory D. Server was appointed to the Indiana Utility Regulatory Commission on August 23, 2005, by Governor Mitchell E. Daniels, Jr. A Republican, Server's term expires in 2009.
Commissioner Server served in the Indiana House of Representatives from 1972-1980 and in the Indiana State Senate from 1980 to 2005. As a member of the House, he chaired the Educational Finance sub-committee of House Ways and Means. He is former chair of the Senate Commerce Committee, which handled IURC and utility industry legislation and was former chairman of the Natural Resources Committee. He authored legislation that led to the independence of the University of Southern Indiana, as well as legislation that created Hoosier Heritage Trust Fund and the Hoosier Environmental License Plate.
Server has received numerous awards during his tenure in the legislature. Among them, the Hoosier for Safety Belts Award for his sponsorship of the child restraint seat bill and the Business Advocate of the Year Award from the Federation of Independent Business. He received the United Mine Workers of America Award for Excellence for his strong advocacy for the working class, and was recognized by the Citizens Action Coalition with its Consumer Rights Award.
A veteran of the U.S. Navy, Server is a life long member of the VFW and holds a master's degree in Political Science, a master's degree in Counseling and an EDD in Administration from Indiana State University. Prior to joining the Commission he served as director of administration for the Evansville Water and Sewer Utility. He was a teacher and guidance counselor in the Evansville Vanderburgh School Corporation for 31 years.
Server monitors the regional transmission organizations for the IURC. He is a member of the Board of Directors of the Midwest ISO and the organization of PJM States. Server is also a member of the NARUC gas committee.