Case Number N/A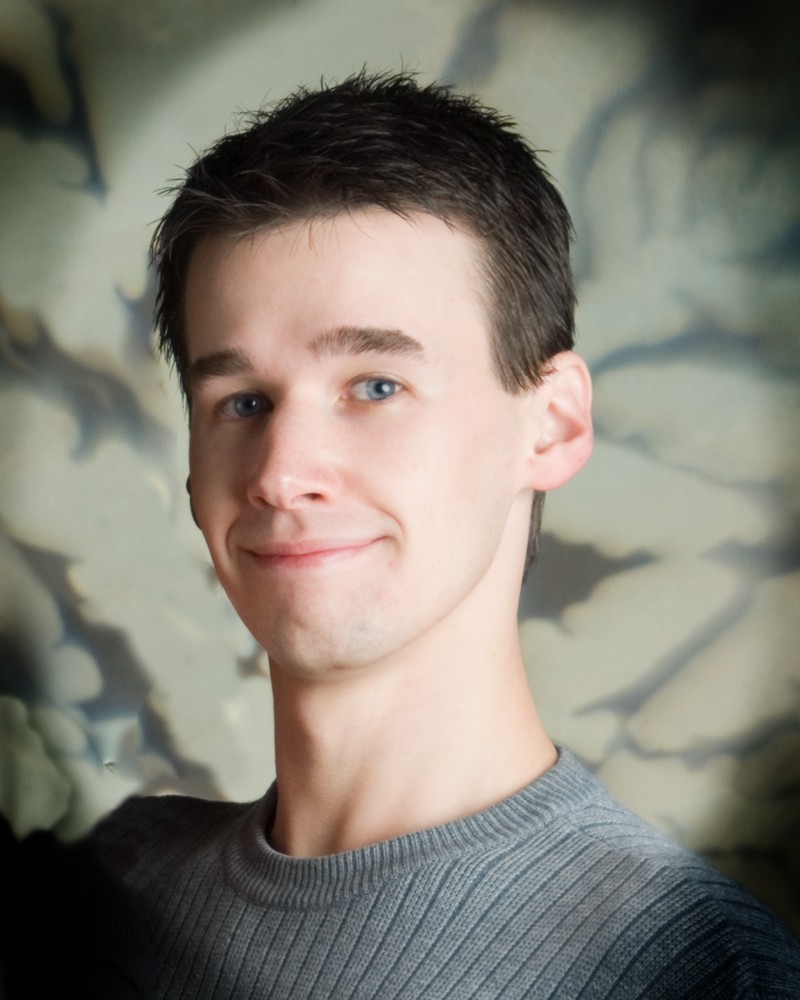 Age: 25
Sex: Male
Race: Caucasian
County: Jefferson
Location of Offense: Madison, Indiana
Circumstances: On May 3, 2008, 25 year old Daniel Reaves of North Vernon was at his girlfriend's house on E. Shafer Road in Jefferson County. Sometime before midnight, as his girlfriend slept, he left the residence. At approximately 4:00 a.m. on May 4, his girlfriend received a text message from Daniel. She called him back but he did not answer his phone. This was the last contact anyone had with Daniel Reaves.
Approximately a week after Daniel's disappearance a gold 1999 Chrysler Sebring was reported to Madison Police as abandoned on Green Hills Drive in Madison. A check of the vehicle's registration indicated it was registered to Daniel Reaves and through their investigation, they learned the vehicle had been at that location since approximately 11:00 p.m. May 3. The vehicle was processed by Indiana State Police Crime Scene Investigators however, no clues as to Daniel's whereabouts were located.
Family members and close friends told investigators Daniel had no mental problems and there had not been any animosity between Daniel and his parents or other family members that would cause him to want to leave without contacting anyone and it is out of character for him to seclude himself. According to family members, Daniel attended Indiana University Southeast in New Albany in the fall semester of 2007. Daniel Reaves is a white male, 5'11" tall and weighing approximately 145 pounds, he has dark brown hair, light blue eyes and at the time of his disappearance, was cleanly shaven.
Indiana State Police and Madison Police Department along with other area law enforcement agencies conducted an exhaustive investigation in the weeks following Daniel's disappearance including ground searches in wooded areas close to where his car was located and throughout Clifty Falls State Park, but to no avail. Someone out there knows what happened to Daniel Reaves.
Anyone with information concerning any of these cases, please contact:
Indiana State Police
District Investigative Commander
902 South Adams Street
Versailles, IN 47042
1.812.689.5000 or 1.800.566.6704