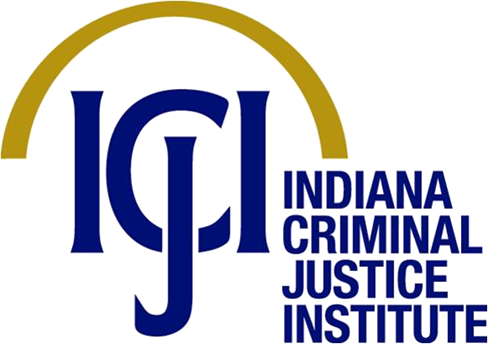 The Indiana Criminal Justice Institute and the Indiana State Police are pleased to provide this guide to community-based support resources around the state. Click here to download the complete Guide.
This guide is intended to make information about community-based support services readily available to the general public. The Indiana Criminal Justice Institute used both information that was provided to ICJI and information generally available, including web resources, to make this listing as complete as possible. Check the last updated date as changes can occur at any time. Frequently-requested services in this listing are:
Counseling services, including addiction and mental health services;
Detox services assisting with medical withdrawal from an addictive substance;
Healthcare, including additional behavioral health services;
Housing, including treatment, recovery and homeless housing assistance;
Substance abuse assistance lists a variety of addictions services; and
Support groups, including Alcoholics Anonymous, Narcotics Anonymous and Celebrate Recovery.