Main Content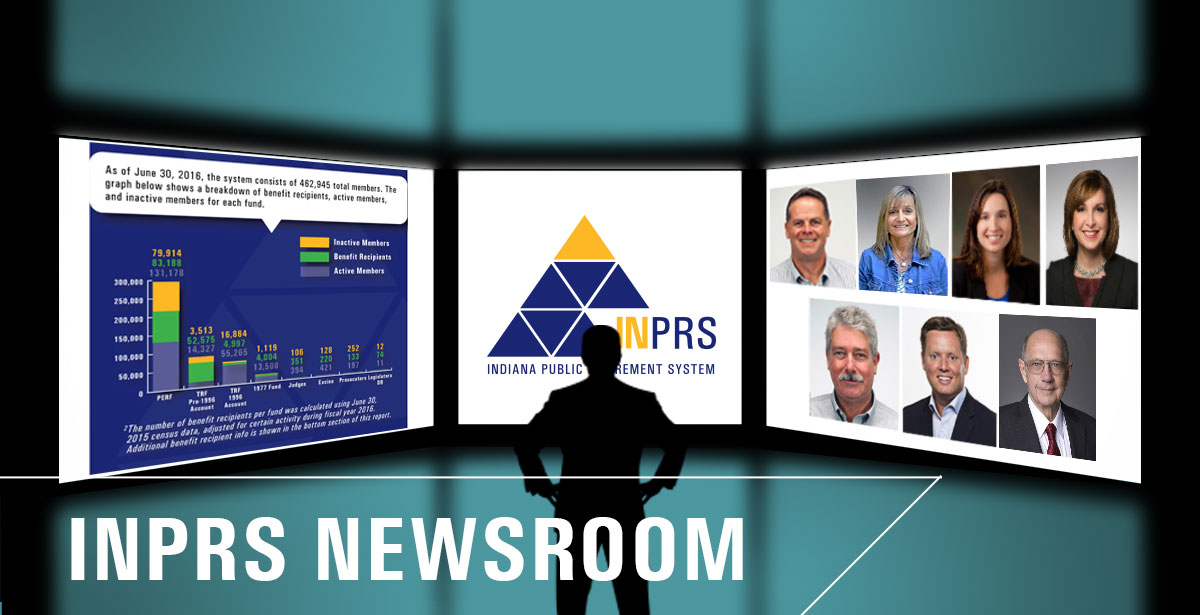 News Releases
Media Contact
Please contact media@inprs.in.gov for media requests only. If you wish to make a public records request, such as an APRA request or authorization to release confidential information from a member's account, please complete one of the forms linked below. You must email all public records requests to questions@inprs.in.gov to ensure timely responses.
Are you an INPRS member needing help? Please call (844) GO-INPRS.
Public Records
INPRS members wanting their own records should submit this form.
Individuals who want access to public records (not their own member records) should submit an APRA request.
https://twitter.com/INPRS_info

Quick Links