You heard it here first – Guaranteed Fund being replaced
The Guaranteed Fund investment option for PERF and TRF members is going away. What do members need to do? Members who have Annuity Savings Account (ASA) contributions going to the Guaranteed Fund or members whose ASA contributions are already in the Guaranteed Fund will have until Dec. 31, 2016 to make changes to their investment options. Assets in the Guaranteed Fund after Dec. 31, 2016 will default to the Stable Value Fund.
Members may choose to invest their ASA in any of INPRS' other seven investment options. For more information, members can go here.
New name, same great retirement plan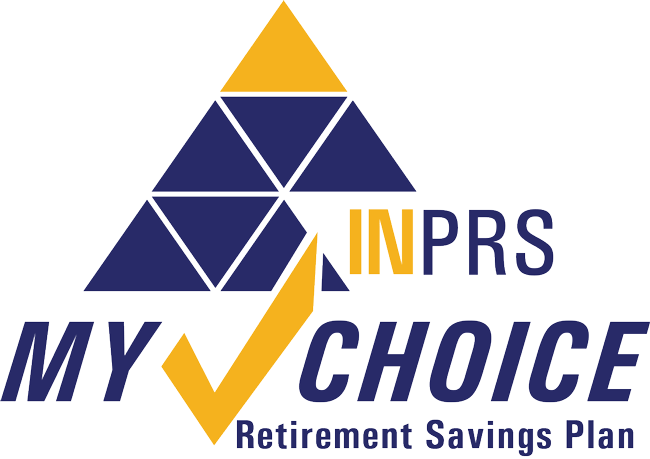 The PERF ASA Only Plan has been renamed the My Choice: Retirement Savings Plan. New name, same great retirement plan.
The new name better describes the plan with members choosing how to invest their money. We also wanted to make sure members could easily distinguish between it and the PERF Hybrid plan. The name, "My Choice," was selected after thorough research and discussions with our members and employers.
We have communicated this message with all members affected by this change. For more information, visit us at www.inprs.in.gov.
The INPRS annuity rate "floor" expires in 2017
INPRS is changing the way it calculates annuities beginning Jan. 1, 2017. The legislatively mandated floor of 4.5 percent INPRS currently uses in its calculation will expire at the end of 2016. This means your monthly annuity amount could be lower if you annuitize Jan. 1, 2017 or later.

INPRS is your number one source for retirement plan information
Do you have questions about your retirement? Specifically, your pension and Annuity Savings Account (ASA)? If that's the case, we want to make sure you're speaking to one of our retirement service representatives. We want to be certain that you're receiving the proper information based on your PERF or TRF-covered position through INPRS.
Our representatives are knowledgeable and qualified to speak about all of our plans. Among our team of 11, the average number of years in the financial services profession is 20. Some of them work in our Indianapolis office, while others work as regional field representatives throughout the state.
Some employers may offer an additional retirement benefit to their employees, like a 457(b) plan, and it can be confusing to hear about retirement information from multiple sources.You can be confident when you're speaking to our representatives about your plan.
Our At a Glance sheets provide an overview of each of the INPRS plans and can be found here. If you want to speak to an INPRS representative, contact the member call center at (888) 286-3544.
A life of service rewarded in retirement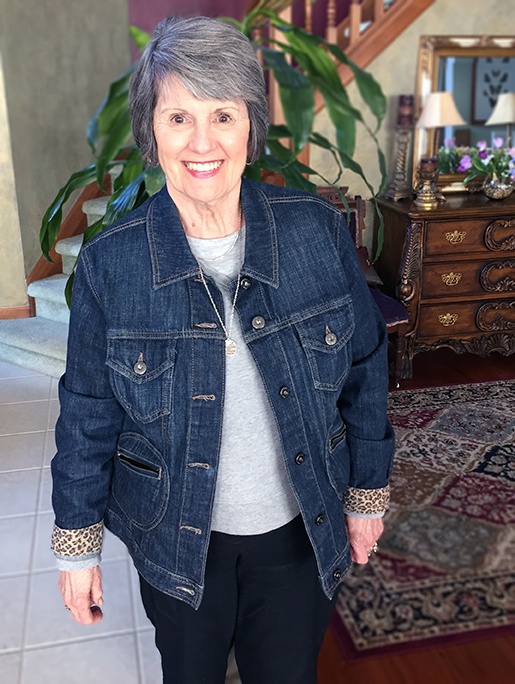 Josette Randolph loves to help things grow strong. Today, that's in her garden. In a 17-year public service career, she met that love of life by helping premature infants breathe and AIDS patients recover from pneumonia.
After a career serving her community through her work as a respiratory therapist at Wishard Memorial Hospital, now Eskenazi Health, Josette is enjoying a secure retirement thanks, in part, to her benefit from us.
One of the things Josette enjoyed most about working for Wishard was her ability to make an impact. As Wishard is a teaching hospital, she often had a first look at many new technological advances in the medical field, such as a new skin graft technology. And, Josette was also able to care for the hospital's first AIDS patient, followed by many more, administering special treatments for those with pneumonia.