Guaranteed Fund rate is now 0.28 percent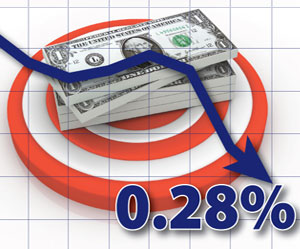 Members who invest Annuity Savings Account (ASA) funds in the Guaranteed Fund now earn an annual return of 0.28 percent. The rate is set annually by the INPRS Board of Trustees.

The Guaranteed Fund is one of eight options in a lineup of investment funds that provide members greater control in saving for their retirement futures. Are all of your investments in the Guaranteed Fund or are they diversified among several funds? To make an informed decision, you may want to review TRF's investment fund fact sheets.

ASA investing: you've got choices
Q.
How often can I change my investment elections and how is it done?
Investments: how risky are you?
Knowing where your money is, how it's invested and growing – or not – and understanding your investor type and individual retirement goals, is the only way to secure the retirement you want.
How healthy is INPRS?
The Indiana Public Retirement System (INPRS) has adopted what may be the most conservative public pension investment return assumption in the nation.
Where can you afford to live in retirement?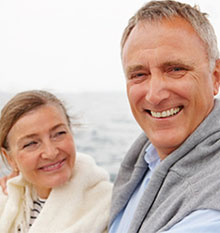 The older you get, the more you may dislike cold weather and bad winters. As you consider retirement, relocating to a warmer climate may be on your wish list. Have you done your homework on the most affordable places to live in retirement?
If you move, will your sales tax increase? Will you rent or buy? If you downsize to a smaller home, how will your property taxes be affected?
Inflation could rise during your retirement. Simply put, basic necessities such as housing and health care can deplete a large portion of your income. Will your pension check and Social Security be enough to live on? Will you have extra money to travel and participate in recreational activities?
Are you social?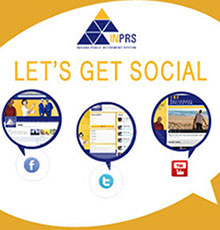 Since our launch into social media, members have been liking us on Facebook, following us on Twitter, and viewing us on YouTube by the hundreds. Have you connected with us socially?
Get bite-sized pieces of information to help you understand the plan, asset allocation, retirement planning and more!
Farewell to paper
Quarterly member statements are now electronic. Members can view statements for the quarter ending Sept. 30, 2012 on TRF Interactive. Any member still wishing to receive a mailed statement each quarter is able to do so.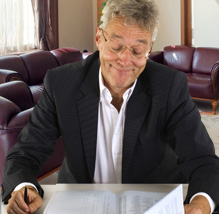 Avoid penalties and claim your Required Minimum Distribution
A Required Minimum Distribution (RMD) is the minimum amount that a retirement plan account owner must withdraw annually. This must be done when you reach 70 ½ years of age if you are no longer working in a covered position, or, by April 1 following the year in which you retire, whichever is later.
The Internal Revenue Service (IRS) imposes a 50 percent penalty on late distributions.