Will I get a 13th check?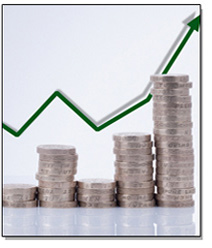 A bigger amount will soon show up in the bank accounts of INPRS members who are PERF retirees.

The 2012 Indiana General Assembly approved a one-time 13th check payment for INPRS members or their survivors or beneficiaries.

The amount of the 13th check is as follows:
| | |
| --- | --- |
| At least five years, but less than 10 years (disability) | $150 |
| At least 10 years, but less than 20 years | $275 |
| At least 20 years, but less than 30 years | $375 |
| At least 30 years | $450 |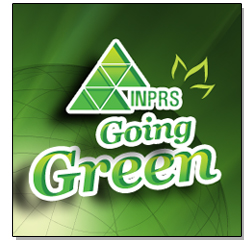 We've stopped the presses to go green
Say goodbye to the days of rummaging through your file cabinet to locate the retiree newsletter you filed away last summer. In January 2012, our newsletter officially became an online publication.

Conversion to an electronic newsletter has helped reduce significant costs associated with printing, and postage, which is beneficial to members.

You can access the newsletter at any time. The INPRS Web site is available 24/7.
Reducing economic risk by seeking better diversification
INPRS' Board of Trustees recently approved a new investment asset allocation aimed at maintaining the system's strong financial condition while better protecting it against unfavorable economic environments.
Keep us posted!
If you've moved, you'll need to update your address with INPRS. You can view and update your address information from the Personal Information tab when you log in to PERF Online. To log in to your PERF Online account:
What do I do here?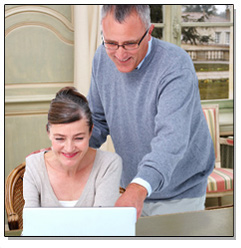 What else can I do on PERF Online? Log in to your account and go to any of the tabs below to do the following:
Personal Information Tab

View and update address information
View and update beneficiary information
When can I expect my pension benefit check?
Benefit payment dates sometimes fall on a holiday or weekend. If that's the case, your pension payment is sent to your bank for deposit on the prior business day. Paper checks are mailed two to three days before a holiday or weekend.
What's the new rate?
Beginning July 1, 2012, the Guaranteed Fund interest credit rate is 0.28 percent. This rate is established annually by the INPRS Board of Trustees. Click
here
for the full story.