Main Content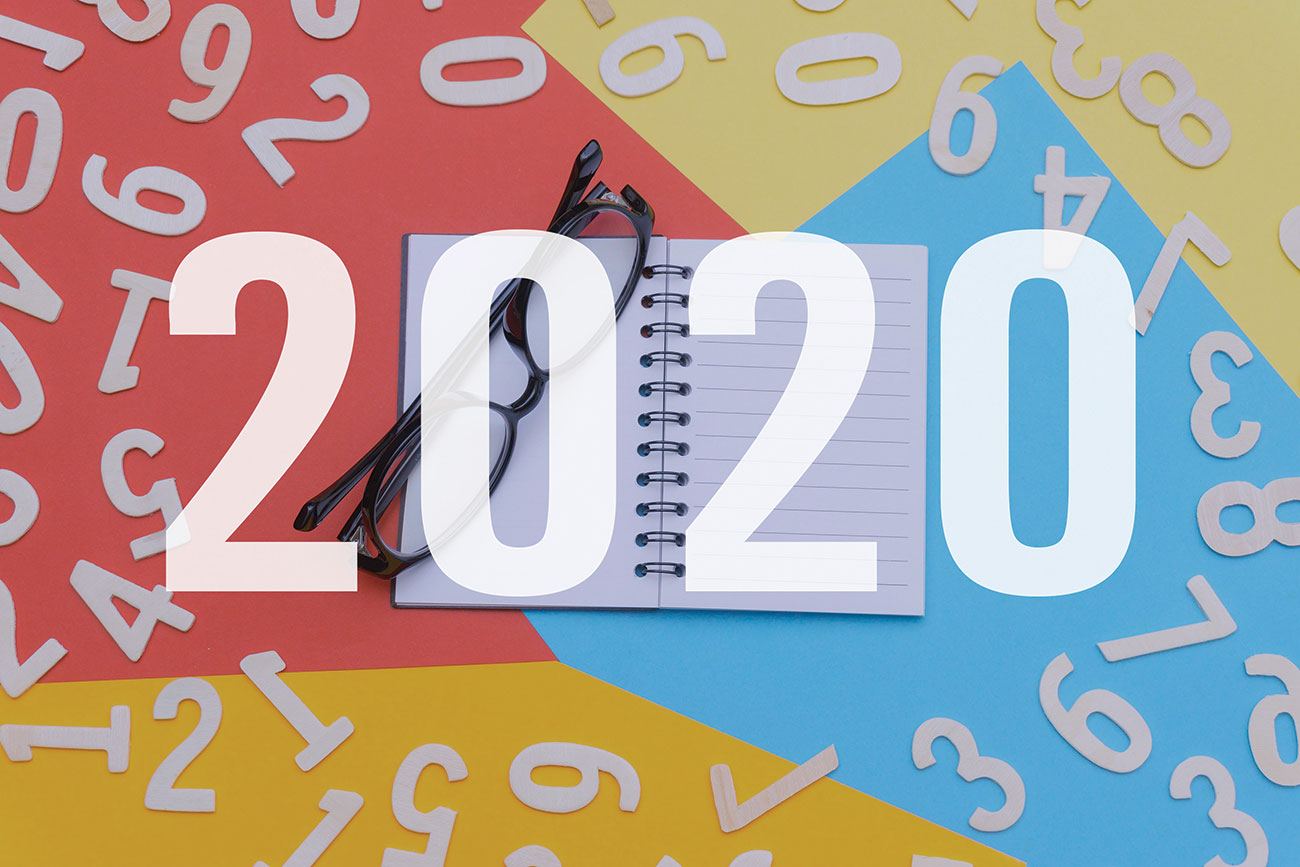 Start 2020 with retirement and financial planning
If the new year has you thinking about financial goals, you're not alone. According to YouGov, 49% of US adults plan to resolve to save more money, while 30% intend to stick to a budget. If you're among these folks, INPRS has you covered.
Our 2020 Lunch & Learns will focus on developing a budget, understanding your retirement plan, and preparing for retirement. In July, we'll also be hosting two guest speakers.
If you're within a reasonable distance to the Indiana Government Center, join us for one of our Lunch and Learns. If you're unable to get downtown easily or are stationed well outside of Indianapolis – don't worry! INPRS has webinars, too! Register for a webinar during a time that works for you and get access to our educational content. If you're more of an on-demand person, our YouTube channel has several great options to start with, including:
Download our 2020 Lunch and Learn calendar here and post it in your employee break room or message board.
ERM restrictions will start this spring
That's right – ERM restrictions for employers with missing members on their roster will go into effect on or after Mar. 29, 2020. If you've still got missing members to close out, we suggest making this a priority now and completing your work by Mar. 13, 2020.
On and after Mar. 29, 2020, you will be restricted from reporting the wages and contributions for all of your employees until you have cleaned up your missing member list.
You can access your list by logging on to your ERM Dashboard. From there, you'll have an icon that will send you to your missing member report.
Delaying this work will cause a massive disruption to your work. Your wages and contribution reporting will be stopped, and you'll be forced to manually log all of your data, which will have to be saved for when you regain ERM reporting access. You can only regain this access by closing out all of your missing members.
Additionally, you could potentially be the primary source of problems for your employees attempting to retire. Your employees are relying on you to do your job and report wages and contributions for them on time.
If you need help, please contact us. There will be no grace period or exceptions made for ERM limitations so, please, make this a priority.
In February:
Reminder: ERM limitations will begin on Mar. 29, 2020
Authorized Agents: Where is your missing member list? How can you help?
Reminders!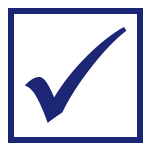 It's very important to keep us up-to-date whenever an employee leaves their position. You can easily report any separations from employment by updating the employee's last day in pay and last check date in ERM.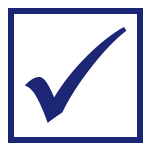 Do you have former colleagues still listed as "Active" in ERM? Because we want to make sure the right people hear from us, make sure to remove old contacts from ERM. Need help? Contact us!

---
Every attempt has been made to verify that the information in this publication is correct and up-to-date. Published content does not constitute legal advice. If a conflict arises between information contained in this publication and the law, the applicable law shall apply.