Main Content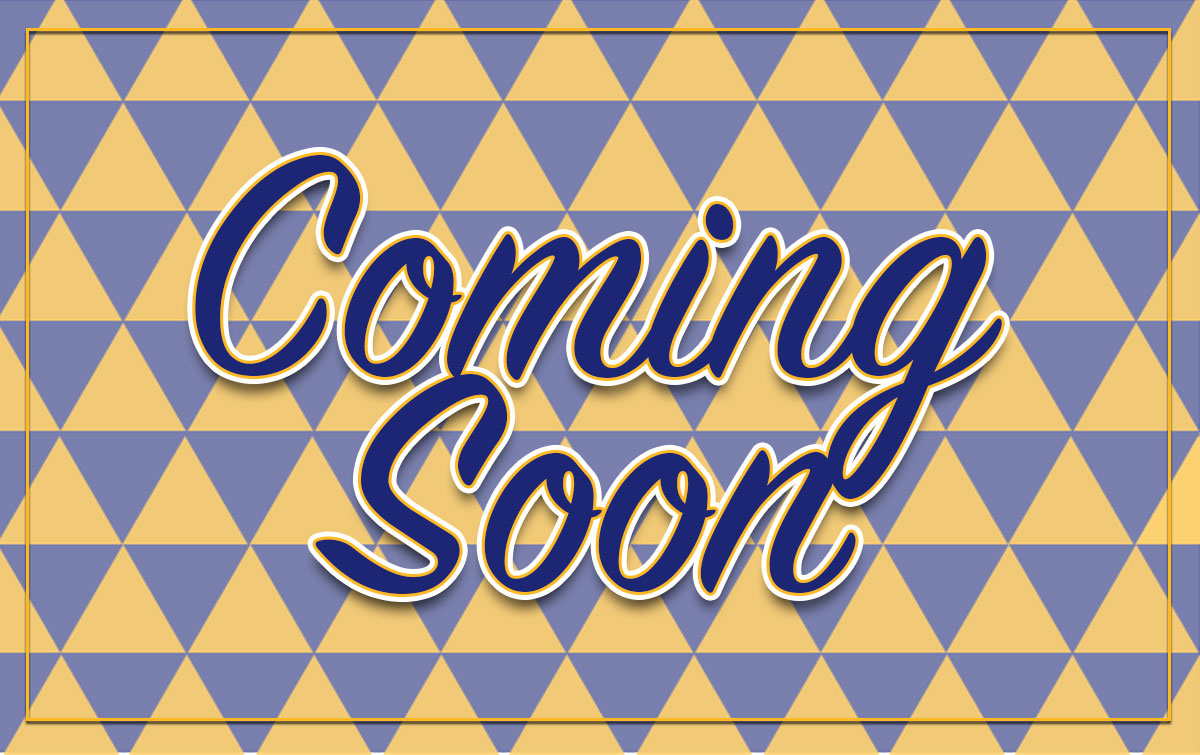 INPRS Board approves new rates for PERF My Choice, TRF '96 Funds
On Oct. 25, the INPRS Board approved new rates for the PERF My Choice Retirement Savings Plans and the TRF '96 Fund. The new rates will go into effect in fiscal year 2021 for the PERF My Choice Plan for State employees and the TRF '96 Fund. The new rates for the PERF My Choice Plan for Local Government Employees will go into effect for calendar year 2021.
PERF My Choice: Retirement Savings Plan for State Employees (FY 2021)

PERF My Choice: Retirement Savings Plan for Local Government Employees (CY 2021)

My Choice: Retirement Savings Plan for Teachers (CY 2021)

Prior
New
Prior
New
Prior
New
Total Normal Cost
3.0%
3.2%
0.0%-3.8%
0.0%-4.0%
5.3%
5.3%
Total ER Cont. Rate
11.2%
11.2%
11.2%
11.2%
5.5%
5.5%
UAAL Cont Rate
8.2%
8.0%
7.4%
7.2%
0.2%
0.2%
Normal cost represents the current year's cost of defined benefit growth due to new service and pay being factored into the benefit calculation. An additional 3% member contribution is required. The state pays the member's contribution on behalf of the member, while political subdivisions elect whether or not to pay the contribution on behalf of the member. Normal cost in the table above represent the portion of the employer contribution being credited to the member's account. All contributions are based on a percentage of the employees' salary.
ERM Limitation WARNING: missing members may be on your roster
Over the past several months, INPRS has been reaching out to all employers with a very important request:
Clean up your missing members.
Missing members are defined as a member who has a member Sub Unit Status of "Active," but is not reported by their employer during a payroll process.
While we realize that this may be an effort that requires additional research, resources, and time for you and your team, it's becoming even more important for you to make this a priority.
Missing members can add up quickly if you're not on top of it, and we want to help you get up-to-date. INPRS needs this information so we can properly calculate service and retirements. We need this information for all members so, updating this information now will save you and your team a great deal of work down the road. It's important to know that just one missing member will soon impact your ability to submit wages and contributions.
A great place to start is to meet with your team, discuss the number of missing members you have and then prioritize which members you work on first. We recommend starting with members who are in the 90 days and greater category. Starting with your older members first will prevent you from experiencing ERM limitations in the coming months.
As you work through your list, keep each other motivated by publicly tracking the reduction of missing members. Maybe you can even celebrate once you're all caught up! If you've got a great success story, that would be great to highlight at your annual review.
Coming in November:
If you still have missing members on your roster, we'll be reaching out to you again.
We will be including Authorized Agents in all future communication about missing members on your roster. If you'd like to avoid this, we recommend having all of your missing members caught up by Nov. 10.
An important update about administrative fees
Effective Jan. 1, 2020, the monthly administrative fee for member defined contribution (DC) accounts will increase to $3.75 from $3.00. Since accounts are charged in arrears, members will see this fee deducted from their accounts in February 2020. INPRS's Board of Trustees approved the new fee on October 25, 2019. Learn more, here.
Make changes to your PERF My Choice plan normal cost in November
This November, PERF My Choice plan employers in political subdivisions have the option to change their normal cost percentage. The normal cost is the percentage that employers contribute to their employees' My Choice account. In some cases, this is in addition to the mandatory 3% employee contribution that employers may pay on behalf of their employees. In some cases, employers and employees may share in paying this contribution. Employers can choose to contribute from 0% up to the normal cost rate. Beginning Jan. 1, 2020, the normal cost rate for political subdivision members is 3.8%. Political subdivision participating in the PERF Hybrid plan that choose to offer the My Choice plan must make a supplemental contribution toward the fund's actuarial unfunded liability. Beginning Jan. 1, 2020, the supplemental contribution will be 7.4%.
If your organization would like to adjust their normal cost percentage, complete the resolution here and submit it online or send it to eppa@inprs.in.gov by Nov. 30, 2019.
If you would like to learn more about offering the PERF My Choice plan to your employees, go here.
'77 Fund certified salaries due soon
2020 is closer than you think! That means it's also time to begin gathering your documentation for First-Class Police Officers and Firefighters' certified salaries. Each year, City Controllers and City Clerk-Treasurers are required to certify these employees' salaries on or before Jan. 1. This information is used for auditing and posting accounts, and also to aid in identifying proper withholdings and payments. To get started, download the Certified Salary Form here and be sure to submit it to INPRS before the end of the year.
Get clear on how much money you need in retirement
Instead of winging it, get clear on how much money you can expect to receive from your INPRS benefit, personal savings, and Social Security in just a few minutes. INPRS's myOrangeMoney tool is easy to use through your secure online account. Just share a few details about your current savings habits, and myOrangeMoney will show you what your monthly retirement picture may look like based on your current situation. Don't love the number you see? You can easily simulate different savings scenarios to help you get a feel on how you can increase your income in retirement. Log on to your account at www.myINPRSretirement.org to get started. And, watch our tutorial video for an overview of how to use myOrangeMoney.
There's more to your online account than your balance
While it's true that you can log on to your account at myINPRSretirement.org to review your investments and update your personal information, there's more there than you may think!
Next time you log in, check out the "Education and Tools" tab – it's on the top navigation bar, toward the right. Once you click on the tab, you can choose from several different topics that may be of interest to you, or your employees, including:
Each topic area offers articles that can help you and your employees learn more about key areas of their financial picture. See something you think your team will love? Encourage them to check it out, or even send it to them in your next all-staff email.
Reminders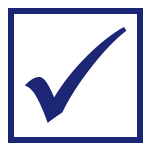 Heading out on your fall vacation soon? Before you go, be sure to submit your payroll to INPRS. Staying on schedule will reduce your pre-vacation stress and eliminates a to-do item for your first day back in the office.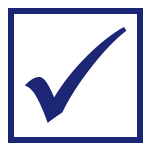 It's very important to keep us up-to-date whenever an employee leaves their position. You can easily report any separations from employment by updating the employee's last day in pay and last check date in ERM.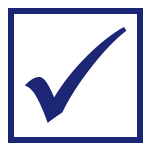 '77 Fund Employers: If you had an employee transfer to another '77 fund employer within 180 days, you only need to fill out the "Intent to Hire" form, not the "Baseline Examination" application. The only time a "Baseline Examination" application is needed is for initial entry into the '77 Fund unit.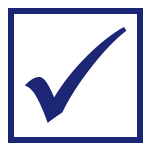 Do you have former colleagues still listed as "Active" in ERM? Because we want to make sure the right people hear from us, make sure to remove old contacts from ERM. Need help? Contact us!

---
Every attempt has been made to verify that the information in this publication is correct and up-to-date. Published content does not constitute legal advice. If a conflict arises between information contained in this publication and the law, the applicable law shall apply.