Main Content
Indiana Public Retirement System's CIO Scott Davis Recognized as one of the "Power 100"
INPRS's Chief Investment Officer Scott Davis is ranked No. 39 among best asset owners in the world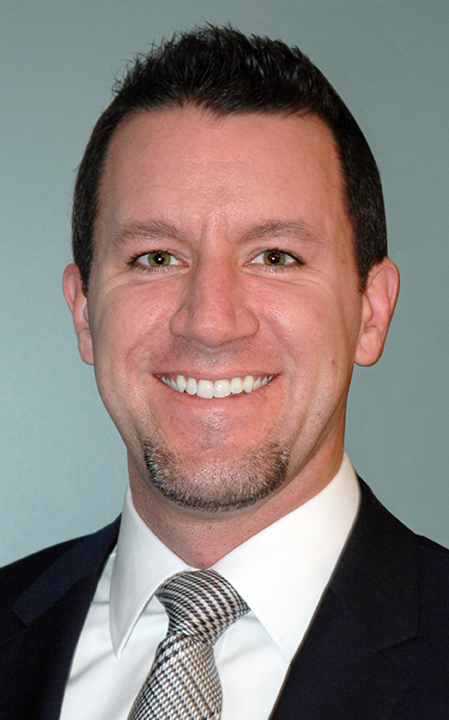 INDIANAPOLIS (Nov. 29, 2018) – INPRS's Chief Investment Officer Scott Davis was recognized as no. 39 on the Chief Investment Officer (CIO) Power 100 list. Power 100 is a list of the best asset owners across the globe and this is Davis' first time making the list.

For Davis and his peers, it's crucial for asset owners to "keep their cool" whenever it comes to the flourishing market. It is their responsibility to deliver stellar returns and innovate new concepts to their strategy, according to CIO's website.

The rankings for Power 100 are based on a specific equation: innovation, collaboration, talent development, fund size and tenure. Davis' overall score was 68.

"I'm incredibly grateful to be recognized as one of the top-ranked asset owners across the globe," said Scott Davis, CFA, CIO for INPRS. "This award is a great testament to the outstanding investment team we have had here at INPRS. Through their diligence, the INPRS investment team has been able to add over $850 million of value over the benchmark since 2012, and it has been exciting to see the market recognize all of their hard work and success."

Scott Davis joined INPRS in December 2010 as the Director of Public Equity and was named Deputy CIO in June 2016. He was appointed interim Chief Investment Officer in September 2015 and was named CIO in June 2016. Davis received his B.S. with honors in accounting and finance from the Kelley School of Business at Indiana University.

For more information about INPRS's financial reporting, click here for the Comprehensive Annual Financial Report (CAFR).

About INPRS
With approximately $32 billion in assets under management at fiscal year-end 2017, INPRS is among the largest 100 pension funds in the United States. The fund serves the needs of approximately 473,000 members and retirees representing more than 1,200 employers including public universities, school corporations, municipalities and state agencies.
###