Article
Section
Employer Update: October 2017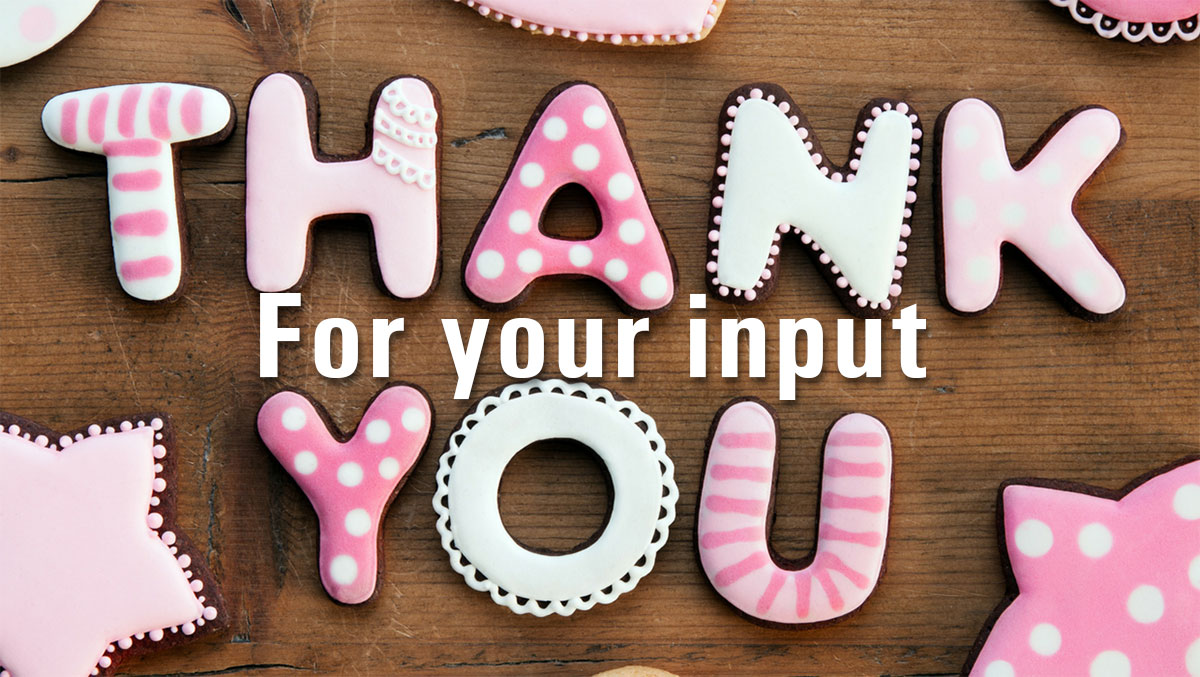 A huge thank you is extended for completing our employer survey. We appreciate your feedback and use it to make improvements to better serve you.
An example of your feedback resulting in improvements is the recent update to our Missing Member Report. An employer suggested that the last four digits of member Social Security numbers (SSNs) be added to the report. Adding the last four digits of a member's SSN will assist employers in identifying members with missing information. This update will help make the Missing Member Report more useful and reduce the number of inquiries requesting last day in pay (LDIP) information.
More details have been added in ERM as noted in last month's Employer Update.
Join us! National Retirement Security Week is Oct. 16-20
We're celebrating National Retirement Security Week again this year and hosting an event to help our members prepare for retirement. See details below:
INPRS Presents: Money Talks
When: Oct. 16, 2017
Where: Indiana Government Center – South, Conference Room B
Time: 10:30 a.m. to 2 p.m.
Attend and get to know INPRS, learn how to budget, and get other tips on how to save for retirement.
The rest of the week, you can find us at the Indiana Government Center North and South cafeterias. Come join us for any or all of our events as we help prepare you for retirement.
If you're unable to attend, check out the retirement education videos on our YouTube channel.
Update on reporting payroll in ERM
Two new code validations are now available for payroll frequencies reporting in ERM. You may receive one of the error messages below if you have gaps in reporting wages and contributions in ERM.
M-93 – Pay period start and end dates do not match the payroll calendar frequency selected.
M-91 – Pay period end date cannot be prior to the pay period start date.
For example, bi-weekly payroll frequencies must be 14 days from pay period start date to pay period end date on every report in ERM.
If you have any questions, please contact EPPA at (888) 876-2707 or at eppa@inprs.in.gov.
---
Every attempt has been made to verify that the information in this publication is correct and up-to-date. Published content does not constitute legal advice. If a conflict arises between information contained in this publication and the law, the applicable law shall apply.