Article
Section
Employer Update: June 2017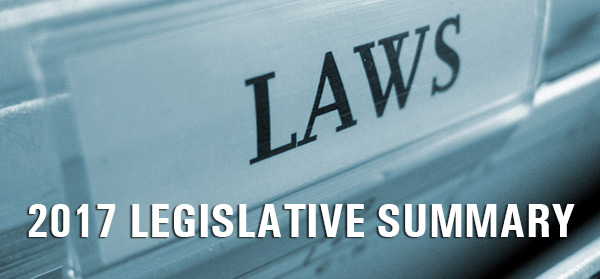 Legislative changes have been approved by the 2017 Indiana General Assembly. Click here for a brief summary of changes affecting INPRS.
COLA approved for retired 1977 Fund members
Retired 1977 Fund members will receive a cost-of-living adjustment (COLA) this year. This includes retired, disabled and surviving beneficiaries of members of the fund. It becomes effective July 1, 2017. How much? 2.5 percent. How is it determined? The COLA for the 1977 Fund is linked to the Consumer Price Index (CPI). The INPRS Board of Trustees decides if there has been an increase in the CPI. If there has been an increase, 1977 Fund members receive a monthly benefit increase.
TRF employers: We need your help
Please be sure to include service days when entering Wage & Contribution information for members. If you don't, expect to receive an error message. For your convenience, the ERM Wage & Contribution Exception Queue Troubleshooting Guide lists error code, message and action needed if you forget to include this information.
To brush up on this or other tasks regarding what to include when uploading files to ERM, refer to the ERM Wage & Contribution Employer User Manual here.
If you have any questions, please contact EPPA at (888) 876-2707 or at eppa@inprs.in.gov.
Updates to your employees' account information
When your employees prepare to make big changes in their lives, they need to inform us. It's vital that they keep us up-to-date about changes to their names, phone numbers, email addresses, mailing addresses or beneficiaries. Please help them remember to do so.
Employees can update this information easily when they register for their INPRS online accounts. Changing their information with you will not update the information with us. They need to contact us directly. This is the only way their personal information will be updated.
Employees can change their address or beneficiary using their online account once they've registered. Or, if they prefer to make changes in writing, they can go here to print the form, complete it and return it to us.
An employee must complete the Member Data Change form to change his or her name. He or she can only submit requests for change of name in writing. Legal documentation such as a court order, divorce decree, or marriage license is required when he or she submits the change.
Annuity rate change coming
Our annuity rate will be changing beginning July 1, 2017. The new rate of 3.90 percent will be in effect through Sept. 30, 2017. Here's how the rate is determined:
The quarterly market rate equals 1.5 percent plus an average* of the 10-year U.S. Treasury yield, rounded to the nearest 100th percent.
Example:
Assuming the average 10-year U.S. Treasury yield is 1.87 percent: Market Rate: 1.5 percent + 1.87 percent = 3.37 percent
*The average is determined using the last five business days of the second preceding quarter. For example, the rate was determined for July 1, 2017 through Sept. 30, 2017 by the last five business days in March 2017.
For more information, please go here.
Thinking about retirement? Check out our new video.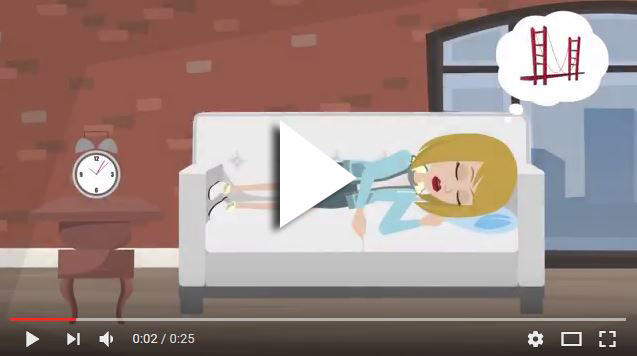 Check out our newest Public Service Announcement (PSA) on the INPRS YouTube channel, here.
---
Every attempt has been made to verify that the information in this publication is correct and up-to-date. Published content does not constitute legal advice. If a conflict arises between information contained in this publication and the law, the applicable law shall apply.