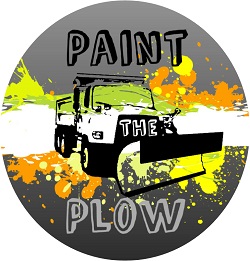 INDOT announces the 2020 Paint the Plow campaign, a community outreach program designed to promote safety and awareness of INDOT's Winter Operations all year long.
INDOT invites middle or high school art classes/programs within their district boundaries to paint an INDOT snow plow blade with original artwork to represent their school.
In addition to being seen in full service during the winter weather months, the blades may be used at events within the school's community to enhance public awareness, promote safety and foster greater appreciation of both INDOT and the school's art program.
INDOT District Information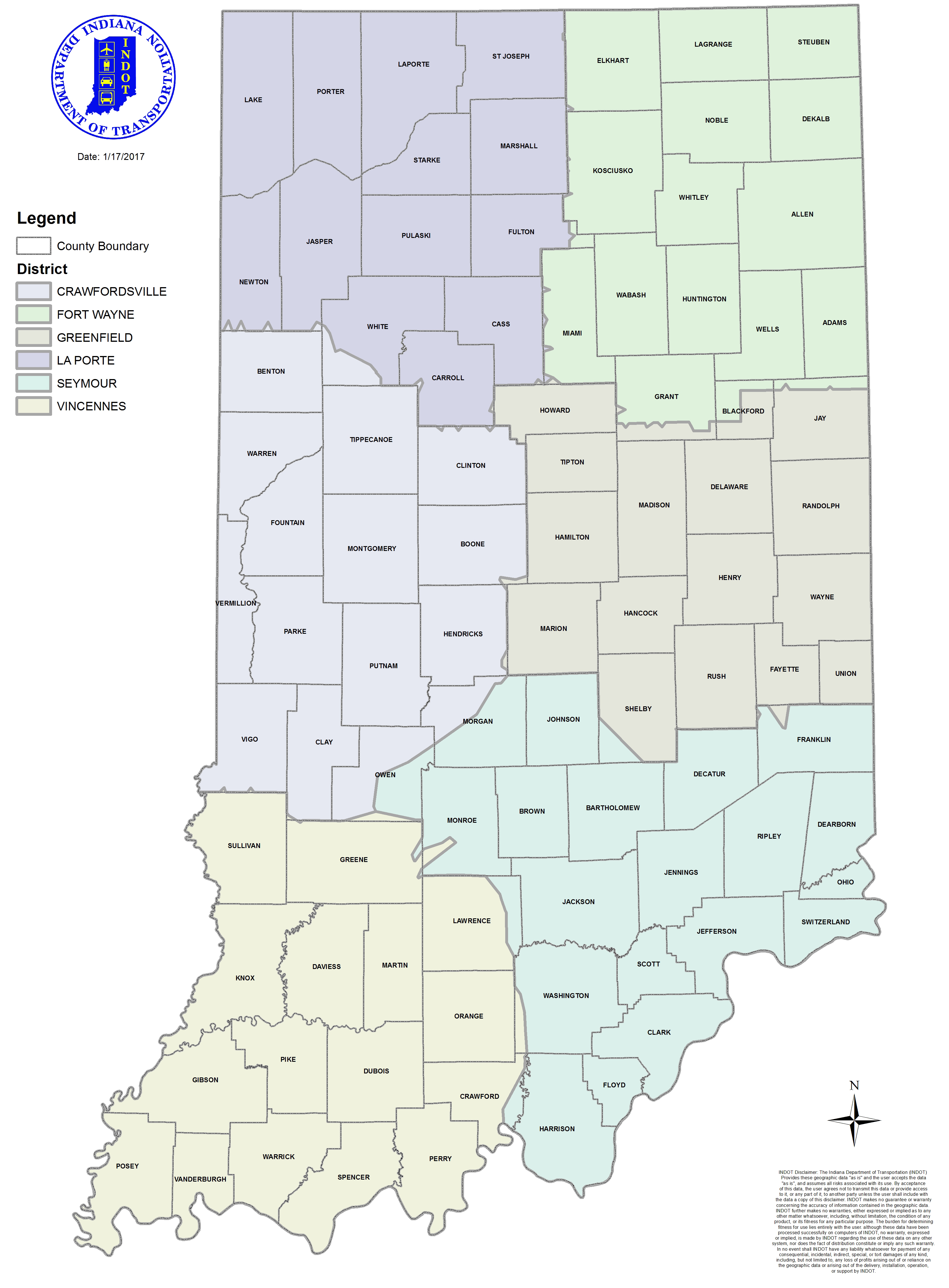 Crawfordsville District
Fort Wayne District
Greenfield District
LaPorte District
Seymour District
Vincennes District
View the Printable Paint the Plow Brochure here.
To see pictures of entries from previous INDOT Paint the Plow campaigns, please visit our social media accounts.