Cyber Training Center
A Unique Solution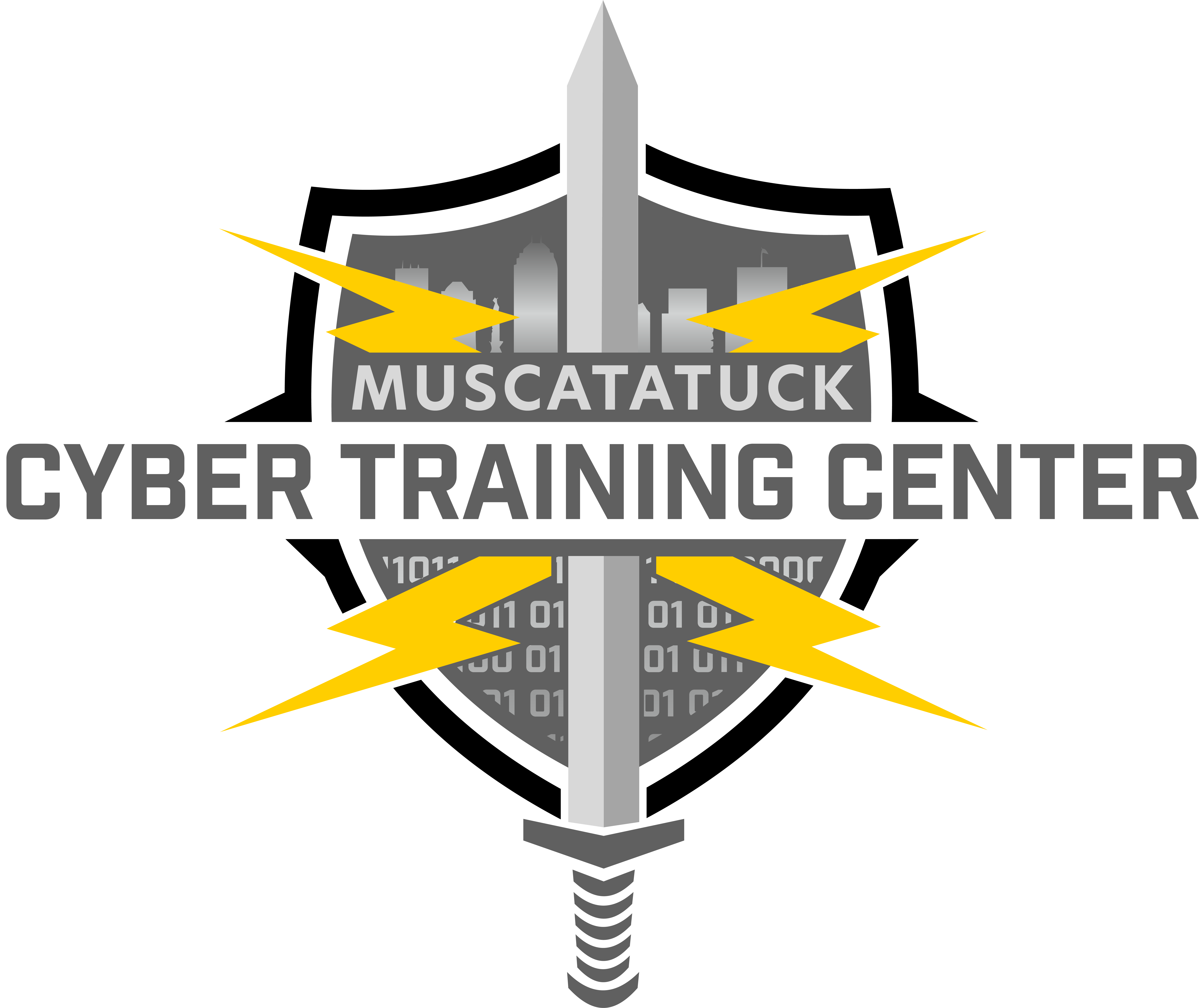 The Muscatatuck Cyber Training Center (MCTC) is a cyber-physical environment at the Muscatatuck Training Center (MuTC) in Southeast Indiana, that provides unique training on critical infrastructure, industrial control systems, and commercial communication systems – while also incorporating maneuver elements as part of multi-domain operations.
Background
In 2013, the Cybersecurity and Infrastructure Security Agency (CISA) identified sixteen (16) critical infrastructure sectors which supported Presidential Policy Directive 21 (PPD-21). PPD-21 provides a national policy to strengthen and maintain secure, functioning and resilient critical infrastructure. The Muscatatuck Cyber Training Center (MCTC) leveraged this policy to develop an advanced cyber-electromagnetic activity (CEMA) range to provide testing and training for the Department of Defense (DOD), service branches, research labs/academia and commercial partners.
By implementing various real-world modern systems used across multiple critical infrastructure sectors, with the backbone of a robust virtual city enclave, it is possible to train and witness "cyber-physical" effects and impacts on these critical infrastructure sectors.
As vulnerabilities within our nation's critical infrastructure are exploited with various types of cyber-attacks, the MCTC is postured to provide a robust "cyber-city" to host scenario-driven exercises and events for both Defensive Cyber Operations (DCO) and Offensive Cyber Operations (OCO).
Capabilities
A one-of-a-kind hybrid range consisting of virtual and physical venues, offering users the tools for real world training opportunities. The range is made up of open-source and proprietary software to showcase a realistic environment for testing and training on live, full-scale cyber-physical venues that incorporate Cyber and Electromagnetic Activities (CEMA). With a vCenter hypervisor infrastructure and an Open Nebula user interface, local or remote (commercial VPN/JIOR/PCTE) connections allow for full access to both the physical and virtual environments, the range ISP (SMEIR), and traversing range networks. Range users have opportunity to train with IT and OT networks that replicates a city's infrastructure.
Current Capabilities
Future Capabilities

Closed Loop Environment

ICS/SCADA Water Treatment Plant

DOC Prison Complex

3G/4G Cellular Network

DOT Traffic Signal PLCs

IOT Smart House

Internet And Social Media Replication (SMEIR)

On-Demand Training Scenarios

5G Expansion

Electrical Micro-Grid

Cyber Physical Security

MDO/JADO