Richard S. (Scott) Spillman - Staff Instructor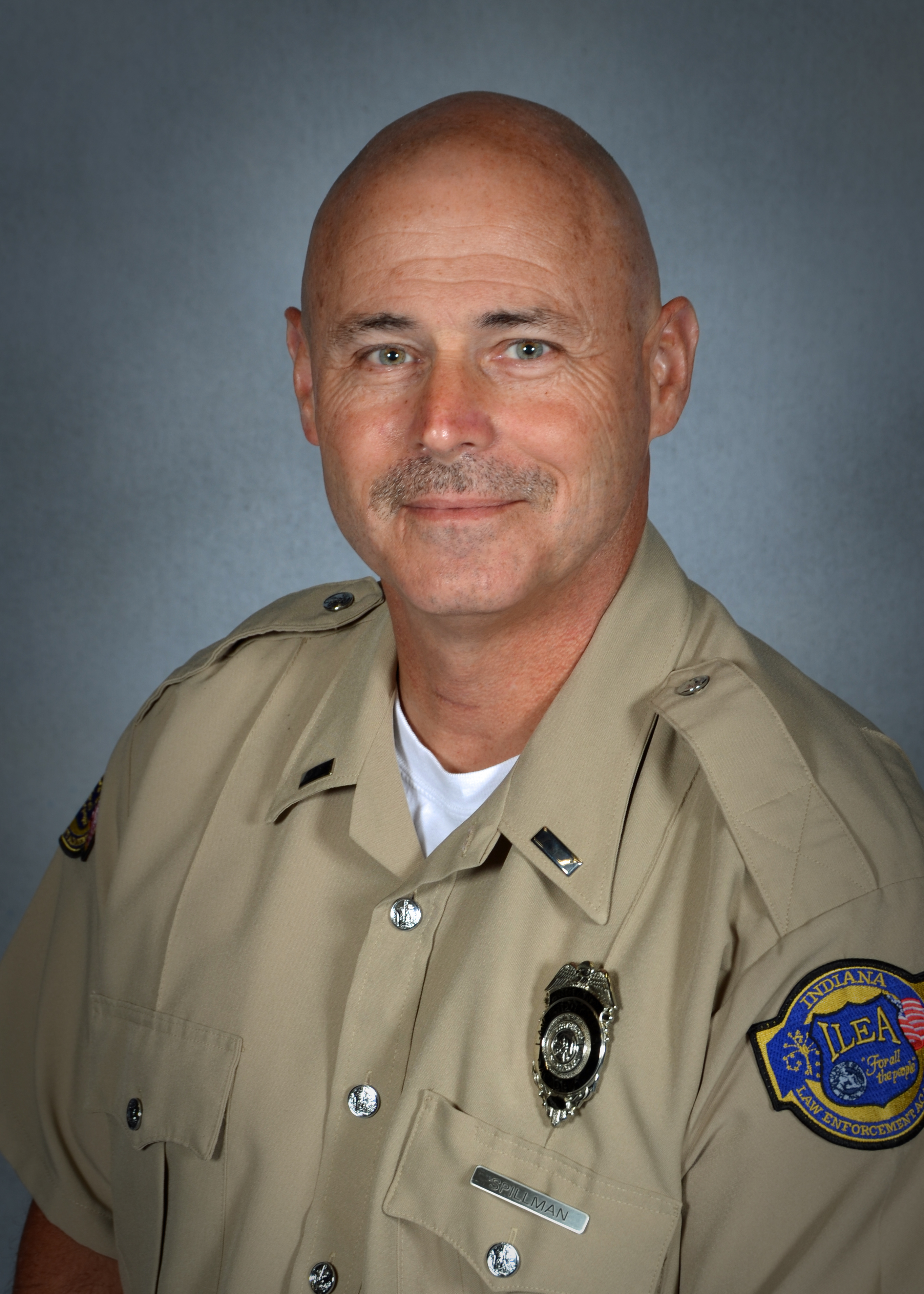 Richard S. (Scott) Spillman served 6 years with the Plainfield Police Department before joining the Carmel Police Department in 2004. At the Carmel Police Department, he served on the Traffic Division, POST " Police Officer Support Team", CISM " Critical Incident Stress Management Team", WCPR " West Coast Post Traumatic Retreat Team", Driver for the Command Vehicle, Field Training Officer. Scott retired from the Carmel Police Department after 25 years of service.
Prior to entering Law Enforcement, he attended Vincennes University and later graduated from the 134th Indiana Law Enforcement Academy. Currently an EVO Instructor with certifications in basic/advanced and Federal or FLETC, Scott also holds certifications in Radar/Laser, Motorcycle "Basic and Advanced" Instructor. He was awarded the "Distinguish Service Award" while serving at Carmel Police Department
Scott has been married for 30 years and has two children.