Success Stories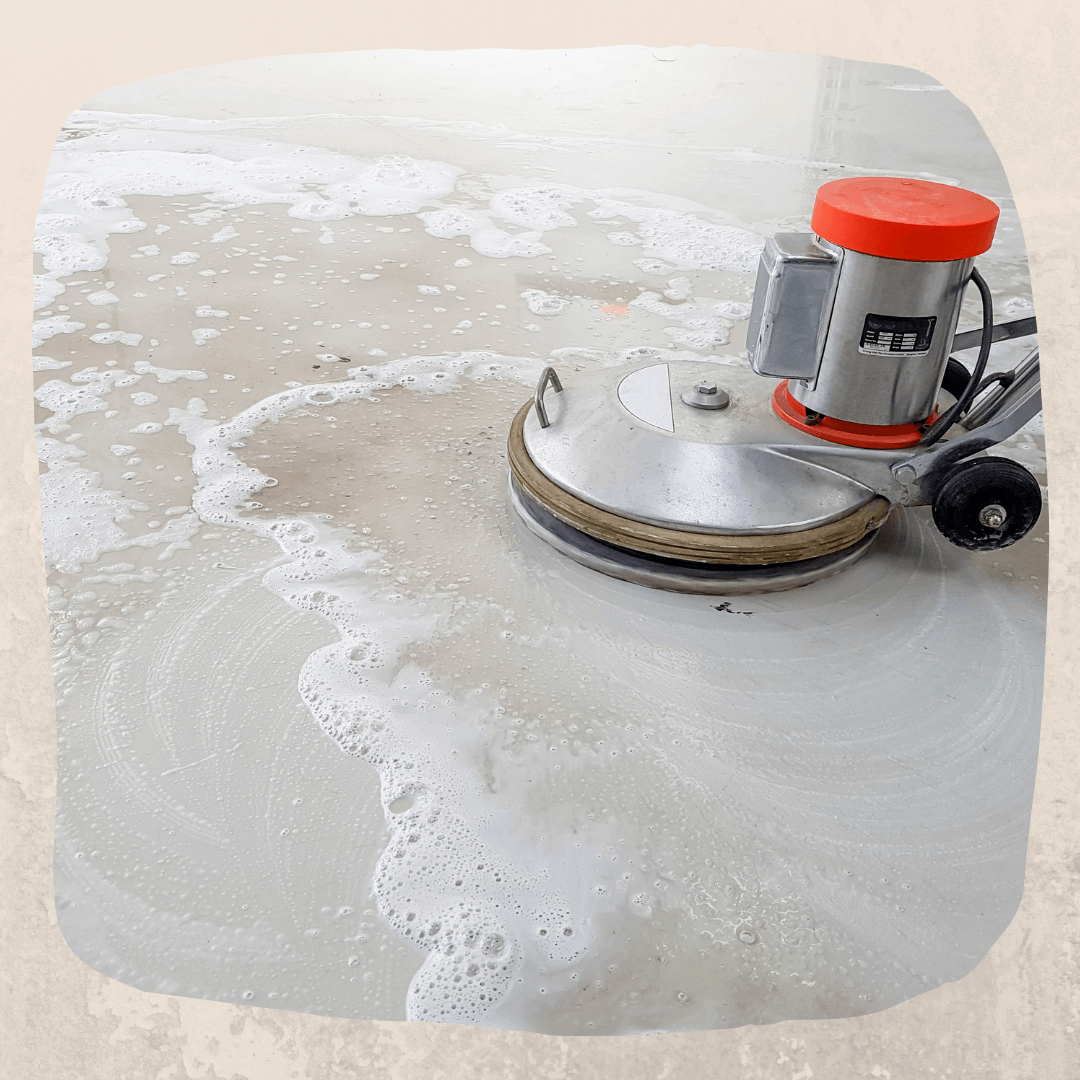 "Scott" - Needed Reasonable Accommodations at Work
About 20 years ago, "Scott" was in a car accident and sustained a Traumatic Brain Injury (TBI). Because of this, he has limitations in bending down and lifting items. Scott works for a janitorial company that subcontracts to a large manufacturing plant where he operates a floor scrubber. Over the past six years, his employer had been accommodating him by assigning him to a job with a lower level of stress and activity. More recently, his supervisor had started assigning him to perform extra tasks that required more bending and lifting.
Read Scott's Full Success Story Here
---
Gracie – Received the Supports and Placement She Needed
Gracie is a caring and bright young woman with Rett Syndrome, a rare but severe neurological and developmental disorder that has left her entirely dependent on others for her care. Gracie's situation became dire after she was removed from her mother's home by the Department of Child Services (DCS) and made a ward of the State. Gracie's grandparents quickly obtained guardianship. However, due to significant accessibility limitations in their rural nineteenth-century farmhouse, Gracie was placed with her elderly great-grandparents.
Read Gracie's Full Success Story Here
---
Damien - Needed his Service Animal to Ride School Transportation
Misty and her son, Damien, live in a close-knit, rural community in Southern Indiana. Misty told us, "It is a good place to start a family and raise your children." Misty's family has deep roots in her community as she graduated from the same high school where her son currently attends she grew up with many of the current school boards members. Misty's father retired from the school district after teaching and coaching there for over 40 years. Even with all the connections and relationships, when Damien, Misty's son, was matched with Ollie, his service animal, things with the school took an unexpected and complicated turn.
Read Damien's Full Success Story Here
---
Janice - And her Daughter, Received Support from Mary, Intake Advocate, over the Phone


Janice* is 69 years old and suffers from anxiety but has never been diagnosed with a mental illness. Recently, Janice suffered from a urinary tract infection (UTI) and became delusional and confused. She went to the emergency room (ER) and explained her symptoms to them but the ER staff stated that they didn't know why she was delusional and confused. Janice was concerned for her mental health so she checked herself into the Neuropsychiatric Hospital. It was determined that Janice's UTI was so severe that it caused her delusions and confusion. After receiving injectable antibiotics for 7 days, her UTI was gone and her delusions stopped. The hospital staff told Janice that she would be released in a few days and moved her to a room with another patient.
Read Janice's Full Success Story Here
---
Memphis - Needed Specialized Wheelchair

Memphis Luginbill is a typical third grader. He's kind and determined and loves to hang out with his family. For years, Memphis used a traditional wheelchair to get around at home, school and wherever else he wanted to go. When he was eight, his treatment team recommended a new wheelchair—one that would increase his independence by moving between sitting and standing positions while remaining in the chair. This would give Memphis the opportunity to bear weight on muscles he otherwise wouldn't be able to. It would also help him participate in more activities at school and at home.