Mission & Vision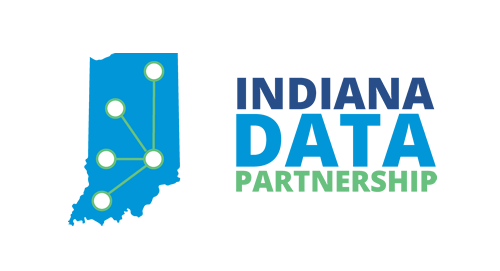 The State of Indiana's Management Performance Hub (MPH) provides data analytics solutions tailored to address management and policy questions enabling improved outcomes for Hoosiers.
The Indiana Data Partnership (IDP) was formed in partnership with Indiana University (IU) as an enhancement to MPH's mission by creating a replicable, sustainable framework that helps additional local and non-governmental organizations successfully partner to maximize holistic solutions and minimize duplication of efforts through sharing and viewing common data. Funded through the Lilly Endowment, initial partners include the IU Public Policy Institute (PPI), Indiana Business Research Center (IBRC) and the Polis Center. This pilot project is initially focused on education and workforce initiatives and combatting the opioid epidemic. Additional partners and focus areas are being added as the initiative progresses.
If you would like to become a part of the Indiana Data Partnership, please contact Ashley Hungate at ahungate@mph.in.gov to learn more about the initiative and how to get engaged.