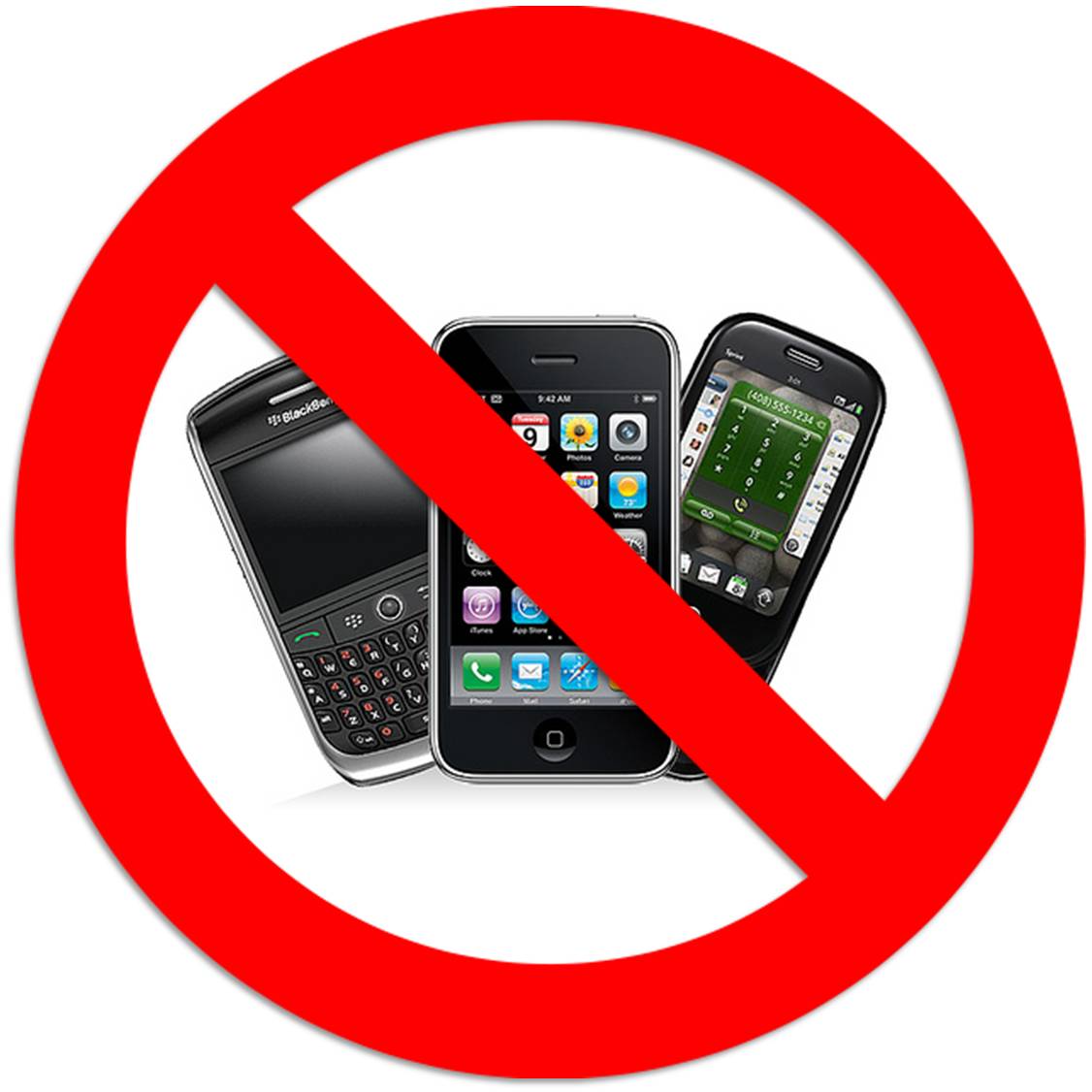 In accordance with Indiana State law, possession of a cellular telephone while incarcerated is a Class A misdemeanor. Any offender found in possession of a cell phone inside an IDOC facility faces disciplinary action and possible loss of good time credit.*Trafficking a cell phone into a state prison is a felony. Get caught bringing one in, and you could face up to five years behind bars.
The use of social media sites by offenders/students in the custody of the Indiana Department of Correction is also strictly prohibited. These sites are a security violation and will be shut down. Internal Affairs will notify the appropriate social media site(s) to request that the offender's page(s) be taken down.
**If you know of a DOC offender who has obtained a cell phone while incarcerated or has established or currently maintains information on a social networking website, please report the suspicious activity below. Tips may submitted anonymously.