Article
Section
Restorative Justice Projects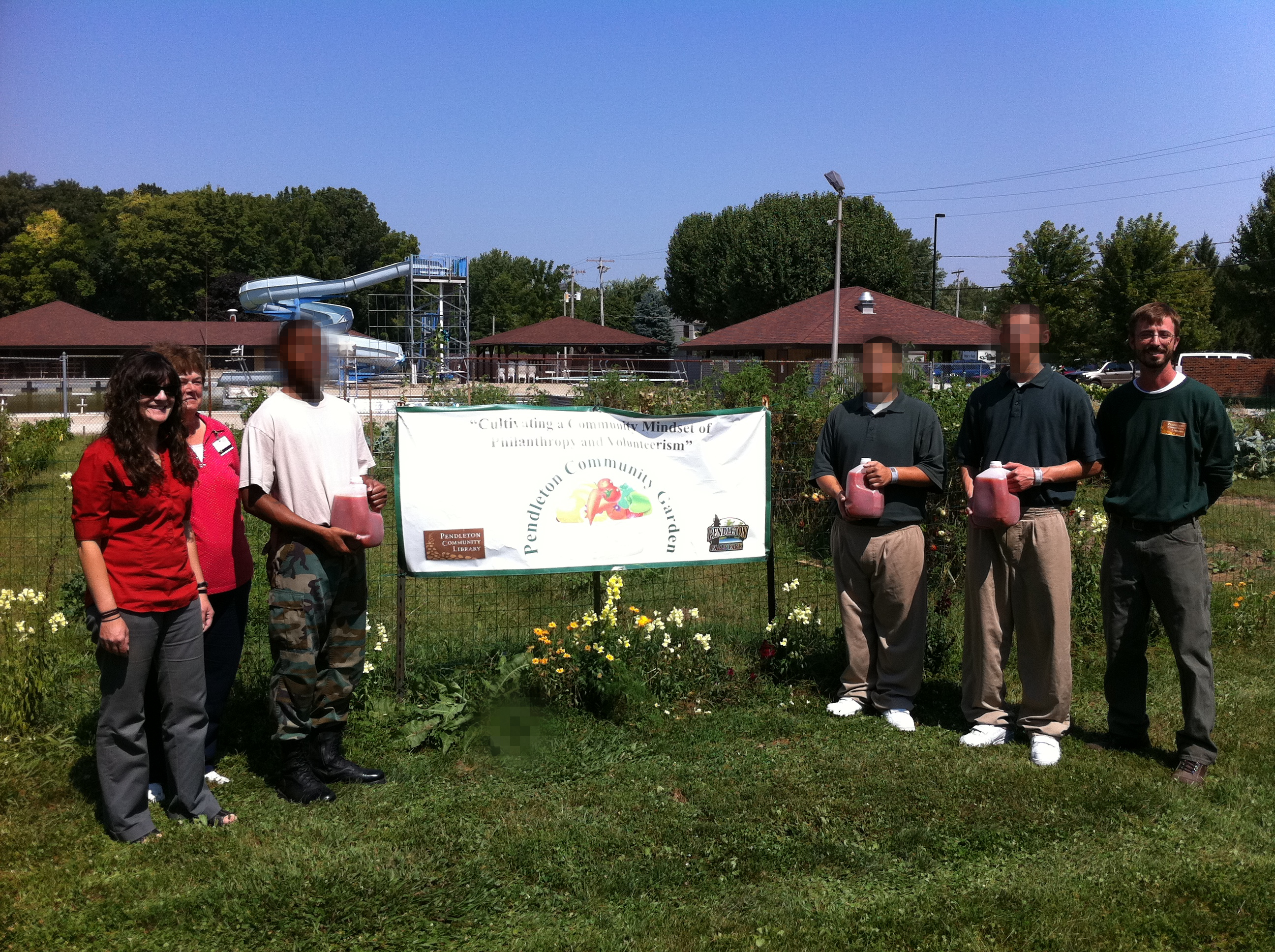 Community Garden
Students from Pendleton Juvenile Correctional Facility (PNJCF), under the guidance of Culinary Arts teacher Vicki Schmidt, work with the Pendleton Library Community Garden Project to make salsa. The Library brought the garden products to PNJCF, and the students made the salsa in culinary arts class. PNJCF's community service staff, one of the culinary arts students and two community service students delivered the salsa to the library. The salsa will be packaged by the Pendleton Library Community Garden Project and then sold at a community fund raiser. During the facility's collaboration with the Library, it was decided that for next year Pendleton Juvenile's Horticulture Class will help with the seeding and planting in the greenhouse.
Good Bears of the World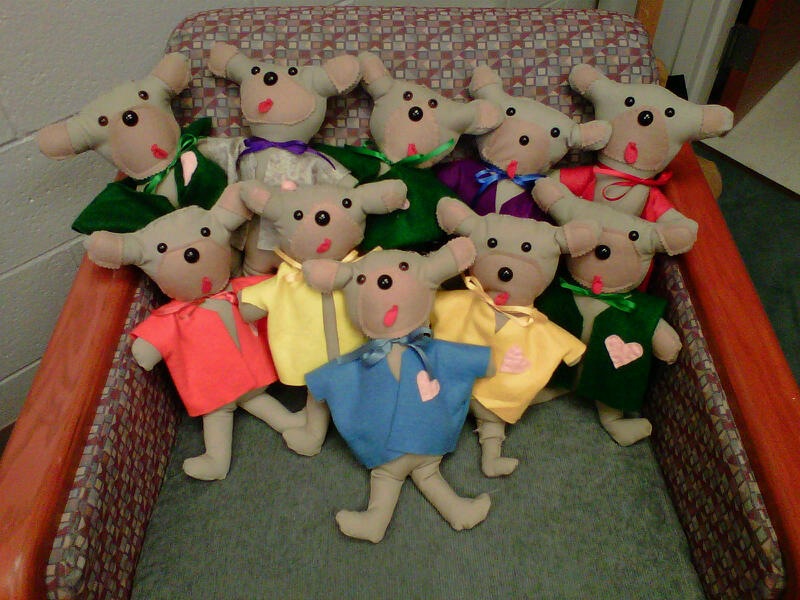 Last fall, through a partnership with the "Disorderly Bear Den" out of Fort Wayne, IN students from South Bend Juvenile Correctional Facility were able to donate their first 10 hand made teddy bears. The Disorderly Bear Den is part of the Good Bears of the World Program, an organization that provides teddy bears to children who have recently experienced a traumatic experience or event. Ten students participated in this activity, spending Wednesday afternoons for the past five weeks working toward completing the sewing project. "The students selected to work on the bears were happy to give back and do something kind for children in need," stated Correctional Officer Christine Vorrier who assisted by supervising the youth weekly. The students, with the assistance of volunteers, made the teddy bears from donated fabrics, supplies and old torn uniforms. Adult offenders from Westville Correctional Facility's Therapeutic Community donated over $280 toward the initiative to purchase the sewing supplies. South Bend Juvenile staff anticipate this to be an ongoing endeavor with many more donations of the teddy bears expected.