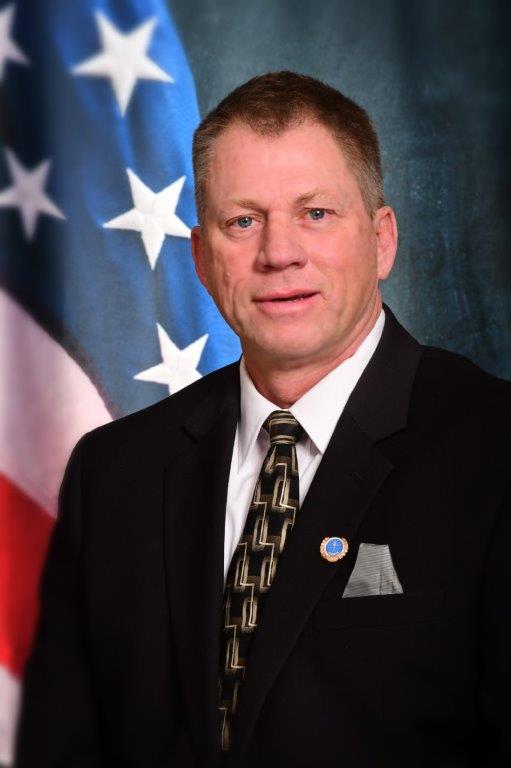 Executive Director
Todd Tappy
(317) 233-0270
Mailing Address:
302 W. Washington Street, Room W-341
Indianapolis, IN 46204
The IDOC Investigations and Intelligence Division oversees criminal investigations, Departmental Investigations, Security Threat Groups, Fugitive Apprehension, Fusion Center Watch Officer, Correctional Police Officers, Intelligence Unit and criminal information networks.
Cell Phones and Social Media Tips
Policy on Offenders Using Social Media: The use of social media sites by offenders/students in the custody of the Indiana Department of Correction is strictly prohibited. These sites are a security violation and will be shut down. If you suspect or know of an inmate who is in violation of this policy, please report the suspicious activity or website to Internal Affairs through the Cell Phones and Social Media Tips page (Here). Internal Affairs will notify the appropriate social media site(s) and request that the offender's page(s) be taken down.
Staff
Executive Director
Todd Tappy
(317) 232-0270
Deputy Chief Investigator
Jaime Raderstorf
(317) 234-9752
Intelligence Coordinator,
Christian Elozia
(317) 233-3416
IIFC Watch Officer
Mila Zarate
317-234-4948
Deputy Chief,
Security Threat Group Operations
Kurt Bensheimer
(317) 402-5004
IN Criminal Network Information Network Coordinator
Mavis Grady
(317) 232-3416
Operations Coordinator
Kennedy Christy
317-232-5757
Indiana Intelligence Fusion Center
The mission of the Indiana Intelligence Fusion Center (IIFC) is to collect, evaluate, analyze and disseminate information and intelligence data regarding criminal and terrorist activity in the State of Indiana while following Fair Information Practices to ensure the rights and privacy of citizens.
For more information, contact the Indiana Intelligence Fusion Center at iifc@iifc.in.gov or by calling our 24 hour center at 1-866-400-4432.