Indiana - The Indiana Commission on the Social Status of Black Males in conjunction with local area commissions is hosting the inaugural Black Male Youth Day at the Statehouse, March 31, 2015. The event will take place at the Indiana Statehouse in Indianapolis, Indiana and the theme for this one day event is "Young Black Males Matter".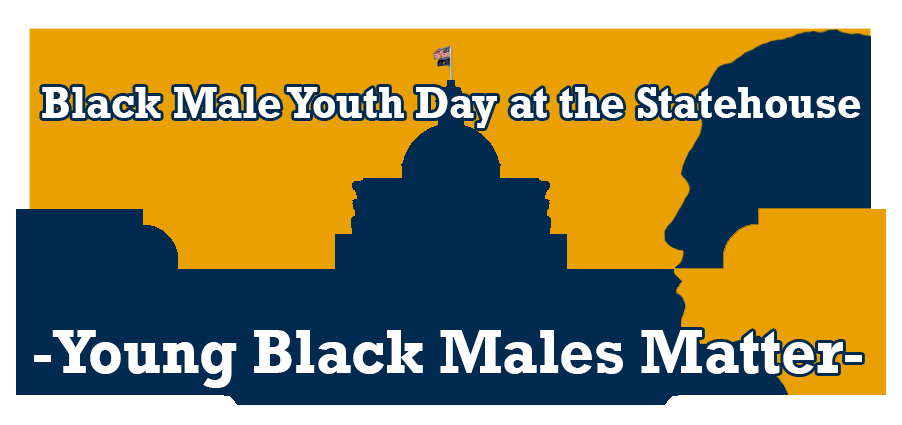 The young men who attend will learn about the legislative process from Representative Dr. Vernon Smith and State Senator Greg Taylor. Attendees will also tour the Statehouse to see firsthand where and how decisions are made. ICSSBM Chairman Eddie Melton will lead the event and keynote speaker Rev. John Jackson will help inspire them to empower themselves and instill them with tools to flourish in today's society.
James Garrett, ICSSBM Executive Director, states "Young Black males do matter, and understanding State government and the legislative process is important too. The statewide Black Male Youth Day at the Statehouse will inform and enlighten black males and hopefully motivate them to increased civic participation".
The event is not open to the general public at this time. The ICSSBM has contacted leaders from the communities of Anderson, Bloomington, Evansville, Fort Wayne, Gary, Indianapolis, Michigan City, Muncie, and South Bend to help draw 200 young men from across the state to attend the assembly.
For additional information or questions, contact our office at (317) 233-1744, via e-mail at jgarrett@icssbm.in.gov.