James E. Garrett, Jr.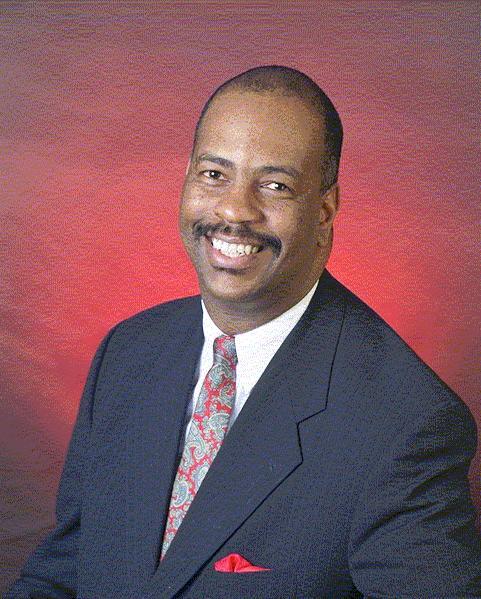 James E. Garrett, Jr. was appointed Executive Director of the Indiana Commission for the Social Status of Black Males (ICSSBM) by Governor Mitch Daniels on March 14, 2005.
As Executive Director for the ICSSBM, Mr. Garrett works closely with local commissions, develops community partnerships and works to find best practices in the areas of: criminal justice, education, employment, health and social factors. Continued keys to success for the ICSSBM are community involvement, consensus building and partnership alliances.
Mr. Garrett is a recognized leader both professionally and in the community. He is involved in several community and faith-based organizations, including Phi Beta Sigma Fraternity and Second Baptist Church (trustee). Previously, he served on the board of trustees at Shelbyville Central Schools, and served as School Board President for three years.
Professionally, Mr. Garrett has been serving the community for more than 25 years. He has worked in upper level management for the Indiana Department of Commerce, for U.S. Senator Dan Coats, served as a City Councilman for the the City of Shelbyville, and most previously as the Executive Director for Shelby County Life Long Learning and as an Addison Township Trustee.
Mr. Garrett has received numerous honors and awards and is an ordained deacon. He is a graduate of Indiana State University. He and his wife Tonita have three children: son, James E. Garrett, III, and two daughters, Chakeyla and Tamara.