Events & Programs
UPCOMING IARA EVENTS
FEATURED EVENTS
FamilySearch 2019 Workshop
March 2019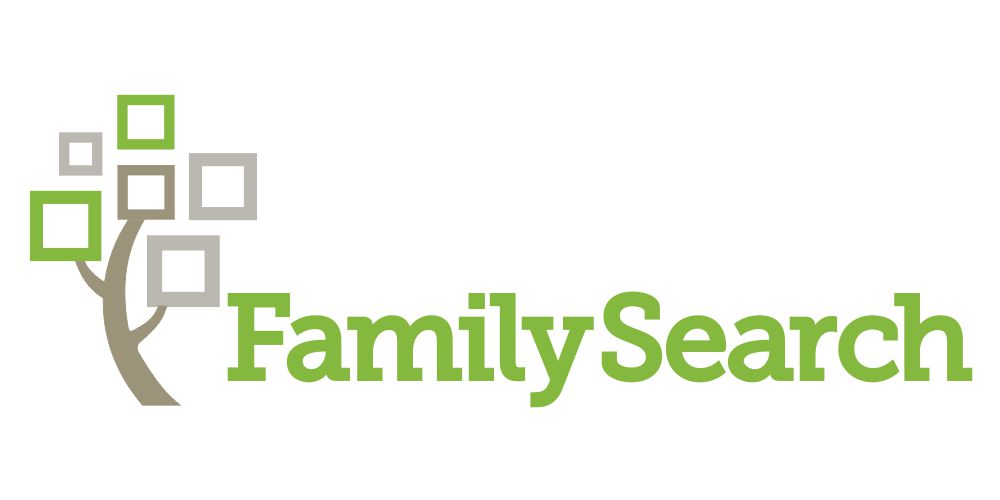 Saturday, March 16, 2019 | 10 a.m. to 3 p.m. | Indiana State Archives, 6440 East 30th St., Indianapolis, IN 46219
Come down to the Indiana State Archives and learn how to use FamilySearch, one of the foremost digital genealogical resources available to researchers. A free service, FamilySearch contains over 4 billion names across a wide variety of accessible historical records, which feed into the generation of digital family trees. In this workshop, you'll learn how to create a free account, search for records, capture images, and much more. Computers will be available for use, but we encourage patrons to bring their own laptop or tablet.
To register, email us at arc@iara.in.gov or give us a call at (317) 591-5222.
HIGHLIGHTS FROM PREVIOUS YEARS
Indiana Archives Month
October 2018

Every October, the archival community observes American Archives Month by providing resources to educate the public and providers about the work that archivists do and why it is important. This year the Indiana Archives has much to celebrate, with the success of our Virtual Volunteer program!
Preservation Cleaning And Mending Workshop
Wednesday, August 23, 2017 | 9 a.m. - 11:30 a.m. | Indiana State Archives
This was a hands-on workshop in which participants learned to dry-clean and mend dirty, torn documents without using tape.
Preservation methods were included throughout the workshop and participants learned the reasons for using specific supplies and techniques. Each participant received a tool-kit to take with them as well as a list of resources from which to purchase archival supplies.
The 2 1/2 hour workshop was limited to 12 seats.
Preservation Week Road Show
April 22, 2017 | 10 a.m. to 3 p.m. | Eugene and Marilyn Glick Indiana History Center
Learn the value of historic objects in your family collections and how to best care for and preserve them for future generations. This free opportunity to consult with professional appraisers, conservators and digital photographers comes once a year.
In 2017, guests had an opportunity to work with IHS Digitization staff to receive free digital scans of their items. "Bringing appraisers and conservators together is a unique addition to the popular road show format, and a great opportunity for our guests to discover more about their valued family heirlooms," said IHS President and CEO John Herbst. "This year guests may choose to have certain types of objects digitized for free as part of the event."
Elizabeth Hague of the Indiana Archives and Records Administration was one of the conservators attending the Preservation Week Road Show, where she focused on documents and manuscripts.
1816 State Constitutional Delegate Memorial Ceremonies
June 9-29, 2016 | Statewide
In June 2016, in celebration of Indiana's Bicentennial, the Indiana Archives and Records Administration honored the Founders of Indiana: forty-three early settlers who met in Corydon two-hundred years ago to establish Indiana's statehood and write its first Constitution. During the month of June the Archives staff planned a series of graveside memorials to honor these early pioneers. From June 9 to June 29, 2016, IARA staff traveled around the state to memorialize each 1816 State Constitutional Delegate with a public ceremony at his burial site. Each event featured an IARA staff person serving as Master of Ceremonies, a keynote speaker who shared information about the delegate's life and achievements, a flag ceremony, a wreath-laying, and in some cases military honors and/or music.
Please see our expanded Constitutional Delegate Memorials page for more information.
State Historic Records Board Historical Document Preservation and Digitization Grant!
The Indiana State Historic Records Advisory Board (SHRAB) announced the availability of two grant opportunities, Archival Assessment and Digitization Grants. The archival assessment grant allows for institutions to hire a consultant to analyze the conditions of historical records and report recommendations. Digitization grants are available as a means for entities to digitize specific types of records that may currently be at risk. The digitization of these documents will allow citizens and interested parties greater access to these records through preservation and online availability.

The SHRAB provided grant funds of up to $5,000, requiring a local match in cash or in‐kind of an equal amount of the total project cost. These grants were available to not‐for‐profit organizations and units of local government in the State of Indiana. Priority was given to institutions whose records were currently at risk. The grant funds were provided by the National Historical Publications and Records Commission of the National Archives.

"The State Archives and Indiana SHRAB are pleased to provide this opportunity to preserve and make accessible the historic records of Indiana, primarily those at risk of being lost forever," said Jim Corridan, State Coordinator of the Indiana SHRAB. "This grant could make the difference in successfully completing future research or family history."