TTS Community of Practice

---
What is a Tobacco Treatment Specialist?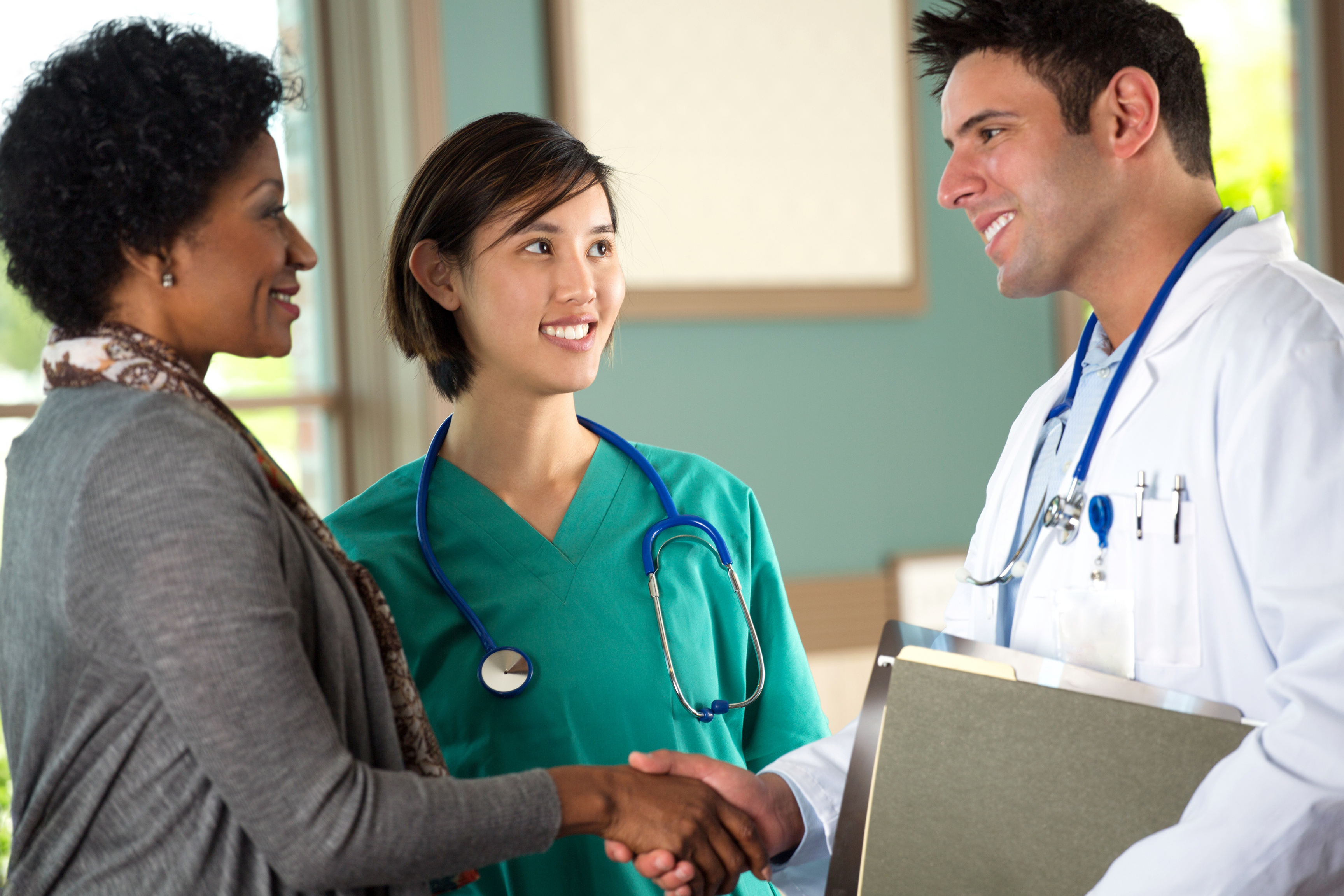 Tobacco Treatment Specialist (TTS) is a professional who possesses the skills, knowledge, and training to provide effective, evidence-based interventions for tobacco dependence across a range of intensities.
A TTS may work in a variety of settings, including but not limited to, hospitals, community health centers, mental health facilities, substance use treatment facilities, medical and dental practices, educational settings, social service agencies, tobacco treatment centers, and telephone quitlines.
Please visit the Council for Tobacco Treatment Training Programs for more information about accredited TTS training programs available.
What is the "TTS Community of Practice"?
The TTS Community of Practice (CoP) formed as a collaborative partnership between Rethink Tobacco Indiana, Indiana Rural Health Association, and the Indiana Cancer Consortium.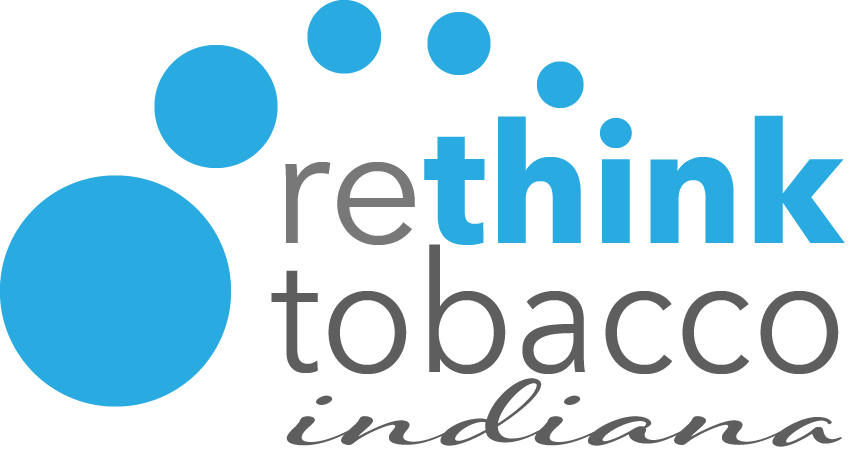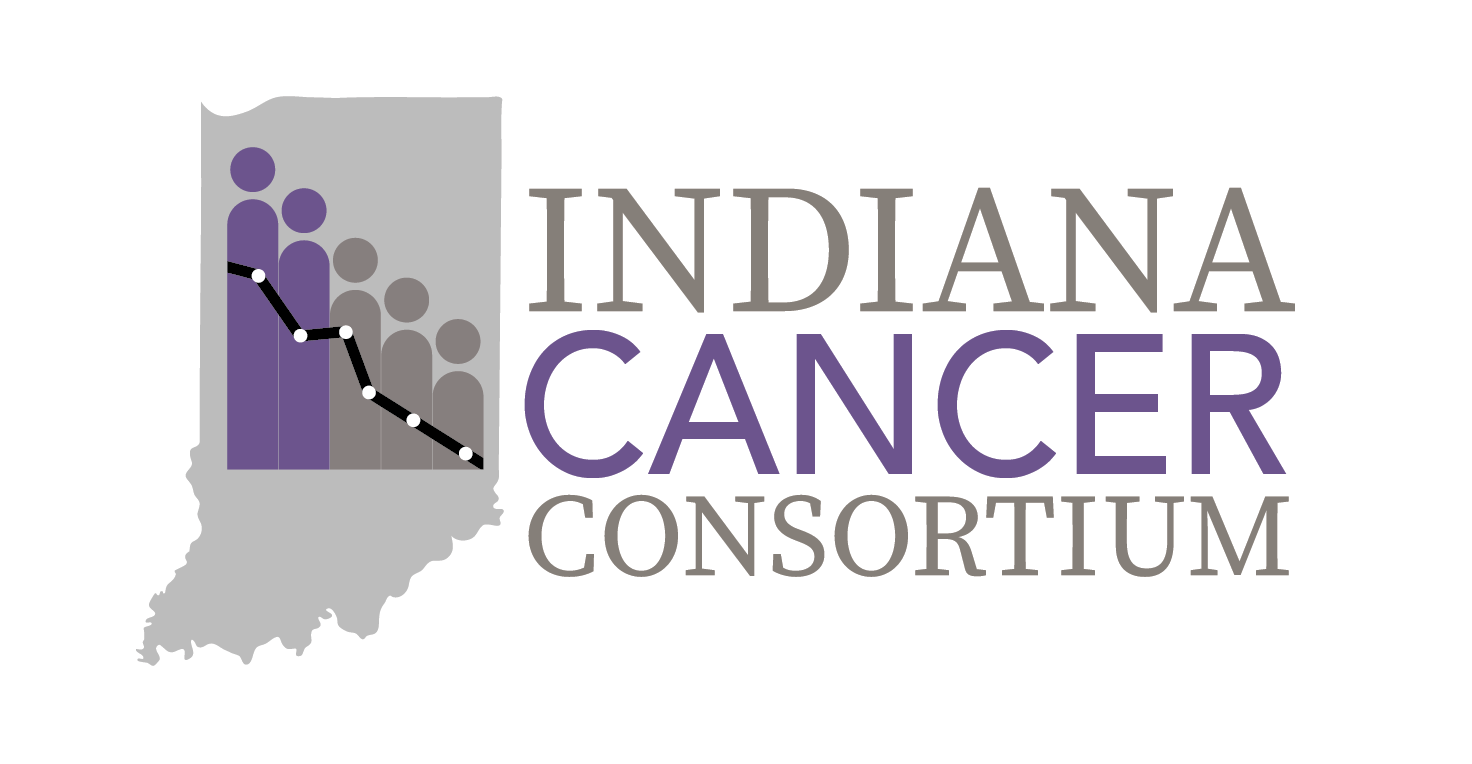 The purpose of this community of practice is to further the work of the Indiana Department of Health's tobacco control strategic plan by:
Creating a space to engage with TTS' around the state to share ideas and best practices
Present and receive input on case studies
Discuss current barriers to treatment and strategies for mitigation
Share resources and educational events and trainings
Who can participate in the TTS CoP?
Trained tobacco treatment specialists as well as tobacco allies and partners who are committed to reducing the high tobacco use prevalence in Indiana are encouraged to participate.
TTS CoP calls are held bi-monthly on the third Wednesday of the month from 12 – 1 pm EST. Calls are held over zoom but can also be accessed through audio-only. Please see below for the current call schedule.
July 21, 2021
September 15, 2021
November 17, 2021
January 19, 2022
March 16, 2022
May 18, 2022
July 20, 2022
If you are interested in participating in the TTS CoP bi-monthly calls, please contact one of the below co-facilitators to receive call information.
Archived TTS CoP calls
All calls are recorded as patient health information is not disclosed.