Indiana Annual Recovery Month Symposium
Indiana Annual The 12th Indiana Annual Recovery Month Symposium two day statewide conference hosted by DMHA in partnership with Overdose Lifeline, Inc. will take place on September 28 and 29 as a virtual conference via GoToWebinar.

This year's recovery theme is: "Join the Voices for Recovery: Celebrating Connections". Topics of focus will be substance misuse, tobacco cessation, reduction of opioid overdose and mortality, prevention measures and community collaboration.

INARMS keynote speakers will be Maia Szalavitz and Doug Huntsinger

Want to attend the 2020 INARMS? Register today

Need a scholarship to attend? Apply for scholarship.
INARMS introduces keynote speakers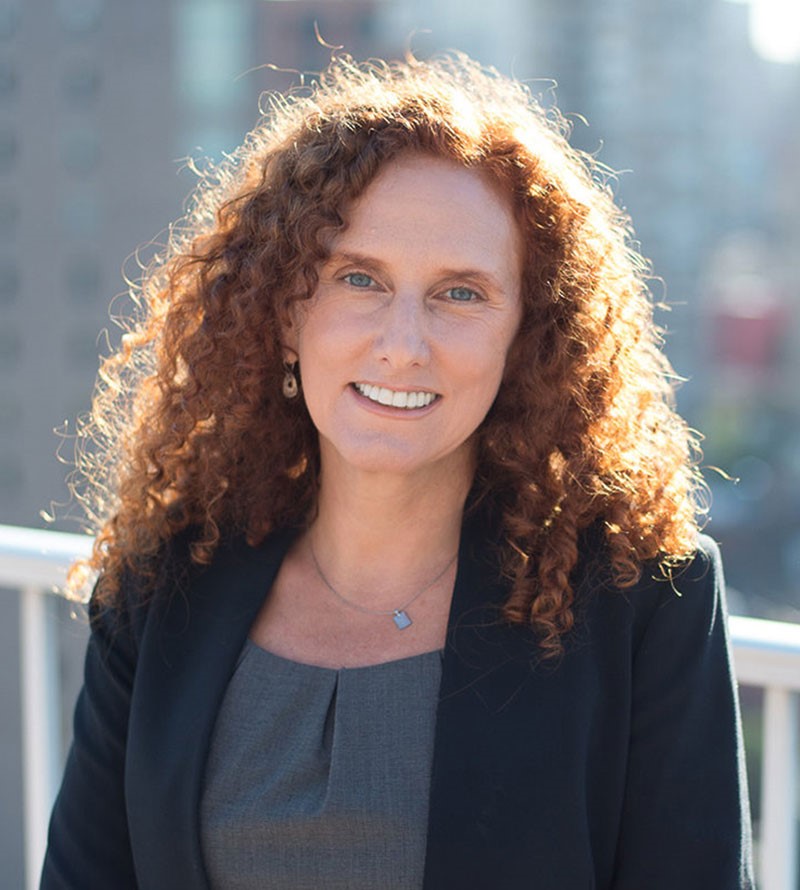 Maia Szalavitz - September 28
An award-winning author and journalist who covers addiction and neuroscience. Her latest book, Unbroken Brain: A Revolutionary New Way of Understanding Addiction, uses her own story of recovery and is a New York Times Bestseller. Maia has authored and co-authored a variety of books on psychology and neuroscience and writes a column for VICE on drugs and addiction while also freelancing for publications such as the New York Times, Scientific American Mind, New York Magazine online and the Verge, among others. Szalavitz has won major awards from organizations like the American Psychological Association, the Drug Policy Alliance and the American College of Neuropsychopharmacology.
Doug Huntsinger - September 29
In this session, Douglas Huntsinger, Executive Director for Drug Prevention, Treatment and Enforcement, will describe the steps taken by Governor Holcomb to help Hoosiers access treatment and recover from substance use disorder. Learn about how public and private partners, state agencies, and local communities have joined forces to advance successful strategies around enforcement, prevention, treatment, and recovery.
For more information
To learn more about the conference or how to you can get involved with INARMS or if you have any questions, please contact Molly Grimm at Molly@overdoselifeline.org or Justin Phillips at Justin@overdoselifeline.org. You can also call 844-554-3354