America's Promise Job Driven Grant
Local Manufacturers Want YOU! If you are interested in working in advanced manufacturing and want direct links to hiring employers click here to find out more information.
Take the first step towards a bright career in advanced manufacturing NOW. Call us at 765-446-2638. Call today to save your spot. For more information, including upcoming orientation sessions, please email your full name, phone number and email address.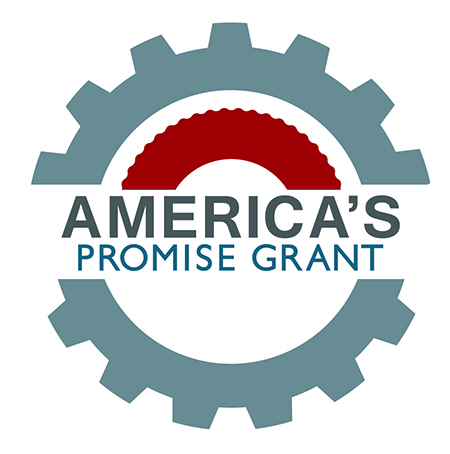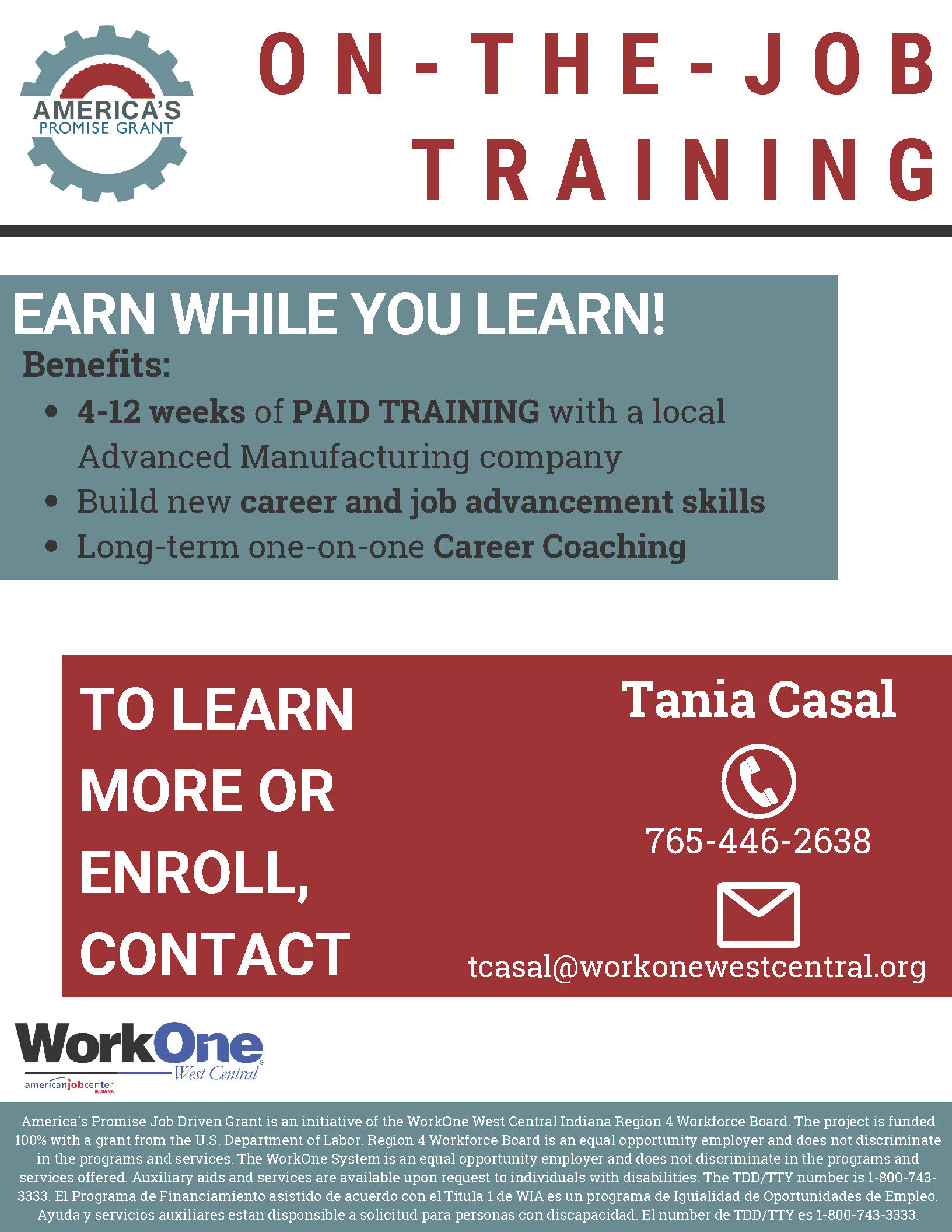 America's Promise Grant (APG)
Welcome to America's Promise Grant Employability Skills Training. We are glad that you are taking the next step towards finding a job in advanced manufacturing. You will need to follow the instructions below and complete the training videos and assigned tasks to move onto the Advanced Manufacturing training. Please contact your Career Coach or the Facilitator if you have any questions.
Please complete in the order that is listed below. Once you click on a topic, be sure to watch the videos first.