Web Chats are Temporarily Unavailable
Web Chats are temporarily unavailable. All agents are assisting callers on the toll free number to provide the most efficient level of support. Before you call, visit our Contact page to learn more.
State Holiday Schedule
Can't reach DWD today? View the calendar and contact us on the next non-holiday, business day for assistance.
View Calendar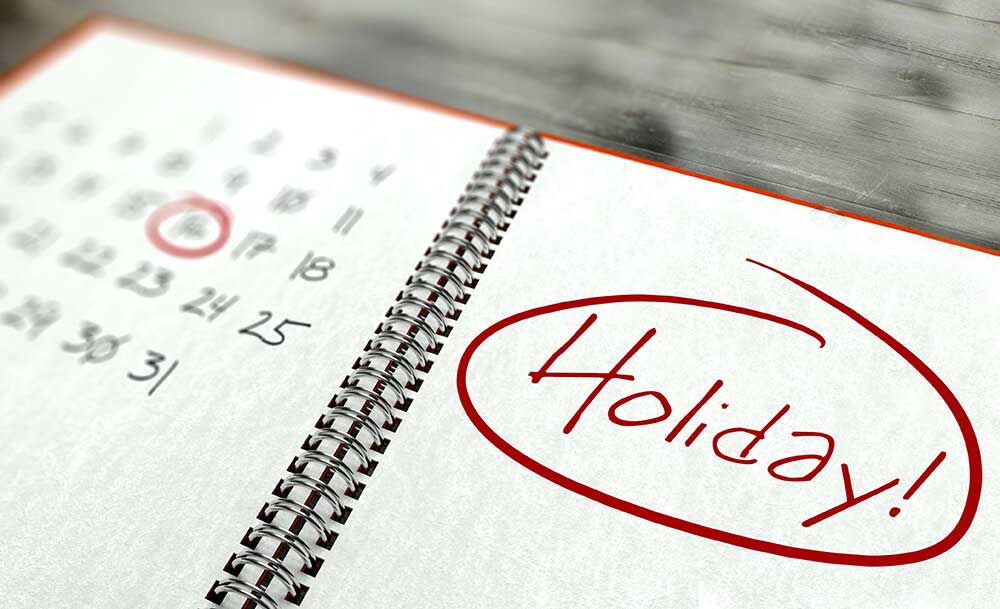 Next Holiday:
Sept. 6
---