Main Content
$600 FPUC payments set to expire week ending July 25
In Indiana, the $600 Federal Pandemic Unemployment Compensation (FPUC) payments are set to expire the benefit week ending July 25. DWD will still make FPUC payments after that date on benefit weeks for July 25 and earlier, even if a claim is processed after July 25.
At this time, the federal government has not changed or extended the FPUC program, which is part of the CARES Act.
Since the week ending March 13, 2020, DWD has paid out $3.6 billion in unemployment insurance benefits. To apply for unemployment insurance benefits, review Frequently Asked Questions or learn more about unemployment insurance benefits, visit www.Unemployment.IN.gov.
Contact Options
If you would like more information on the Indiana Department of Workforce Development and our programs and services, please contact us by one of the following methods below. You can also type your question in the search field located at the top right of this page.
Ask UI Contact Center Email
** Please include the following details in your email**
Are you a claimant or an employer?
Your last name
The last 4 digits of your social security number or employee account number
Zip code of residence
Employment and Career Services
Click the icon below
to talk with an expert and learn about the programs and services available through WorkOne Centers.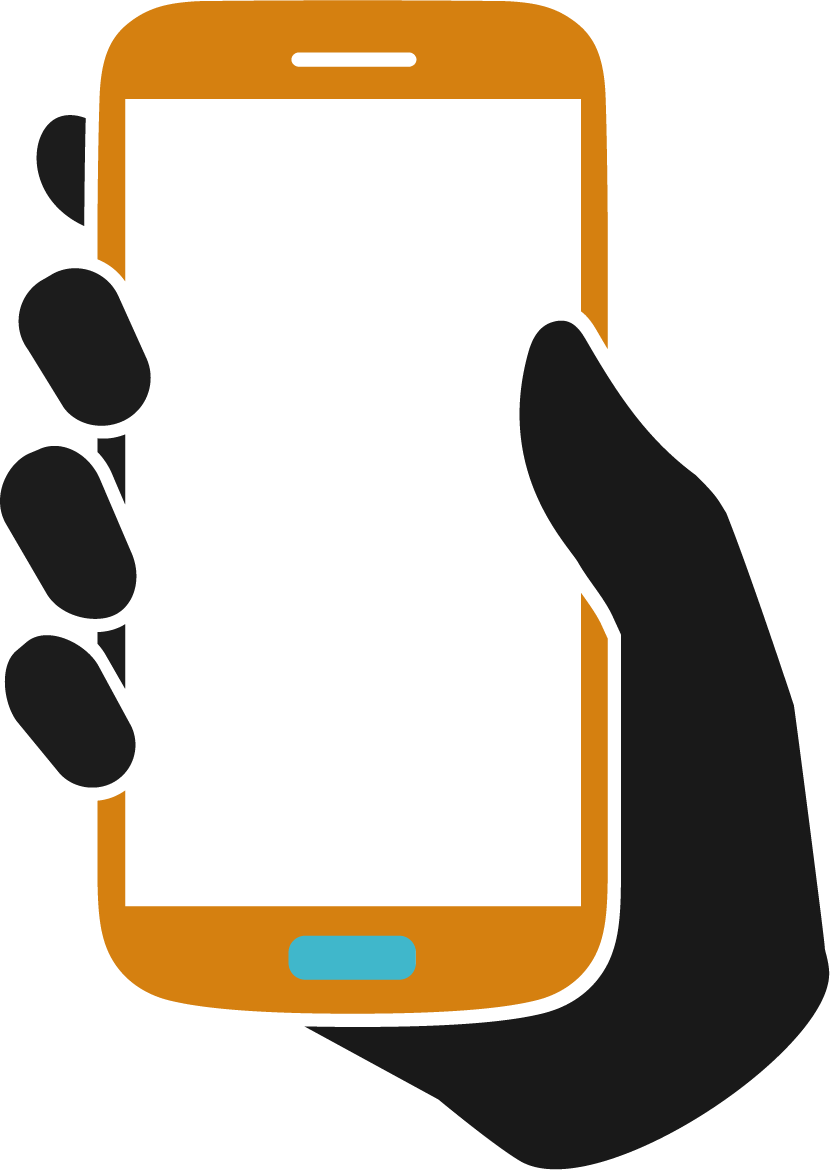 Indiana Career Ready is Indiana's one stop shop for INDemand Jobs, Labor Market Information and Knowledge and Skill based assessments.
Job Seekers - Visit Indiana Career Ready today to search INDemand Jobs statewide and build your profile in the Job Seeker Portal or apply for available opportunities with Indiana employers.
Employers - Visit Indiana Career Ready today to build your profile in our Employer Portal to assist you in building job descriptions and job postings highlighting skills needed for today's workforce and help you connect to skilled talent.
Visit us at www.indianacareerready.com.
For general questions and information regarding Indiana Career Ready please email indianacareerready@dwd.IN.gov.
Indiana Career Connect connects job seekers to tools needed in the search for employment as well as assist employers in connecting to a skilled workforce. Indiana Career Connect is a great place to get started. Visit us at www.indianacareerconnect.com.
For individual and employer password reset, email confirmations or any issue or question regarding Indiana Career Connect please contact us at icc@dwd.IN.gov.
---
Indiana Career Explorer assists students, job seekers and others in exploring career paths while considering various occupations. Indiana Career Explorer assist students, grades 6-12, with the completion of their required graduation plan. Indiana Career Explorer is a great place to get started. Visit us at www.indianacareerexplorer.com.
For general questions regarding Indiana Career Explore please email ICEhelp@dwd.IN.gov.
---
Can't reach DWD today? View the calendar and contact us on the next non-holiday, business day for assistance.
Additional Resources and Information:
If you cannot find the answers to your questions on our website, here are some additional resources: