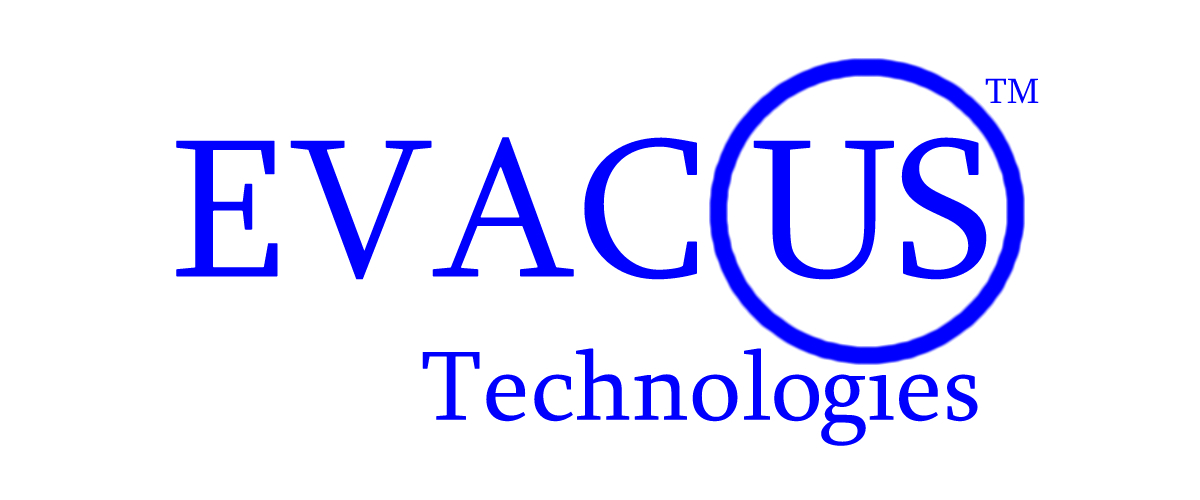 Jerry Clark
6000 Snowflake Cove
Evansville
IN
47715
(812) 455-7185
support@evacustech.com
Evacus Technologies provides Social Media Support Services and Franchise opportunities to individuals looking to become Entrepreneurs.
"Social Media Support Services"
Our services offering on LinkedIn support Job Seekers, Entrepreneurs and Hiring Managers. Whether it is SHRM (Society For Human Resource Management), HR Crest, or HR Magazine, the data is the same, LinkedIn still rules as the top job search technology tool, followed by Facebook and Twitter, respectively.
Evacus provides training to Job Seekers that help position them to be found and to brand themselves affectively to gain a reaction from the reader. Entrepreneurs gain valuable marketing, branding and analysis techniques to drive ROI (Return On Investment). Hiring Managers acquire an appreciation for using tech savvy techniques to find quality talent, while viewing processes from the job seekers perspective. At Evacus, we pride ourselves on simplifying the complicated and arming individuals with the knowledge needed to stand on their own.
"Franchising"
Whether you keep your current job or elect to run the business yourself, selecting from over 500 different Franchise businesses is the way to go (Food, IT, Heathcare, Childcare, etc.). All of our support and coaching is FREE. The goal is to help individuals discover business opportunities that will allow them to reach their personal goals and financial objectives. Evacus has aligned with Franchise Experts who will be your Advisory Coaches to educate you on the intricacies of franchising and provide support in the selection process of deciding on a franchise that will best match your specific needs.
There is a Special Veteran Program. Individuals who have a military background possess the skill sets and personal characteristics that Corporate America wants and needs. They have great leadership ability, initiative, and self-discipline. Following a successful interview and analysis process, there are experts who are able to provide a proprietary funding program for Veterans Only - active, honorable discharged or retired. This includes certain fees being waived.
Let Evacus Technologies help you move to the next level.
Proceed Now