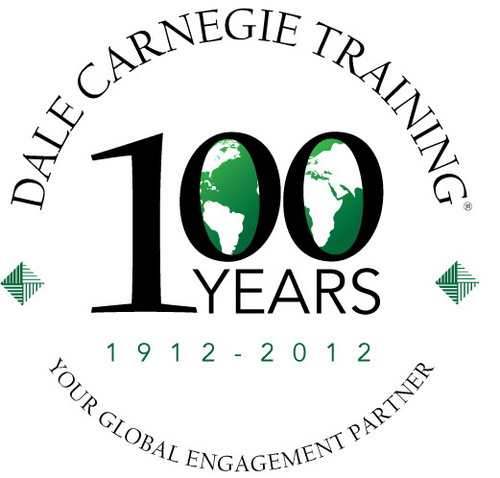 Amy Porter
1950 E. Greyhound Pass Suite 18-314
Carmel
IN
46033
317-502-5945
amy_porter@dalecarnegie.com
Founded in 1912, Dale Carnegie Training has evolved from one man's belief in the power of self-improvement to a performance-based training company with offices worldwide. In today's business world organizational change is a requirement for success. Organizational change is needed to address innovations, new technology, shifting customer demands, and other business critical issues.
Dale Carnegie Training emphasizes practical principles and processes by designing programs that offer people the knowledge, skills and practices they need to add value to the business. Connecting proven solutions with real-world challenges, Dale Carnegie Training is recognized internationally as the leader in bringing out the best in people.
Proceed Now