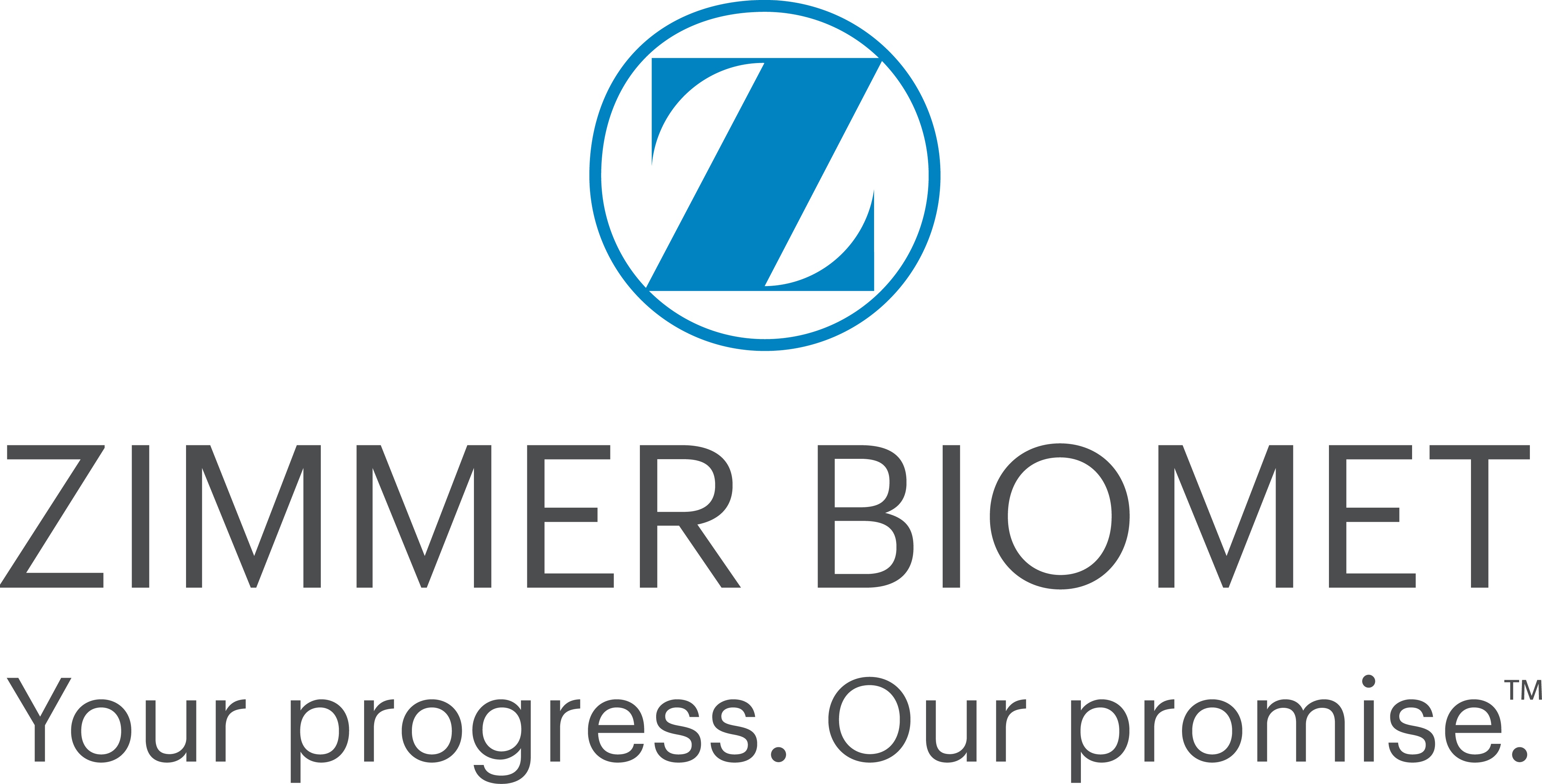 Luiz Cruz
1800 W Center St
Warsaw
IN
46580
470-482-5172
Luis.Cruz@zimmerbiomet.com
Talent.Acquisition@zimmerbiomet.com
Founded in 1927 and headquartered in Warsaw, Indiana, USA, Zimmer Biomet is a global leader in musculoskeletal healthcare. We design, manufacture and market orthopaedic reconstructive products; sports medicine, biologics, extremities and trauma products; spine, bone healing, craniomaxillofacial and thoracic products; dental implants; and related surgical products.
We collaborate with healthcare professionals around the globe to advance the pace of innovation. Our products and solutions help treat patients suffering from disorders of, or injuries to, bones, joints or supporting soft tissues. Together with healthcare professionals, we help millions of people live better lives.