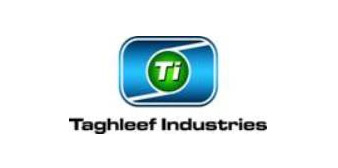 Amy Bridwell
Talent Acquisition/HR Generalist
3600 E. Head Avenue
Rosedale, In 47874
Tel 812-468-5245
amy.bridwell@ti-films.com
Taghleef Industries L.L.C. develops, manufactures, and markets BOPP and cast polypropylene films in facilities throughout the world.
Taghleef was founded in 1998 and is based in Dubai, the United Arab Emirates. It has production facilities in the United Arab Emirates, Oman, Egypt, Australia, Italy, Hungary and North America.
Bi-oriented polypropylene (BOPP) films have a variety of uses in both packaging and non-food packaging applications. These films are complex, usually multi-layered structures, which are developed to meet the exacting requirements of demanding markets in labels, flexible packaging, building products, and other graphic media.
Apply Now