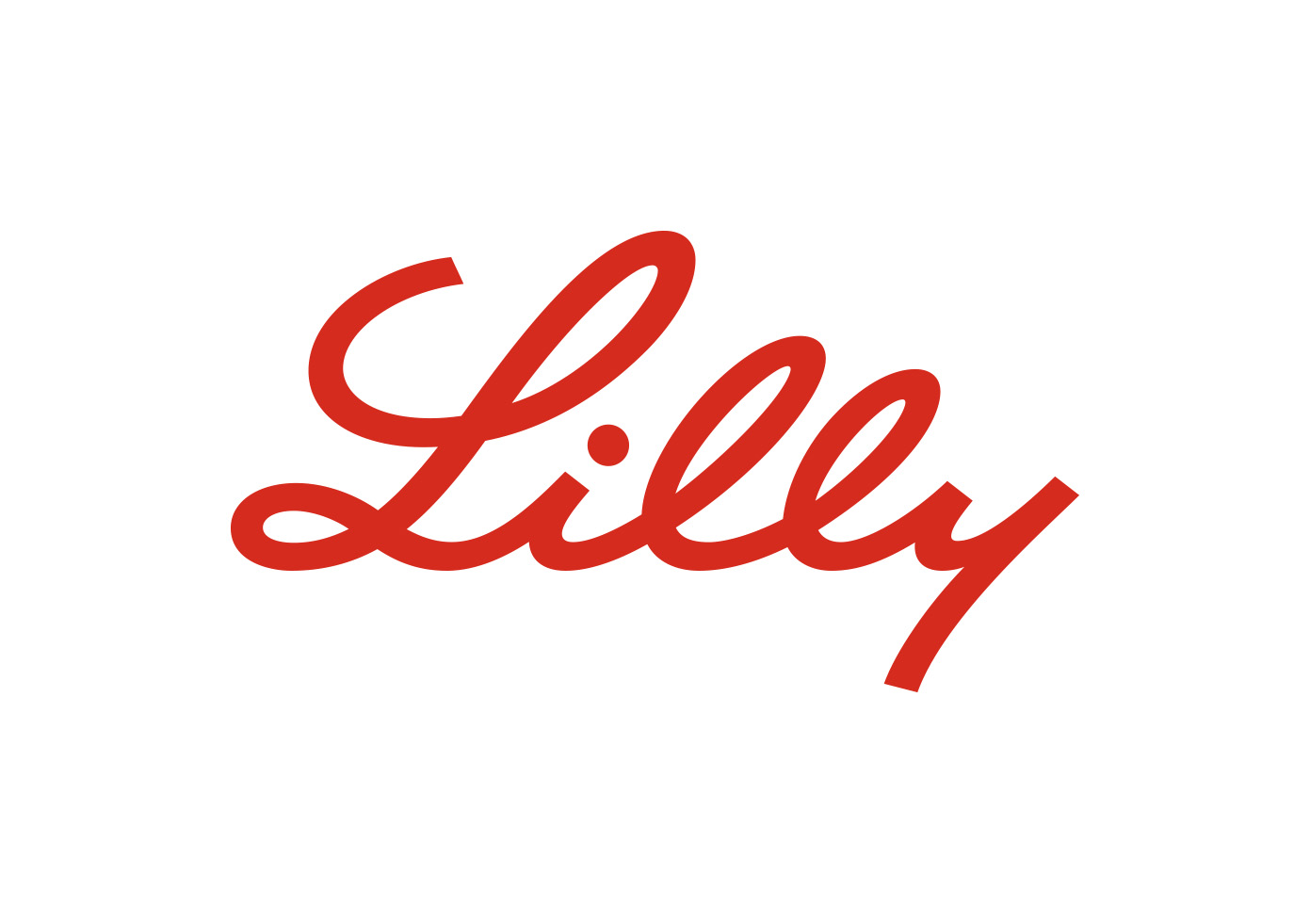 Contact Name: Cheri
Address: Lilly Corporate Center
City:Indianapolis
State: IN
Zip: 46285
Phone Number:(317)276-2000
Email:recruiting_lilly@lilly.com
Lilly is a global health care leader that unites caring with discovery to make life better for people around the world. For more than a century, we have stayed true to a core set of values, excellence, integrity, and respect for people that guide us in all we do: discovering medicines that meet real needs, improving the understanding and management of disease, and giving back to communities through philanthropy and volunteerism. We have also been committed to investing in our employees through competitive salaries, training and development, health, and the opportunity to do good. The pharmaceutical industry is a complex, rapidly changing environment and we are looking for highly capable leaders to help us continue making life better for people around the world.
Lilly is the only major U.S. pharmaceutical company founded by a U.S. military veteran. Support for members of our military is part of the DNA at Lilly. The Lilly commitment to our military includes career opportunities, veteran community programs, volunteerism and other aid. Make our mission your next mission at Lilly.com/careers.